I didn't learn about Hatch Chiles until about five years ago. (GASP!)  I'd been missing out on one of the most prized chiles in existence for too long!
Have you tried them?  Don't wait another moment!  Their season goes through September.
Here's a list of places across the country where you can buy Hatch Chiles and have them roasted for you!
Click on the images or titles below for the corresponding recipes.
Mahi Mahi Stuffed Roasted Hatch Chiles with Tomato Lime Sauce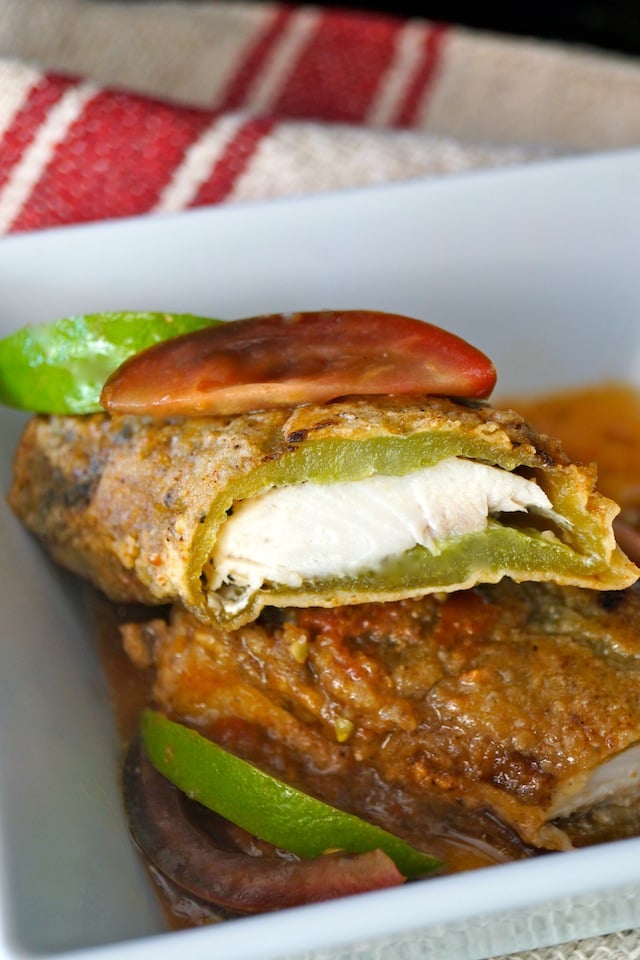 Roasted Hatch Chile Peach Salsa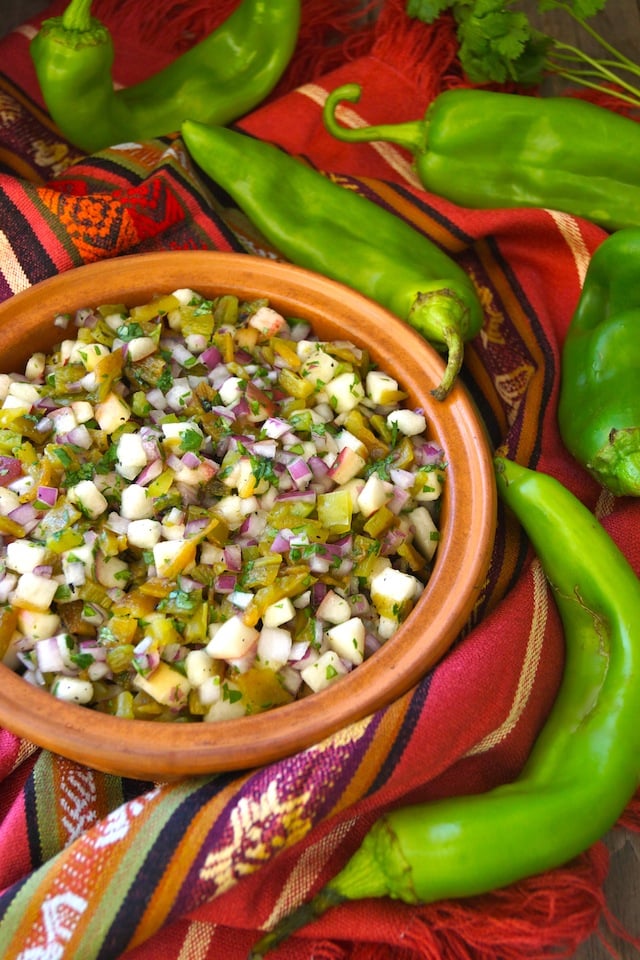 Perfect Poached Eggs Over Double Hatch Hash Browns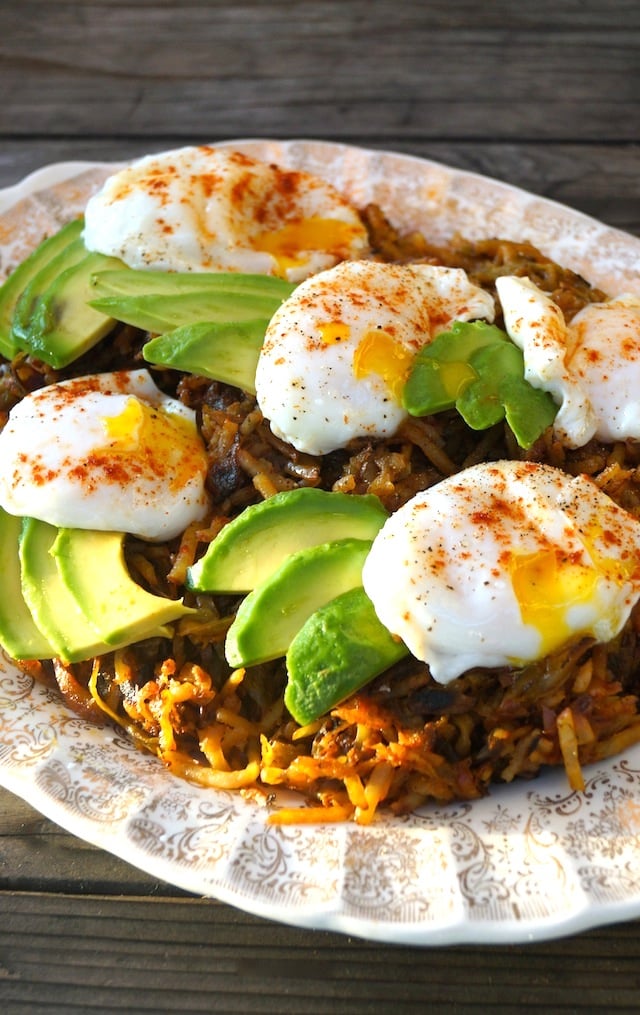 Hatch Chile Potato Hash & Eggs with Chipotle Roasted Tomatoes
Roasted Double Hatch Chile Pineapple Salsa
Roasted Hatch Pineapple Salsa Turkey Burger
Click on the below photo collage for another nine amazingly delicious Hatch recipes!
Save