Easter Sunday is the perfect day for brunch!  From a bright spring salad and beautiful fresh citrus, to unique and colorful eggs and scrumptious French toast bread pudding — there's something here for everyone! 
I think my dad has turned not one, but two corners.  The first is that he's no longer taking any steps backwards — they're all forwards!  (Tiny, but forwards, and I'll take it!) And the second is that he now has confidence he will recover. And he will! (More about my dad's situation is here and here.)
Between hospital visits to see my dad, checking in on my mom, and my own busy life with my boys, I'm a bit behind here on Cooking On The Weekends.  Weekends or not, my time has been limited.
So in an effort not to keep you from becoming famished, here are 15 of my favorite, over-the-top brunch recipes that would be delightful for Easter — or of course, and other day!  Hopefully this will give you some time to plan as Easter is on April 16th this year.
Not only will these recipes absolutely wow your guests' taste buds, but they're all pretty stunning to look at, to boot.  In my humble opinion, of course. 😉
Celebrating Passover?  My favorite Passover recipe is Matzo Brei a la Florentine.
Click on the titles or corresponding images for the recipes.
Spiced Olive Oil Chocolate Chip Banana Bread
Poached Egg on Grilled Avocado with Bacon-Onion Compote and Cashel Blue
French Fry Frittata with Chipotle Chorizo Sauce
Honey Ginger Broiled Grapefruit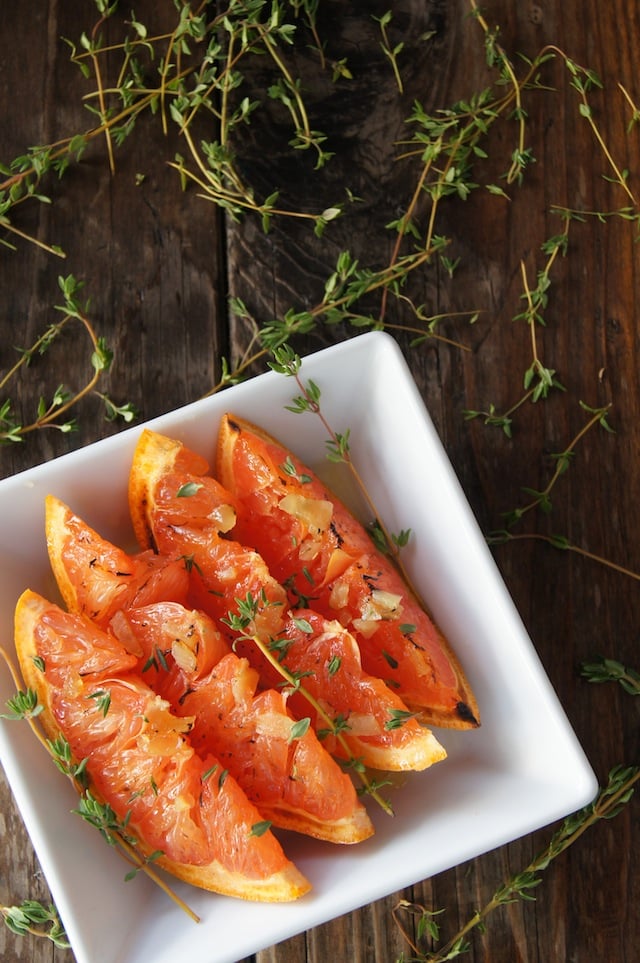 Bacon-Cheddar Gluten-Free Waffles Recipe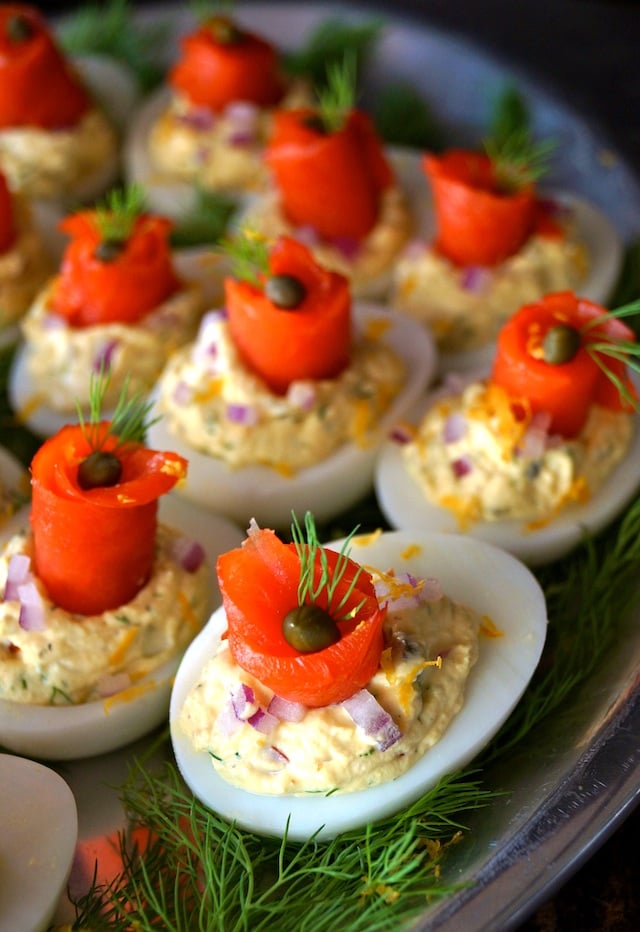 Buttermilk Baked French Toast + a Side of Bacon & Eggs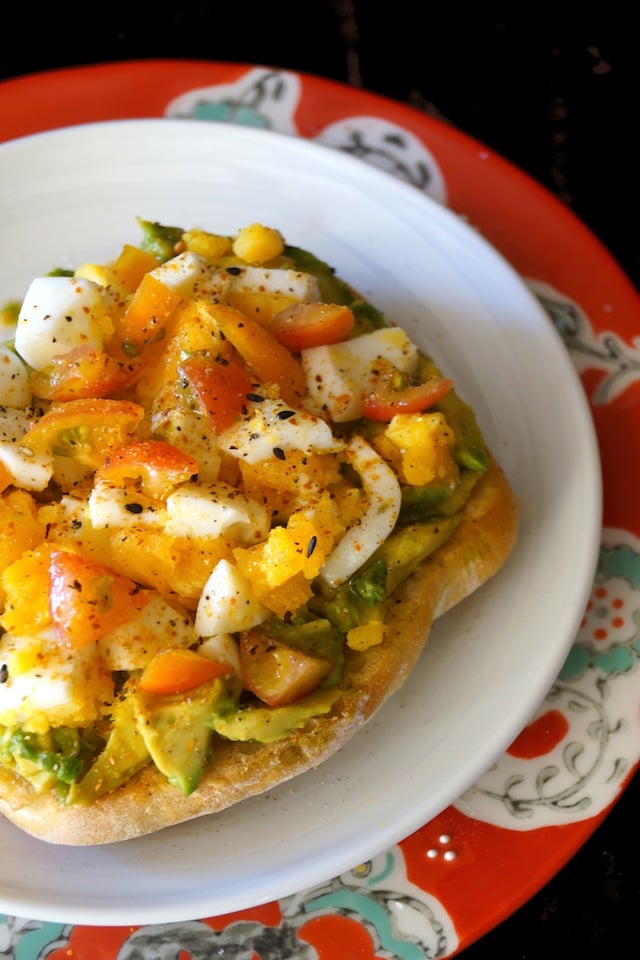 Whipped Lemon-Vanilla Butter
(This is absolutely lovely on any lightly toasted bread or muffin.)
Blue Corn Blueberry Chocolate Muffins {Gluten-Free Recipe}
Caramelized Onion Potato Egg White Frittata
Save