The Beauty of a Blood Orange knows no bounds — this winter citrus should be celebrated!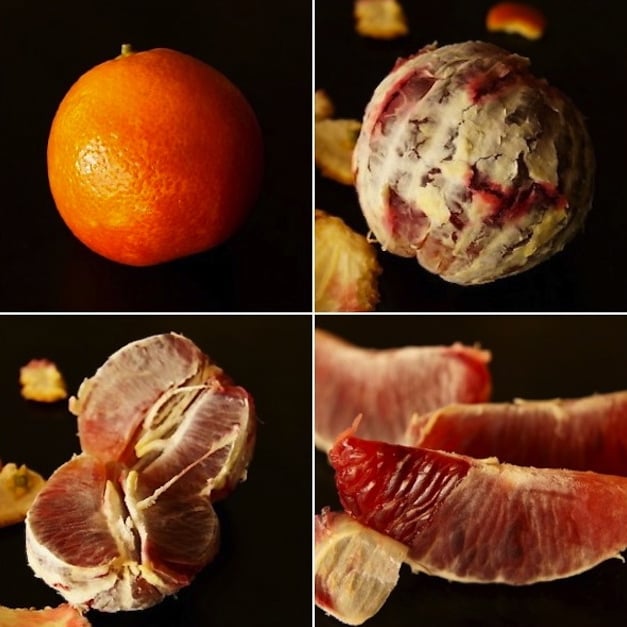 If you visit Cooking On The Weekends regularly, you know I often love to pause and admire the beauty of whole, fresh ingredients.
A blood orange is a perfect example of a food that is art.  I mean, are you kidding me!?  Look at the textures, the colors, the shapes — it's extraordinary!  And this art piece can then become a tool for making more art.  Delicious art, if you will.
Check out the recipes below!
Blood Orange Halibut Ceviche Tacos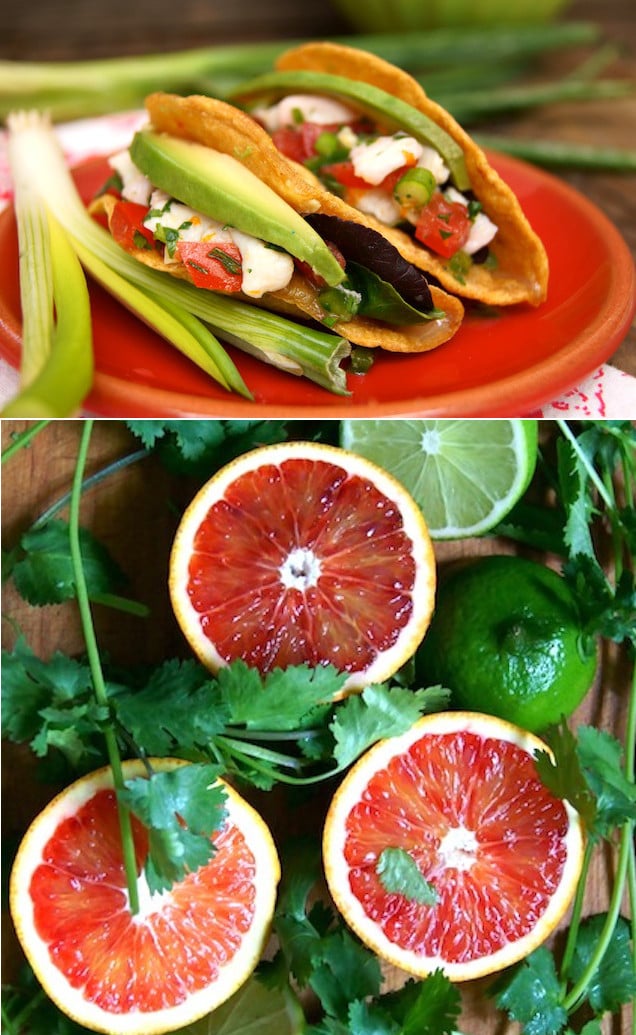 Blood Orange Champagne Crème Brûlée  
Blood Orange-Turmeric Upside Down Pound Cake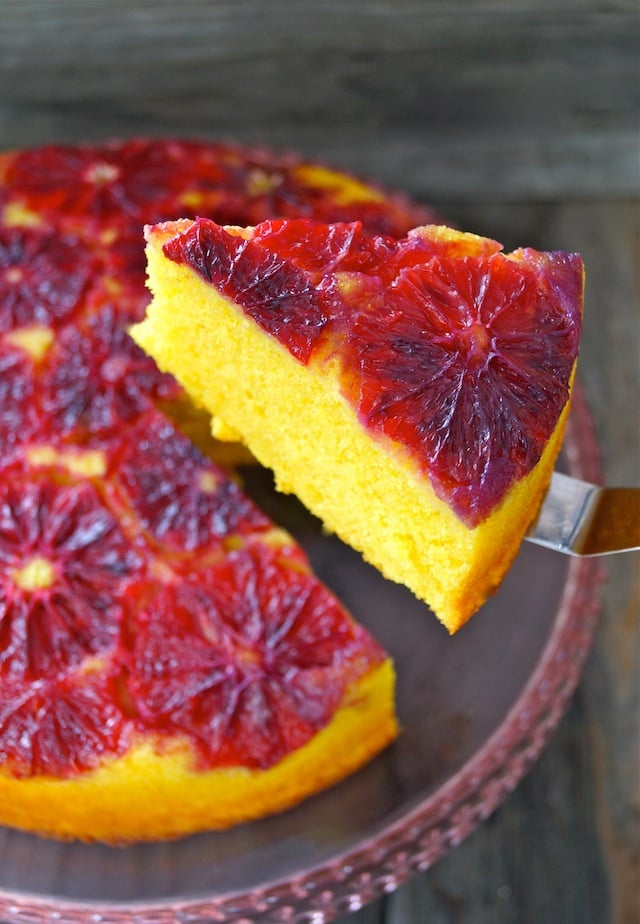 And here are a few more stunning blood orange recipes from a handful of my favorite food blogs . . .
Blood Orange Curd from Family Spice
Chai Panna Cotta with Blood Orange Jelly from Chewtown
Blood Orange Salad with Mozzarella and Proscuitto from Foodness Gracious
Blood Orange Macarons from The Girl in the Little Red Kitchen
Blood Orange, Beet and Goat Cheese Salad from A Communal Table
Save
Save
Save