A dozen mouth-watering, beautiful Mother's Day recipes from my mom, or inspired by her — all are made with love.
Inspiration
My mom was an absolutely amazing cook who rarely, if ever, followed a recipe. She created masterpieces from leftovers – and her meals often had many "secret ingredients." My mom shared her kitchen with me when I was growing up, and was always open to me experimenting with food.
Following her lead, I'd try to create my own recipes. I think that's when my interest in cooking really began.
On Mother's Day, and really every day, I celebrate my mom through food. Here are a dozen super delicious recipes, that are either my mom's, or inspired by her.
Mother's Day Recipes From my Mom
Each one has a story . . .
My dad would pick the lemons from the tree in the backyard and my mom would juice them with her antique juicer in her incredibly unique and stunning kitchen that she designed every inch of herself.
Grasshopper Pie was something my mom always made for company. Always a hit!
The sauce for this scrumptious chicken was created to taste just like my mom's favorite mango sauce at her favorite Indian restaurant.
My mom's favorite brownies of all time — from her favorite cookbook, Maida Heatter's Book of Great Chocolate Desserts.
Some might call this an "egg n' the hole" among other names, but my mom always called it a Hollywood Egg, and always made it with an onion bagel — never a slice of bread. It was also always made with butter, garlic salt, and a whole lotta love.
Braised Brisket Stew
My mom made this brisket for as long as I can remember, and she always winged it. And she winged it perfectly! After years of interrogating her about her method (well, her method of winging it), I have come up with this scrumptious recipe.
Potato Pancakes with Red Onion-Apple Compote
My mom and my aunt used to spend hours in the kitchen together making potato pancakes. And I mean hours! And I loved each and every one of them. This delicious recipe is here.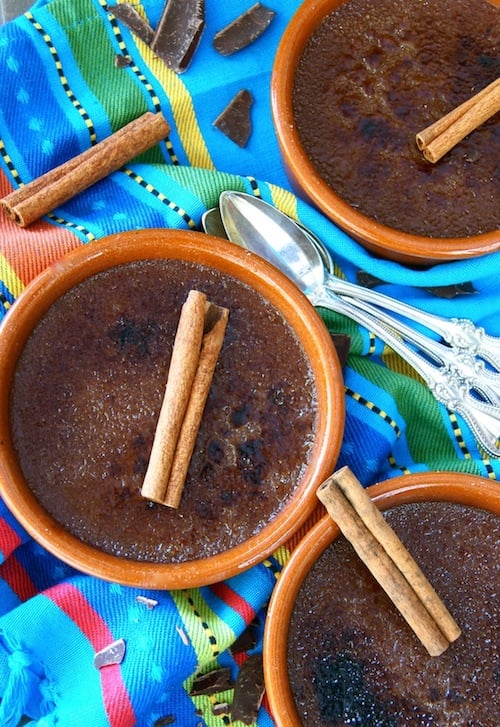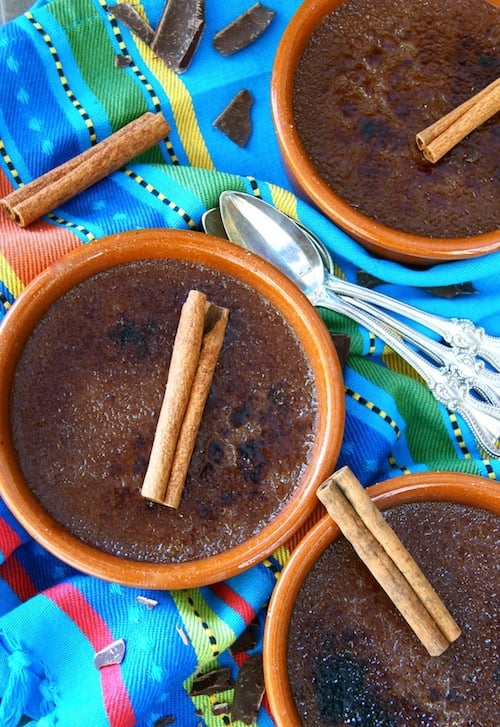 Mexican Chocolate Crème Brûlée
Whenever my mom ordered flan or crème brûlée in a restaurant, she asked the server if it was "as smooth as silk." I'll be the server here and say that, yes, yes it is.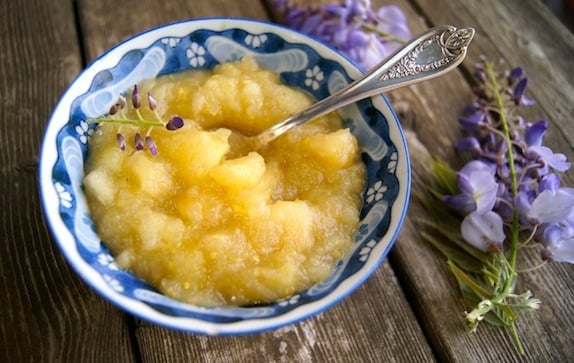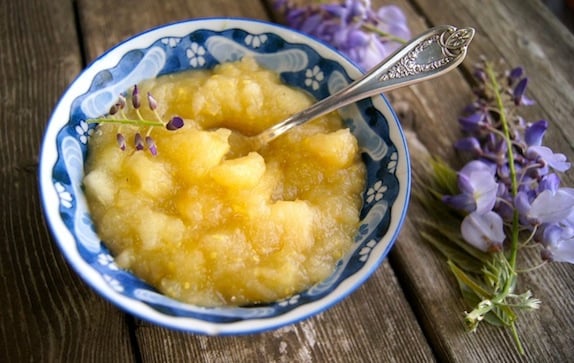 Ginger Applesauce
My mom is famous for this applesauce. People around town talk about it. No joke! You can see my mom's amazingly unique, antique-filled kitchen, and get the recipe here.
Even though my mom is a true chocoholic, citrus desserts come in at a close second. Add ginger to that and she's in heaven.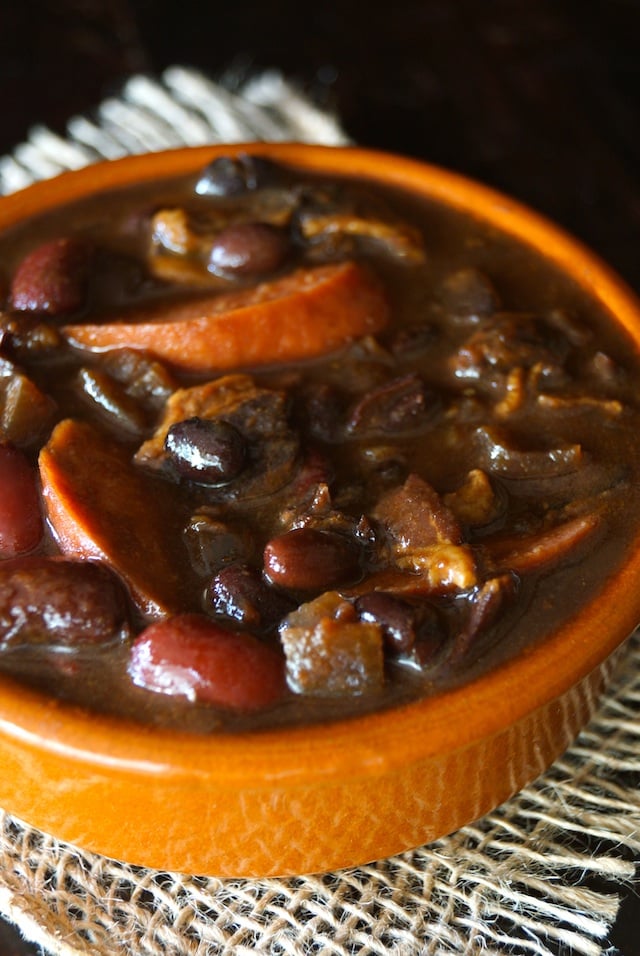 Knockwurst and the Best Baked Beans Ever
When I was a kid, about once a month my mom would make these beans with knockwurst, and it was the most incredibly delicious, comforting meal of all time.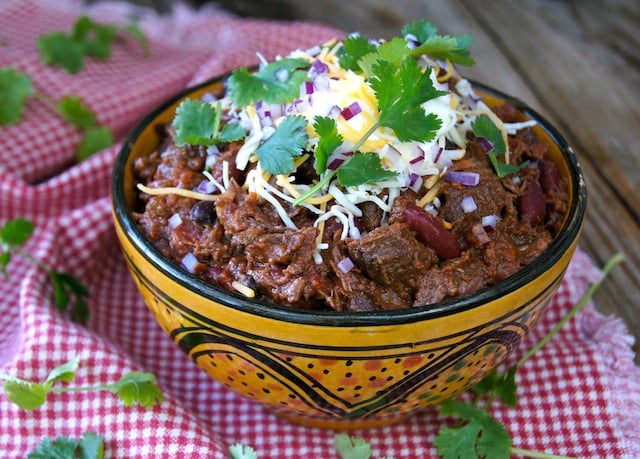 Chocolate-Chipotle Colorado-Style Chili Recipe
This scrumptious chili is a take on my mom's number one order from Casa Mia, our favorite restaurant from my childhood.
I hope you enjoy whichever of these Mother's Day recipes from my mom you might try!