Turkey, beef, seafood and vegetarian burgers — there's truly a scrumptious burger here for everyone!  They're the best burger recipes for summer, after all!
This collection of my best burger recipes for summer is great to have up your sleeve.  Especially if you're having a crowd of people over.
There are usually a few vegetarians in the group, and maybe someone who only eats fish and seafood — or those who only eat poultry.  Gluten-free guests?  Skip the bun or simply have gluten-free buns on hand.  (I like these.)
Don't get annoyed with your guests special diets, just make them happy! 🙂
This group of recipes is great to have for summer barbecues and any one of them would be fantastic for Father's Day, this Sunday, June 17th.
Enjoy!
Best Burger Recipes for Summer . . .
Double Hatch Chile Pineapple Salsa Turkey Burgers
One of my favorites for summer — a tasty turkey burger filled with spicy, roasted Hatch chiles and sweet pineapple, and drizzled with melting Pepper Jack cheese.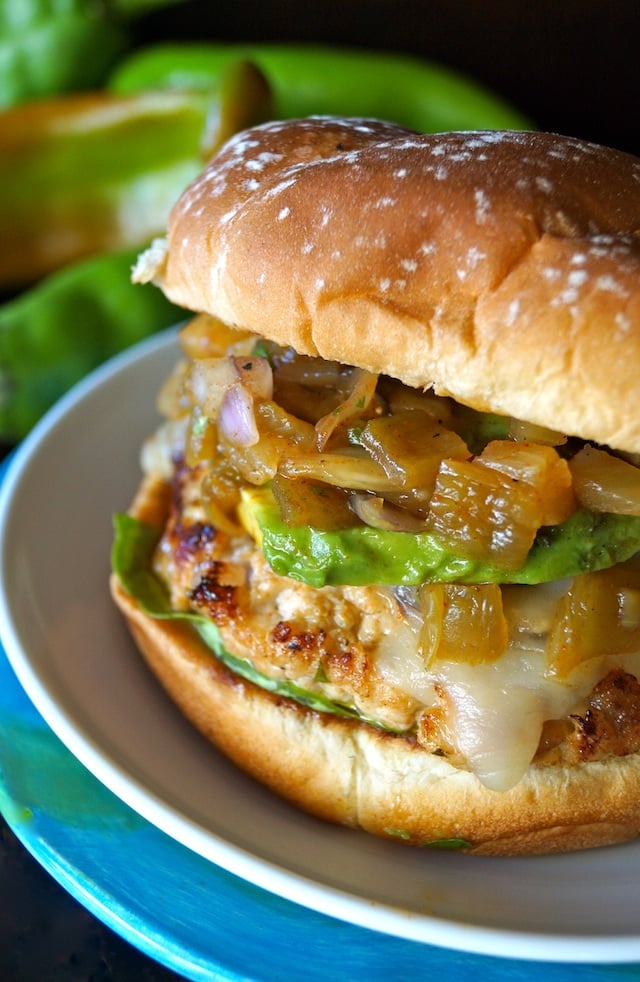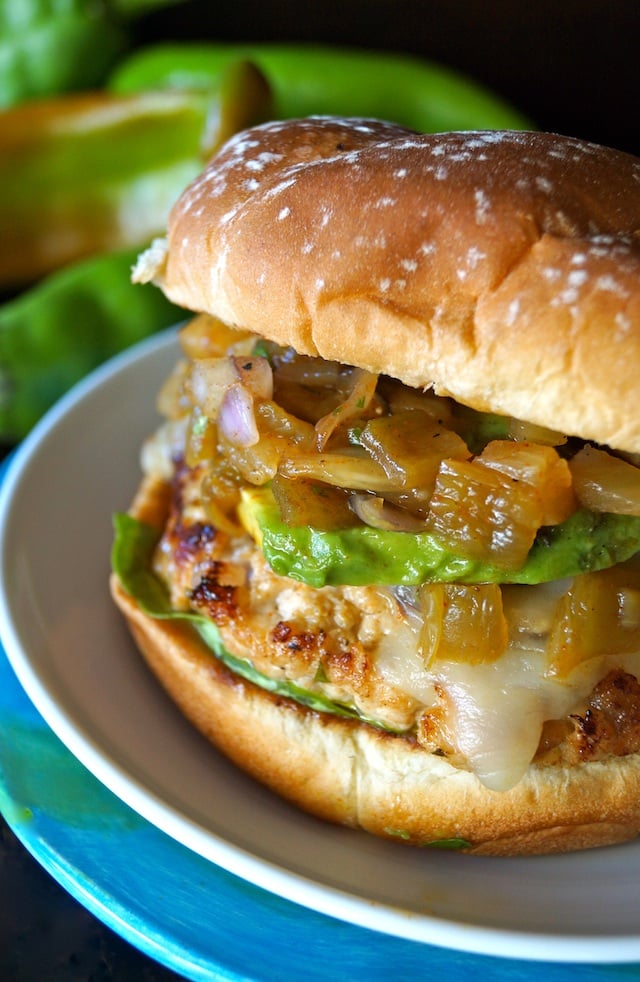 Spicy Grilled Sriracha Burgers with Crispy Shallots and Ginger-Chile Aioli
I love this Asian inspired beef burger — it's full of fresh garlic and ginger, sriracha and honey.  It's is a huge crowd pleaser!
Grilled Jalapeño Pepper Jack Turkey Burger Recipe
This is one of the many grilled burgers I've made for my dad — spicy, smoky and packed with love!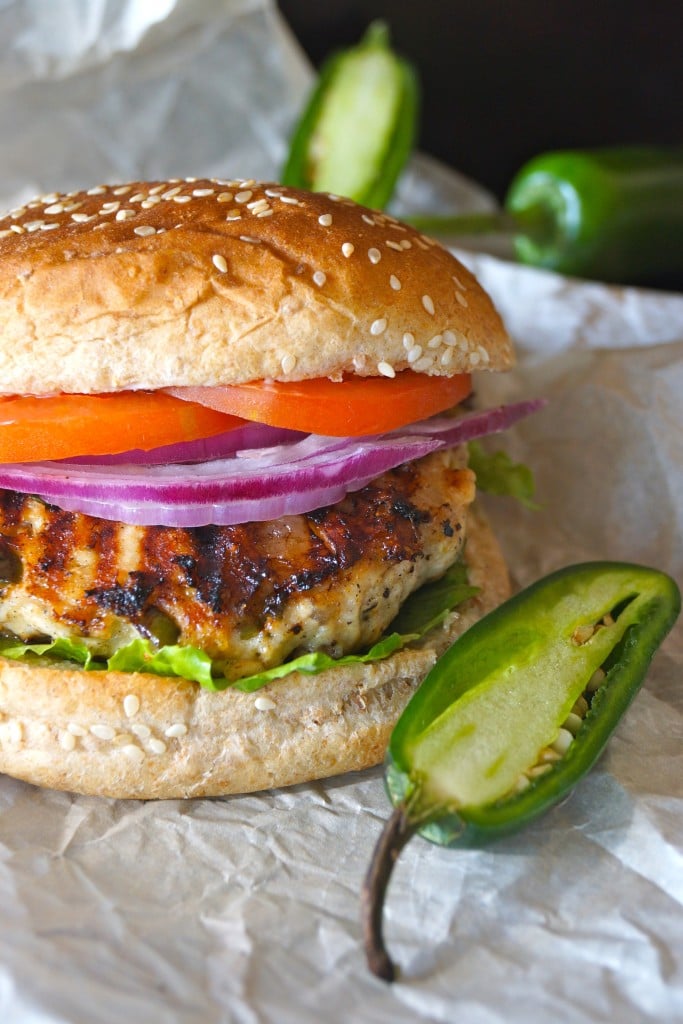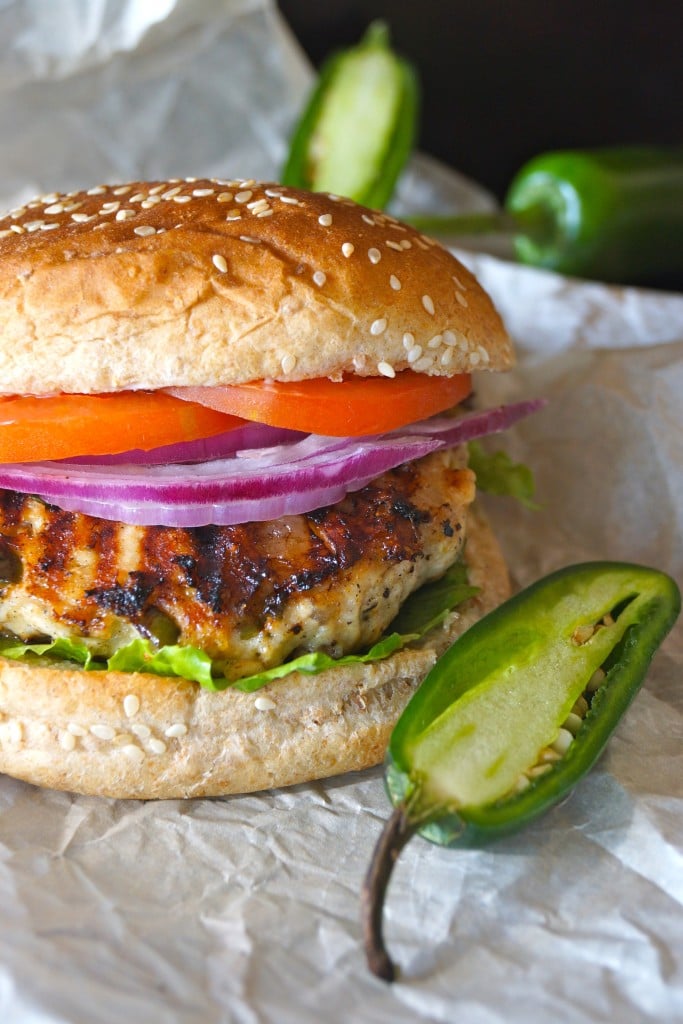 Shrimp Cilantro Burgers with Smoky Chipotle-Lime Guacamole
This shrimp burger is out of control juicy and oozing with delicious flavors, and the guacamole is is beyond belief, as it's smoky, spicy, fresh and creamy all at once.  Oh, and the little bits of crunch from the red onion put it over the top!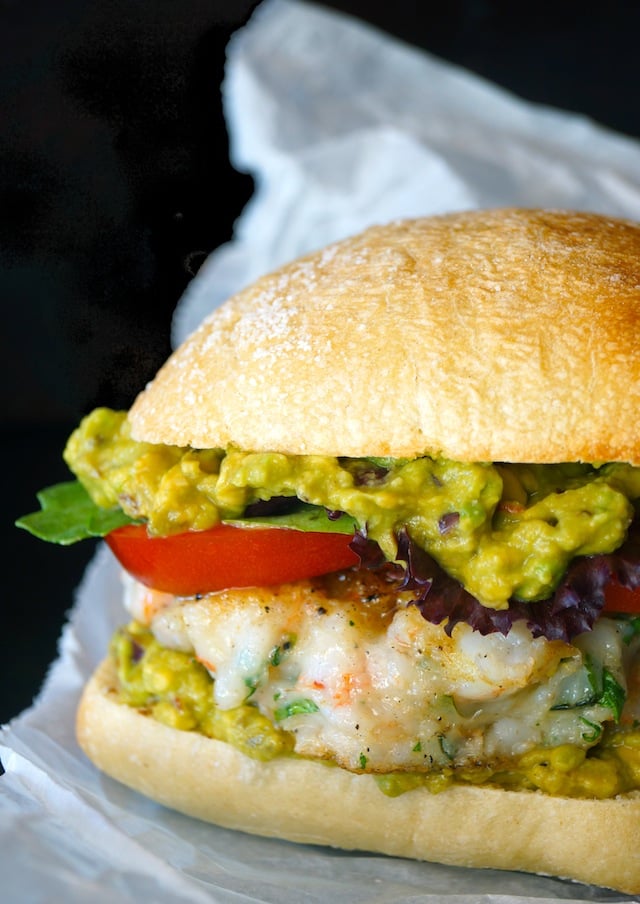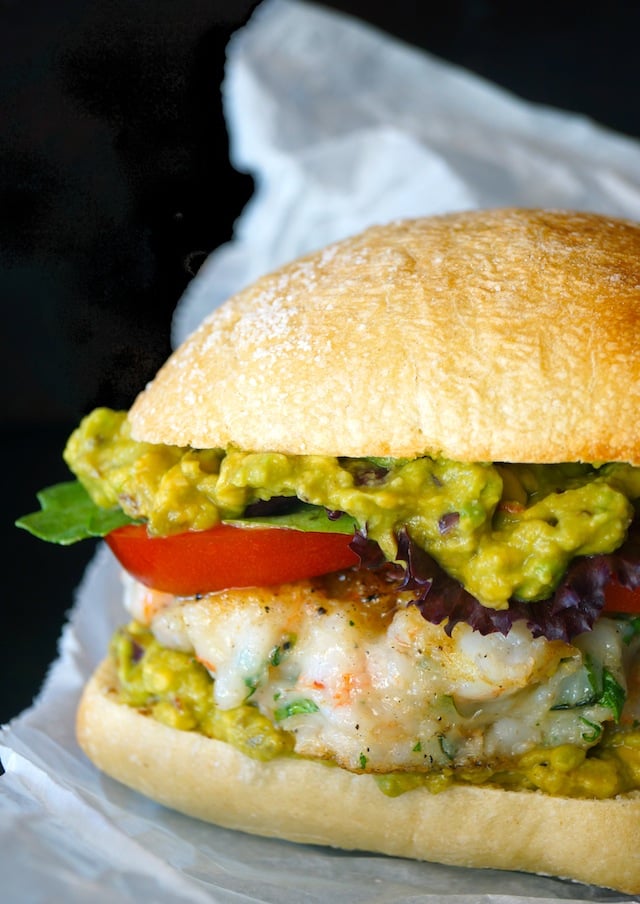 Spicy Sriracha Salmon-Basil Burger
I love making this salmon burger for a big crowd — it's quick, easy and I've never had anyone try it who hasn't loved it! It's packed with fresh basil and it's lovely for summer.
Red Quinoa Almond-Tomato Burger Recipe
My whole family loves quinoa, and the red variety has a sweet, earthy flavor that lends itself to these hearty and healthy burgers.
Enjoy & happy summer!
Save
Save
Save
Save
Save
Save
Save