It's like you're having a bite of the most scrumptious morning oatmeal you could imagine, only in the form of a cookie.
The other day I had a conversation I loved with another mom on my son's school field trip.
This mom is a foodie of sorts and loves cooking, so naturally I started talking recipes.  Somehow that led to the subject of breakfast, which is when I told her I couldn't believe it but I'd had cookies for breakfast– lots of them — for breakfast!  (Truthfully, I do it way too often and could totally believe it.)
Without missing a beat, in the most normal tone, her response was, "Well, were they oatmeal?"
No, no they were not. (GASP!)  If only they'd been oatmeal, they would have perhaps been perfectly acceptable for the most important meal of the day.
I'm sure you'll be shocked to hear that as it turns out, my morning oatmeal is quite good in cookie form — perfectly amazing, in fact.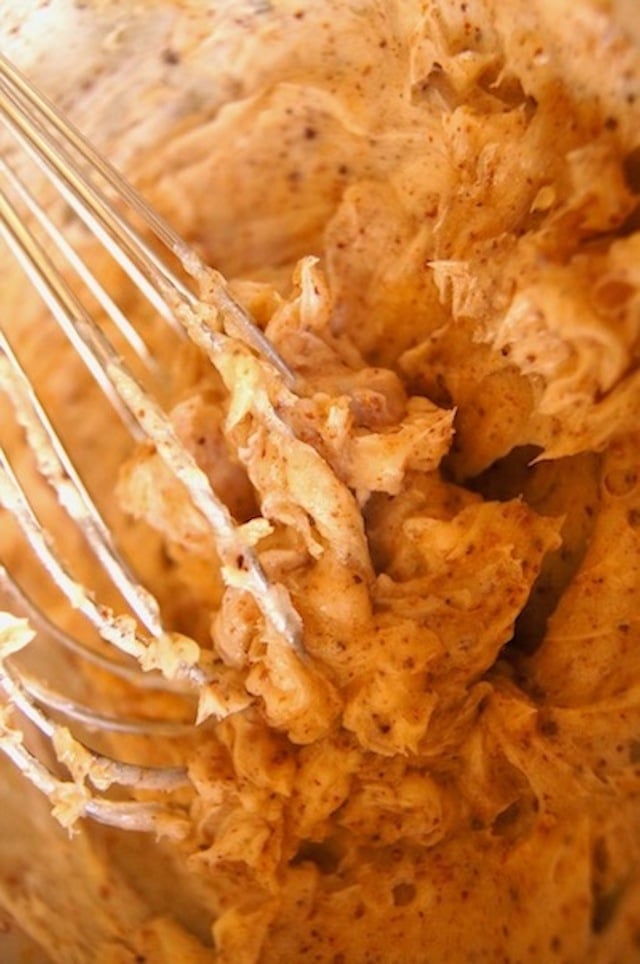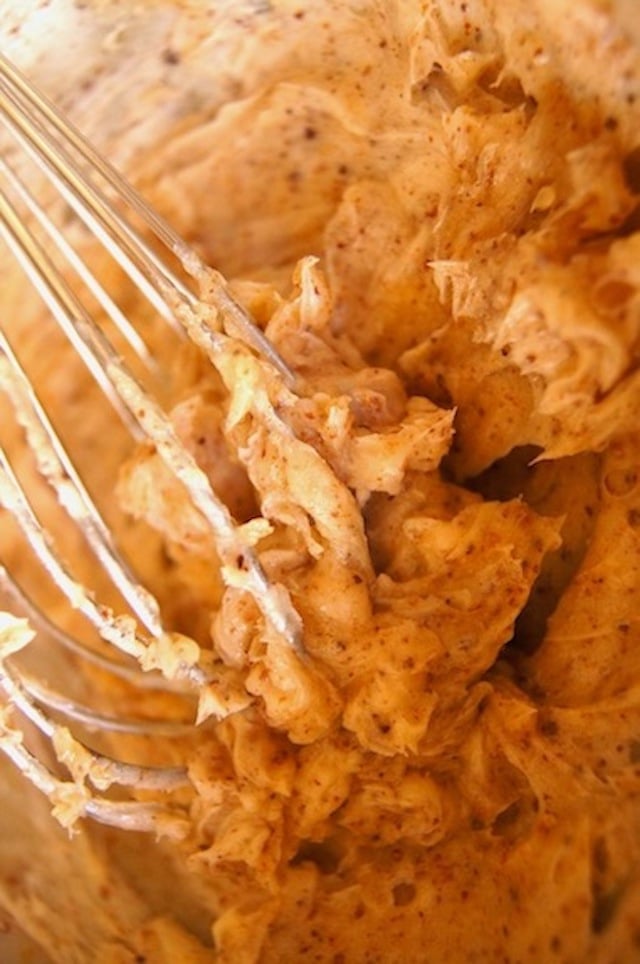 Crisp on the outside, soft int he center, these cookies are warmly spiced, and full of plump vanilla infused golden raisins, and a wonderful nutter flavor from the brown butter.
And it just so happens these cookies are also a delicious dessert! 😉
Brown Butter Oatmeal Raisin Breakfast Cookies
Please note that the prep time does not include making the brown butter with takes about 20 minutes and can be made days ahead of time. Here's
How to Brown Butter
.
Servings
:
14
large cookies
Ingredients
1/4

cup

heavy cream

1

tablespoon

pure vanilla extract

1

cup

golden raisins

1

cup

brown butter

softened (here's How to Brown Butter)

1 1/4

cup

plus 1 tablespoon golden brown sugar

divided

2

large eggs

2

cups

all-purpose flour

1

cup

oats

1 1/2

tablespoons

ground cinnamon

1

teaspoon

sea salt

1/2

teaspoon

baking soda
Instructions
Preheat the oven to 350 degrees F and line two baking sheets with parchment paper. Set aside.

Add the cream and vanilla to a small saucepan and place it over medium heat, and let it come to a strong simmer. Add the raisins, stir to coat them with the cream, and turn the heat to the lowest setting. Let this simmer for a couple of minutes and then turn off the heat and cover the pan. Let it sit for at least 10 minutes.

Add the brown butter and 1 1/4 cup of the brown sugar to a large bowl and mix until it's smooth. Add the eggs and mix again until smooth. Set aside. (Here's

How to Brown Butter

.)

In another large bowl, combine the flour, oats, cinnamon, salt and baking soda. Now fold this into the butter mixture. Mix only until you no longer see any dry spots.

Now incorporate the cream-raisin mixture and mix until smooth.

Use a large cookie scoop (about 2 1/4-inch) to shape the cookies and drop them onto the parchment-lined baking sheets, with at least 2 to 3-inches between them.

Use your fingers to sprinkle a bit of the remaining tablespoon of the brown sugar over each one.

Bake in the preheated 350 degree oven just until the cookies look dry, about 12 minutes.

Let them cool on the baking sheet for about 15 minutes before serving.
Save