Though we all love Idaho Potatoes Through the Seasons, they are as much a fall comfort food as hot chocolate and pumpkin bread pudding! Below are my three newest comforting potato dishes for fall. You will love them!
Scroll to the bottom to click on the images to get the recipes . . . or, slow down and enjoy all of the potatoes!
Creamy and rich, hearty and versatile, it's smart to have all sorts of Idaho potato varieties at the ready for fall cooking.
While I'm sharing these Comforting Fall Potato recipes, obviously you can call a potato dish comforting any time of the year!
Who wouldn't?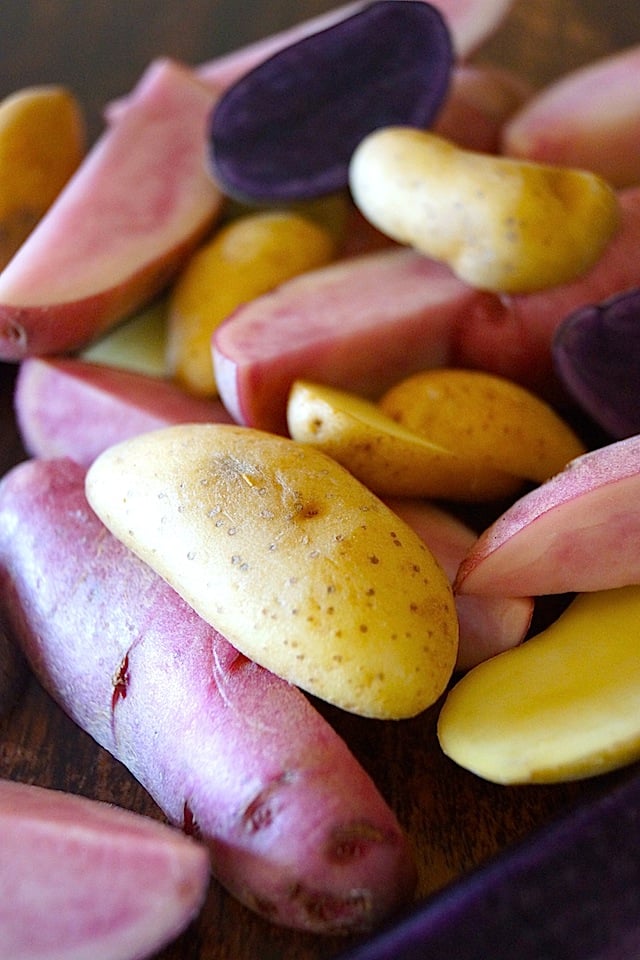 Idaho Fingerling Potatoes
I mean really, I dare you to add potatoes to any dish and not call it comforting!
My three recipes pictured below are my newest using Idaho Potatoes — I mashed them, roasted them and even smashed them, and all are divine!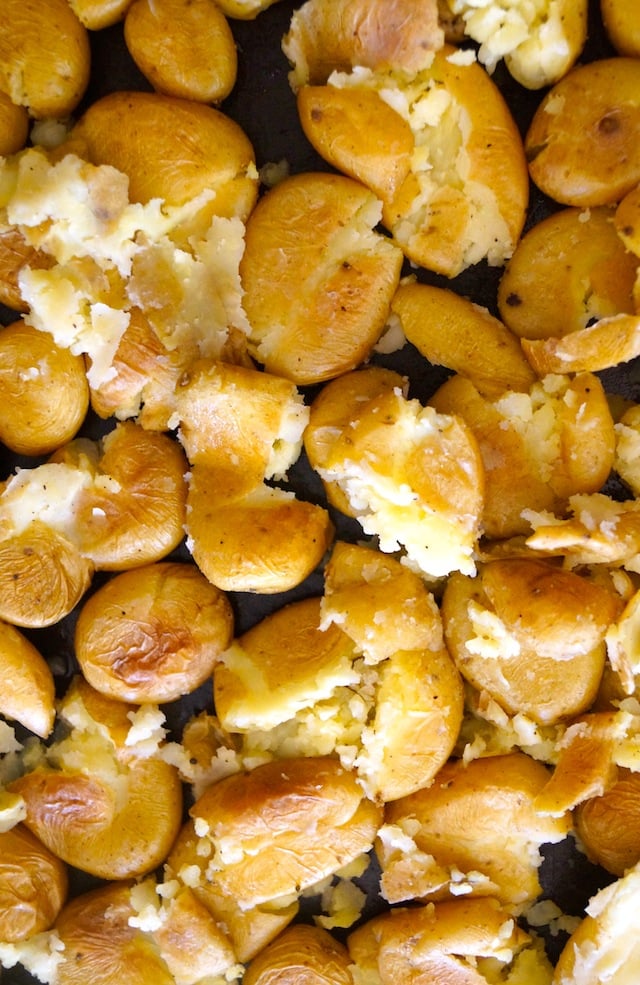 Smashed Baby Dutch Yellow Potatoes

Seriously, do you see how buttery and creamy those potatoes look? So good!
I hope you'll hope hop over to get these delicious, comforting fall recipes at the Idaho Potato Commission site, where I'm happy to be sharing them.
As you likely know, if you've been following my recipes for a while, I'm a huge Idaho Potato fan!
The Recipes
Idaho Fingerling Potato Braised Brisket Stew
This stew that will warm you to your core. It's perfect for cool night of casual entertaining. Just add garlic bread and a salad, and you're set!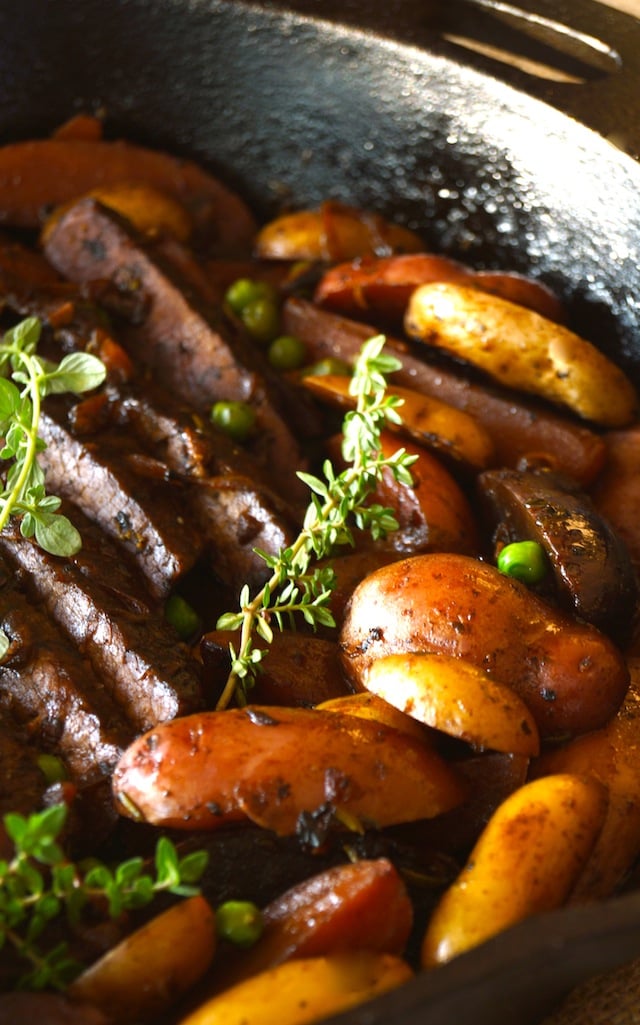 Turkey Chili Idaho Potato Bowl
Creamy, rich, mashed potatoes are there to catch every last bite of this super hearty and flavorful stew.
Smashed Idaho Potato Barbecue Chicken Bowl
This bowl is packed with delicious spices that will keep you warm, and they will keep you coming back for more and more!
Enjoy!
Save