The 12 most popular recipes of 2017 on Cooking On The Weekends have been chosen by all of you. Below is one delicious recipe from each month of 2017 that was the most visited, shared and cooked throughout the year.
I want to thank all of you for visiting my site, looking at my photographs, reading bits about my life, leaving me comments, and for trying my recipes (I especially love it when you do that)!
My audience has been growing consistently, and it has been the best year yet for Cooking On The Weekends!
Knowing I have such loyal readers makes all of the thought and time I put into my work worth every minute. I love what I do, and it's made even more special by sharing it. From coming up with new and creative recipe ideas and cooking them, to the photography and writing, I love it all.
And I look forward to sharing a delicious 2017 with you!
I invite you to write in as much as you'd like.  Ask me cooking questions, ingredient questions, let me know if I've missed something, and most importantly, please let me know what you'd like to see here.  If there's something you've always wondered about how to make, and I haven't covered it, please suggest it to me.  Even if it's something I haven't done before, I still always love learning new things.  That's part of what keeps cooking so fun and interesting for me.
Enjoy all of these recipes (again!), and I wish you and your a very Happy New Year filled with lots of love, laughter and happiness!  And of course, I hope it's full of many shared meals, tasty foods and great cooking experiences.
Let's revisit, shall we?
January – Potato Moussaka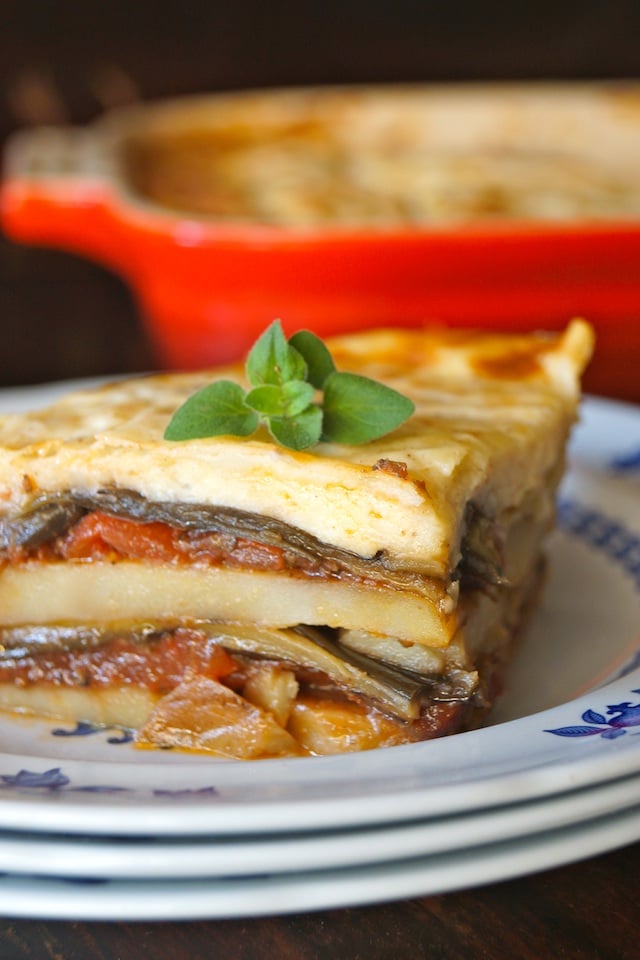 February – Smoky Vegetable Quinoa Recipe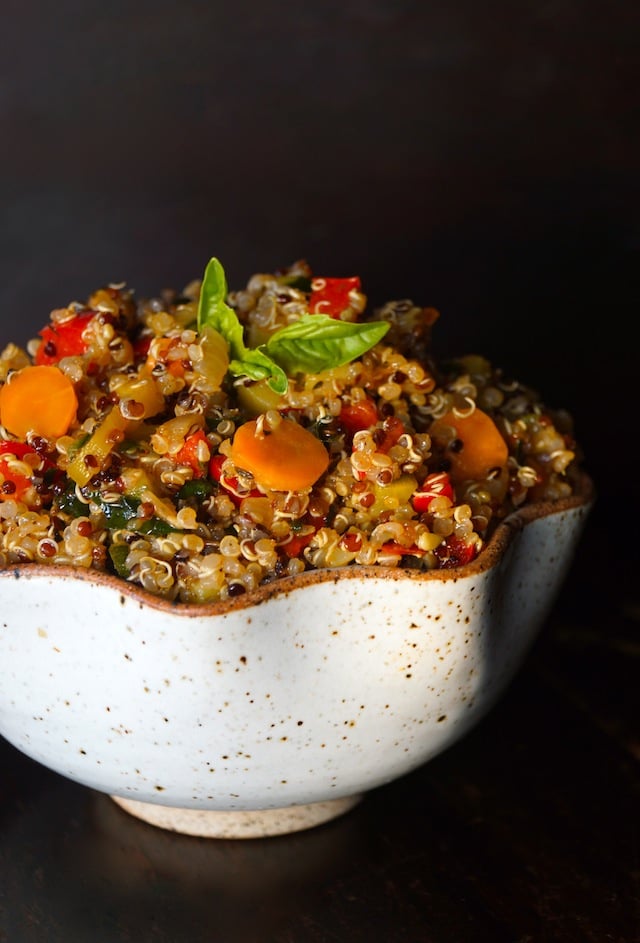 March – Vermouth Whole Roasted Onions
April – Gluten-Free Chocolate Mint Brownies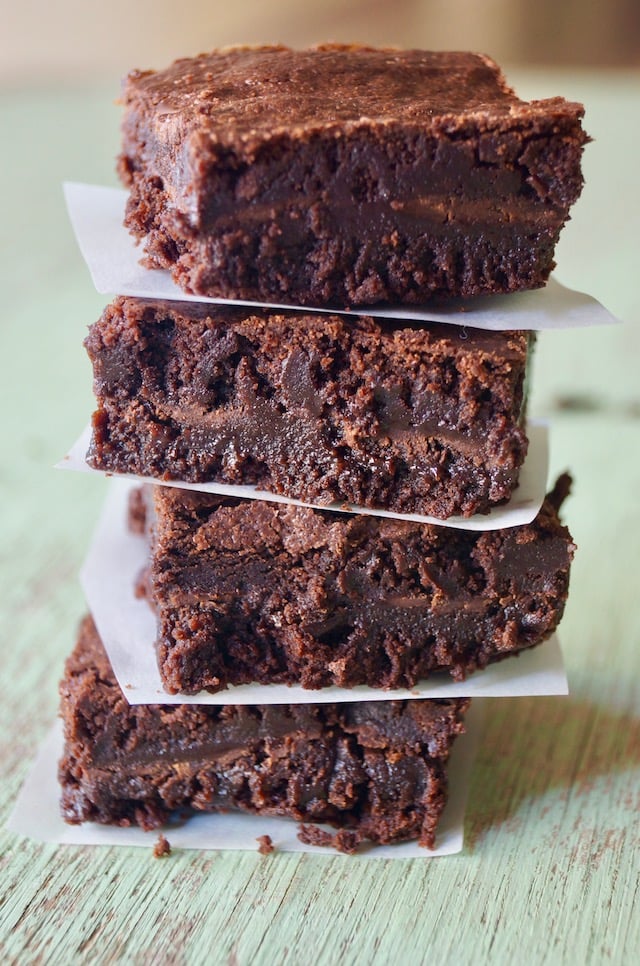 May – Cappuccino Chocolate Chip Muffins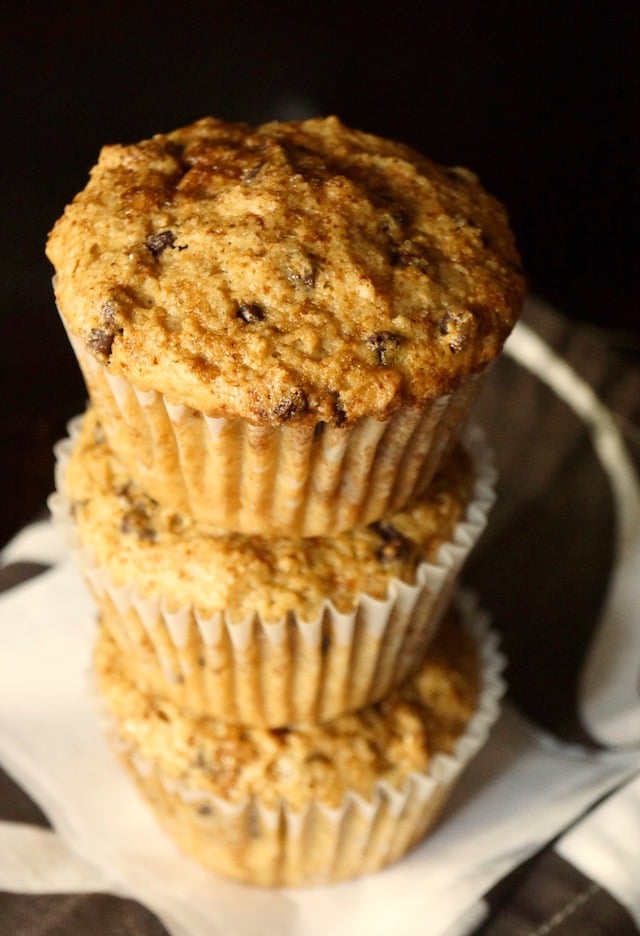 June – A Breadless Sandwich with Peppers, Ham & Cheese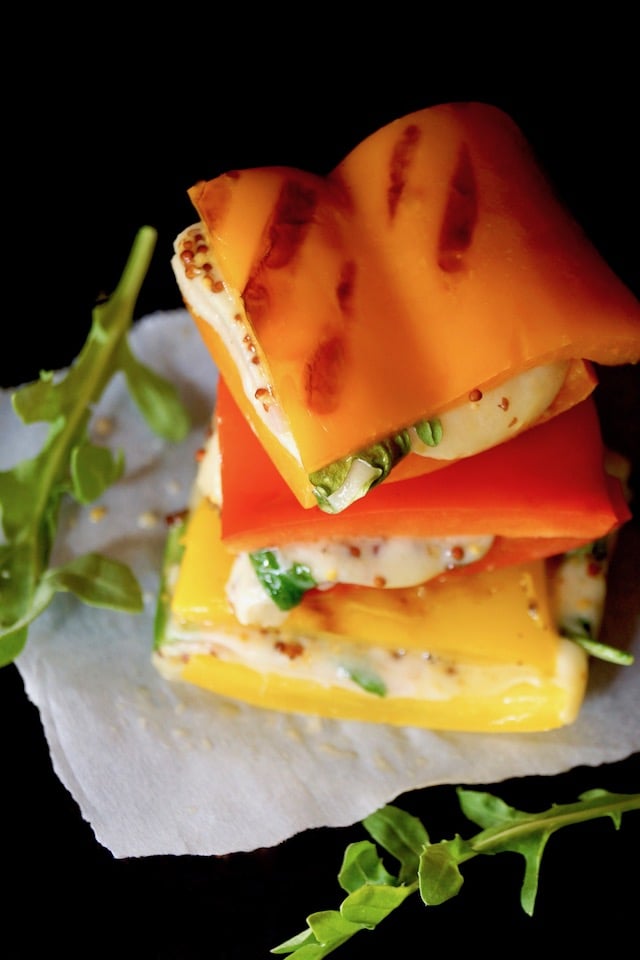 July – Spicy Poke Nachos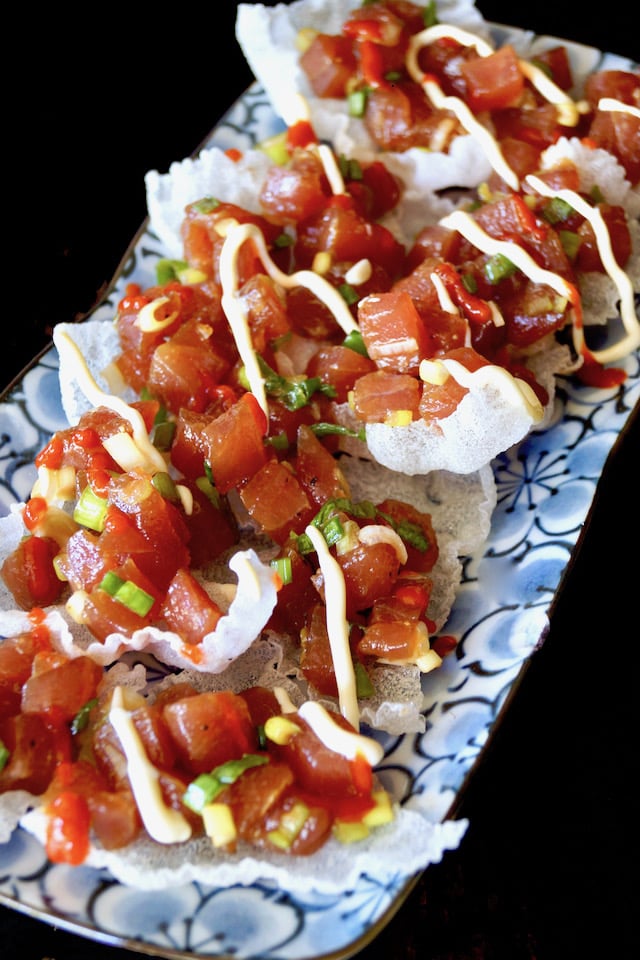 August – My Mom's Caramelized Onions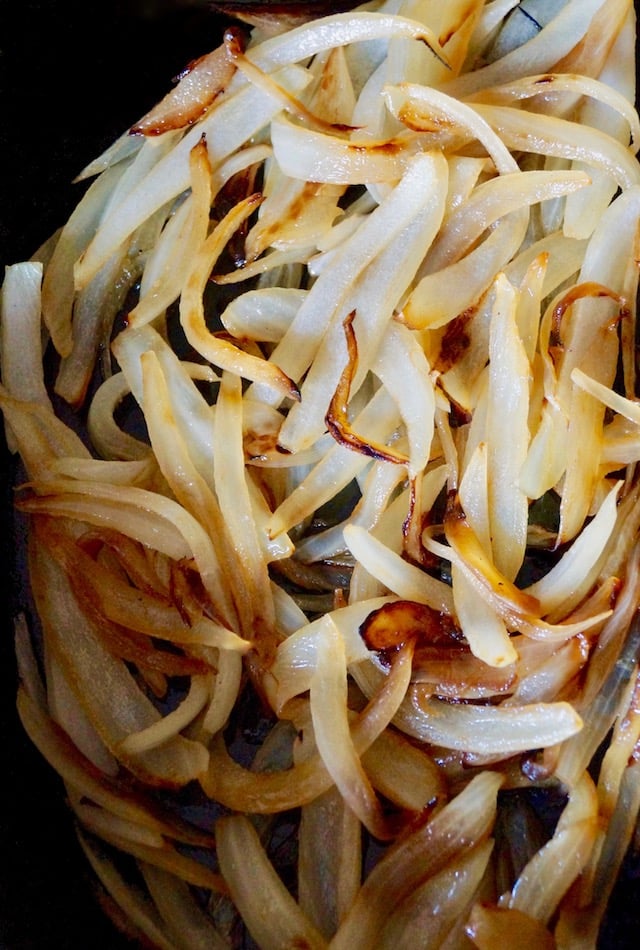 September – Spinach Gruyère Artichoke Dip
October – Balsamic Herb Cranberry Roasted Squash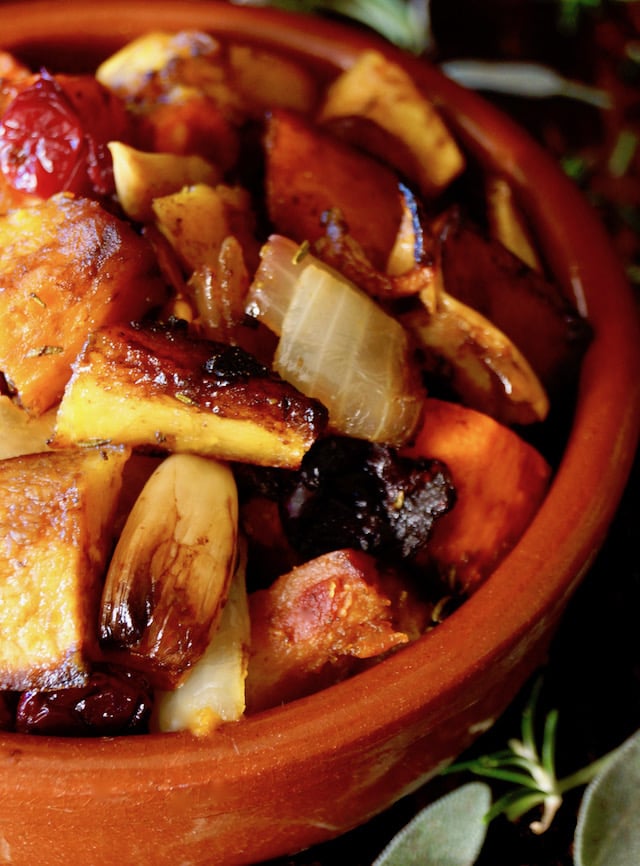 November – Persimmon Prosciutto Pork Tenderloin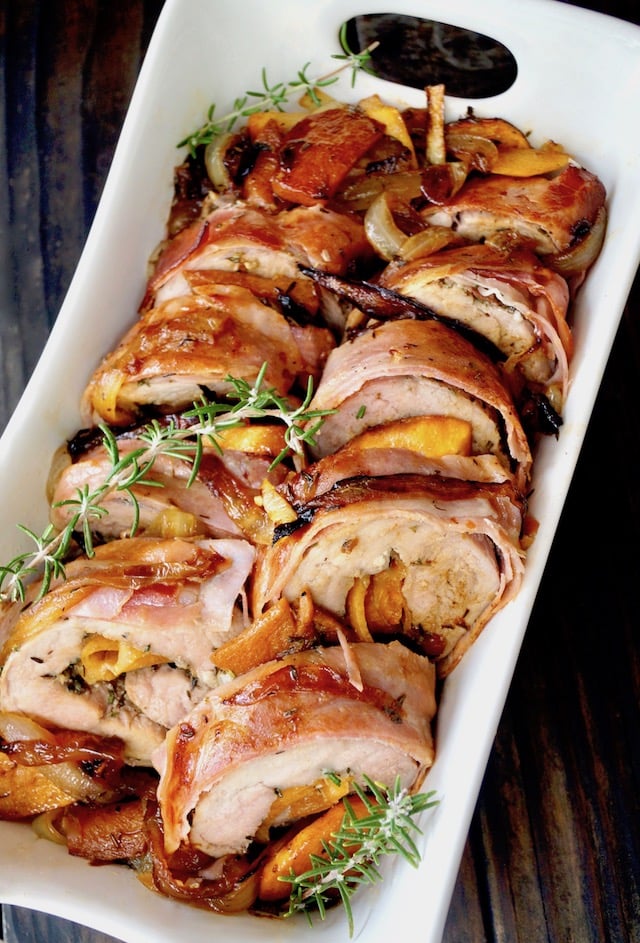 December – Tiramisu Blondies
And there you have it, the most popular recipes of 2017.
And in case you missed the most popular recipes in previous years: