It's Memorial Day weekend and tomorrow is the first official BBQ day of summer.  (I just made that up.)
These are some of my favorite summer grilling recipes that are perfect for casual outdoor entertaining!
Click on the titles to get the delicious recipes.
Spicy Grilled Sriracha Burgers with Crispy Shallots and Ginger-Chile Aioli
Marinated Grilled Portabella Mushrooms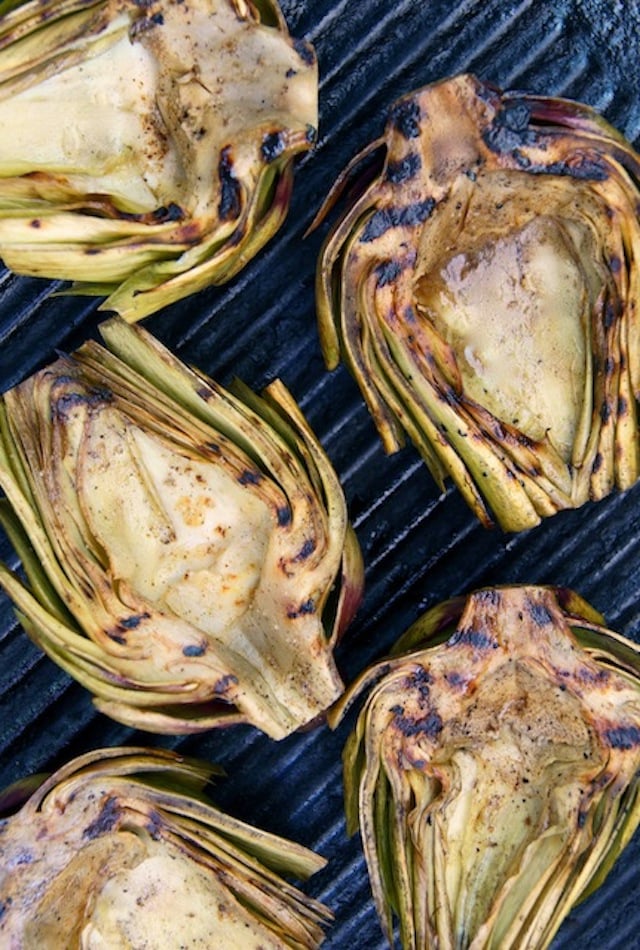 Grilled Mediterranean Marinated Flank Steak
But wait, there's more . . .
Grilled Strawberry-Basil Kebabs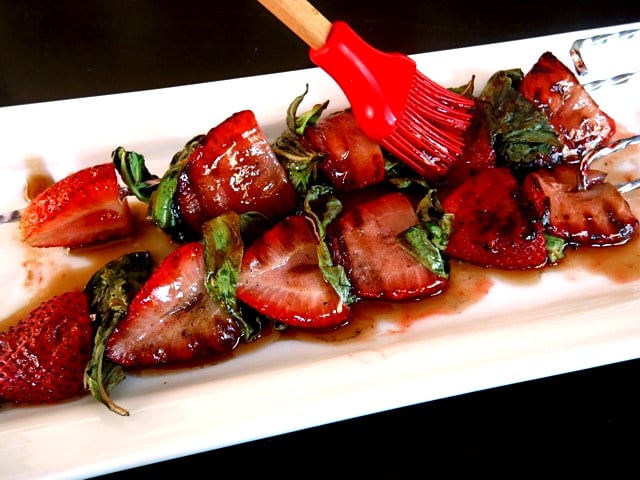 Grilled Chile-Lime Corn on the Cob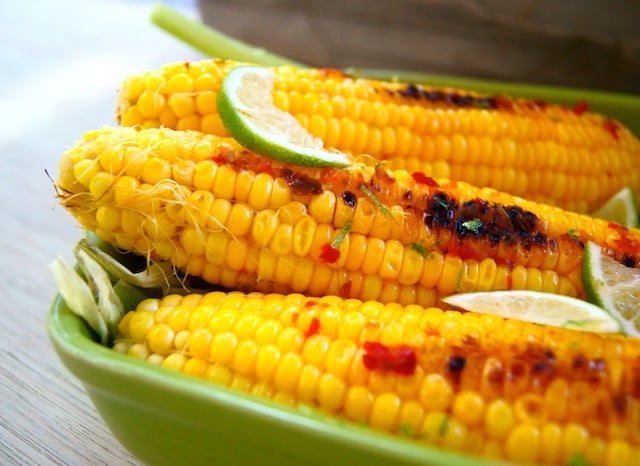 Grilled Chipotle Chicken with Roasted Pepper Corn Relish
Grilled Peach and Chorizo Pizza
Oh, and a few from my friends . . .
What are you grilling this summer?
Save