From muffins and casseroles to soups and French fries, these recipes are full of the utterly delicious, smoky and spicy flavor of chipotle peppers in adobo sauce.
I've written so many recipes with chipotle peppers in adobo sauce, that I decided to group a delicious handful of them in one place.
What are Chipotle peppers?
Chipotles are j

alapeños that are left on the vine until they're very ripe and red in color, and then dried and smoked.

These chipotles are just deliciously layered with deep, r

ich flavors — they're smoky, spicy and subtly sweet.

They bring recipes to new levels and put them over the top!
What is Adobo sauce?
Adobo sauce is typically a blend of vinegar, garlic, onion and tomato. When the chipotles are added to the adobo sauce they pickle, rehydrate, and become very soft.

I absolutely adore Chipotle Peppers in Adobo Sauce.
Really and truly adore! I know, I know, I'm quite passionate towards this wonderful Mexican ingredient. I'm never without them in my house, and find they are such an incredible ingredient for a huge range of dishes.
I just love adding the word "smoky" to a recipe title — I think it's super enticing and lures one in to try the dish.

Here are some of my all time favorites — some are vegetarian, some have meat and one is made with shrimp.
Top Recipes with Chipotle Peppers in Adobo Sauce
Smoky Chipotle-Parmesan French Fries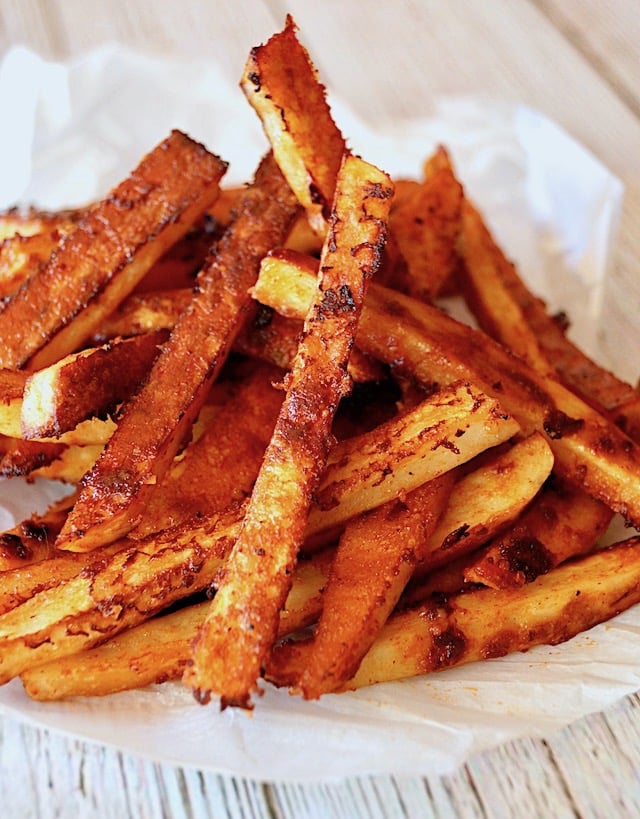 Mango-Avocado Panela Salad & Smoky Chipotle Crema
Smoky Chipotle Mango Quesadillas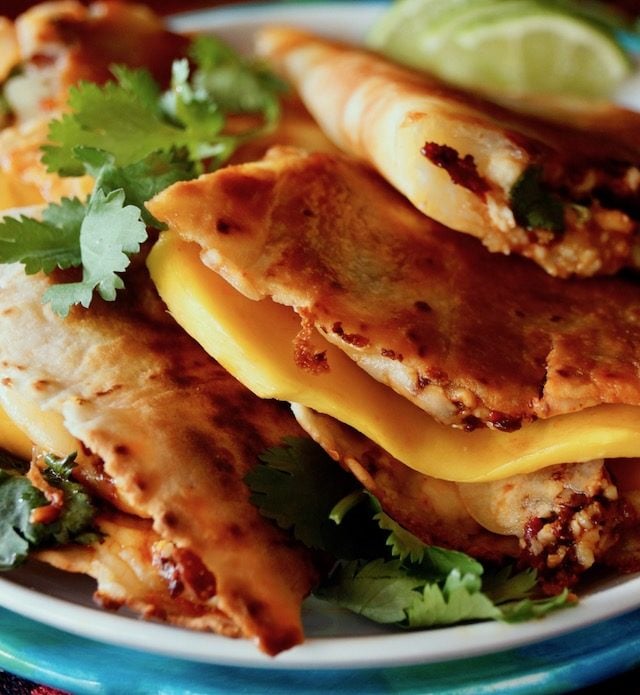 Cilantro Shrimp Burgers with Chipotle Guacamole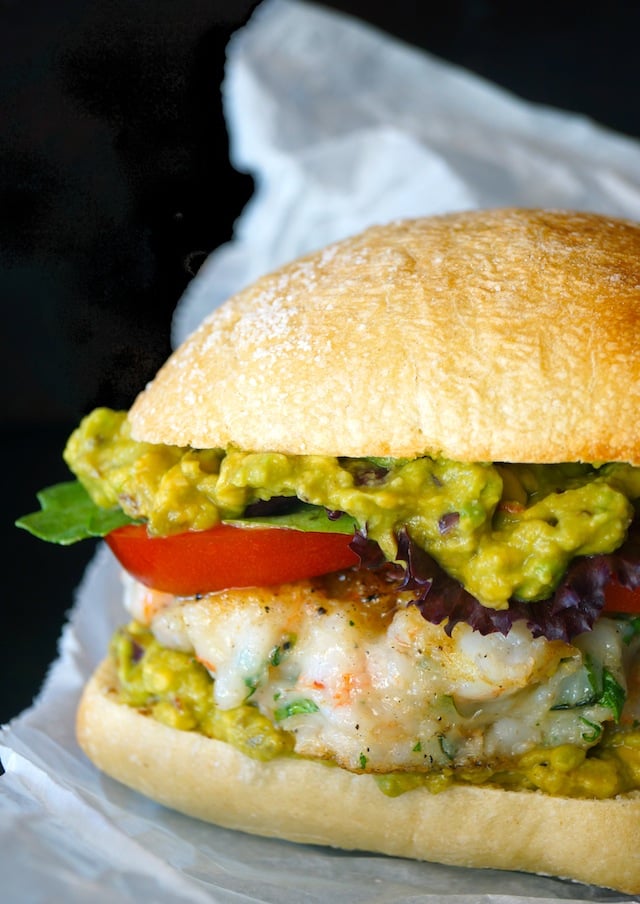 Smoky Chipotle Breakfast Nachos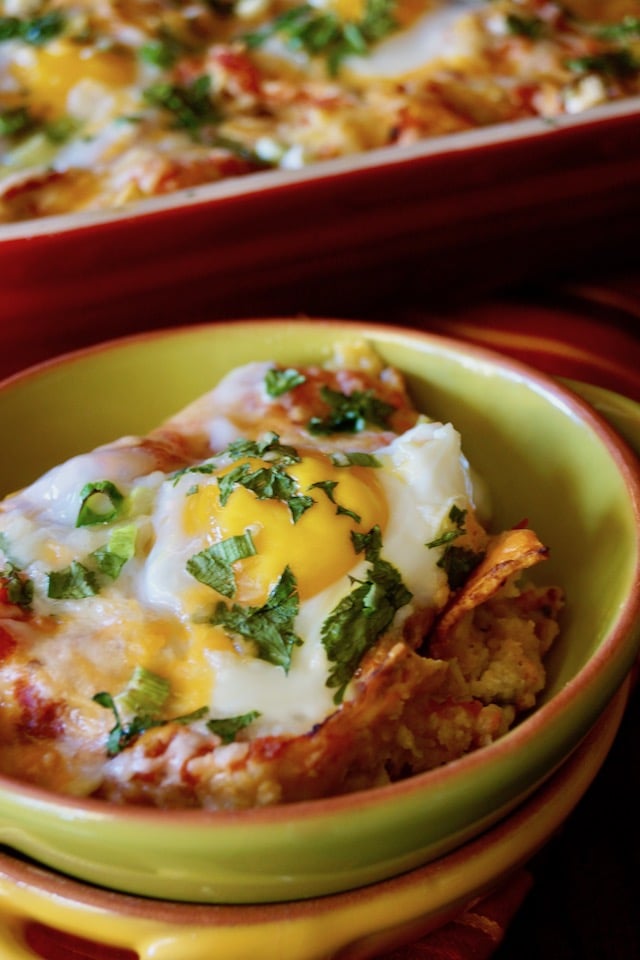 Mexican Chopped Salad with Smoky Honey Chipotle Dressing
Mesquite Chipotle-Cheddar Potato Muffins
Roasted Pepper French Fry Soup Recipe
Smoky Tomato Bacon Chipotle Deviled Eggs
Strawberry Chipotle Compote & Bacon Meatballs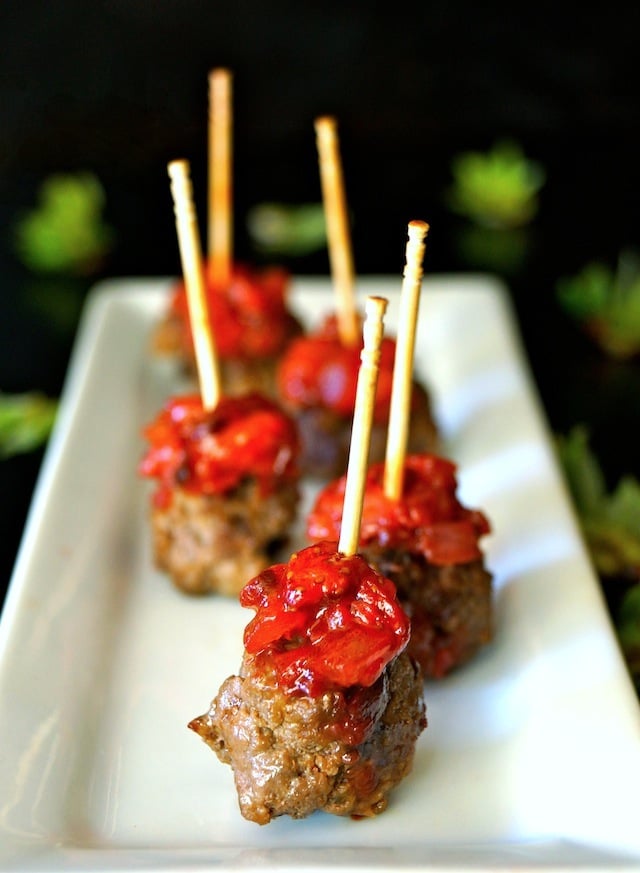 Chocolate-Chipotle Colorado Style Chili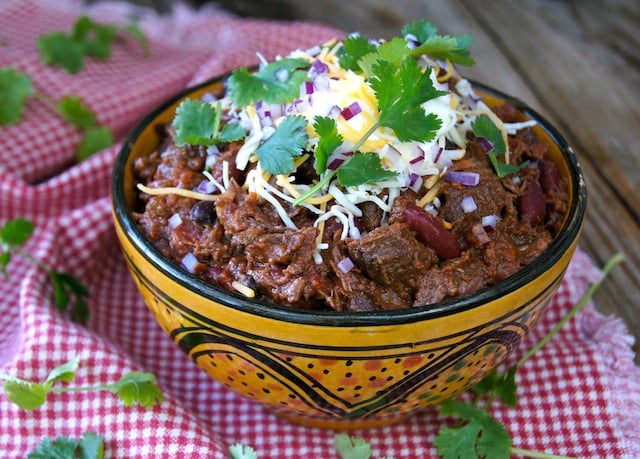 Smoky Chipotle Spanish Smashed Potato Casserole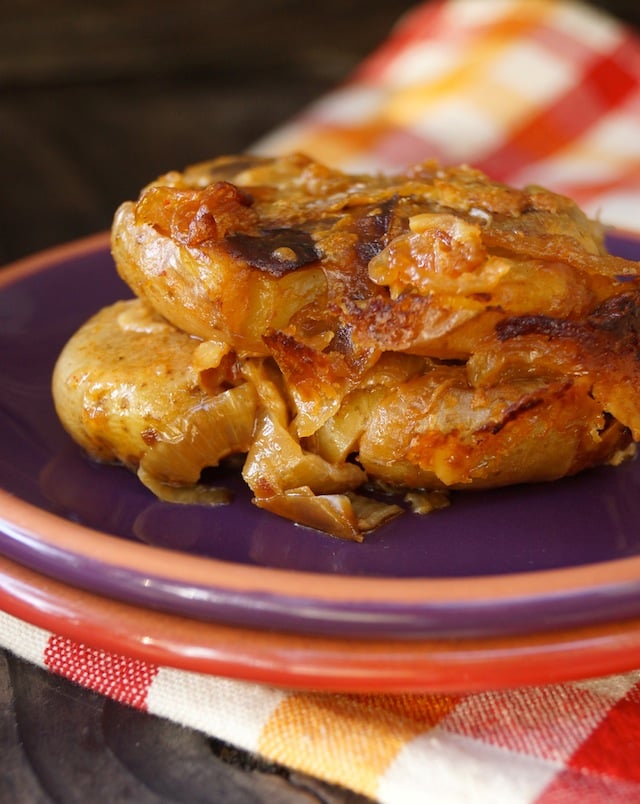 Smoky Chipotle Bacon Brisket Chili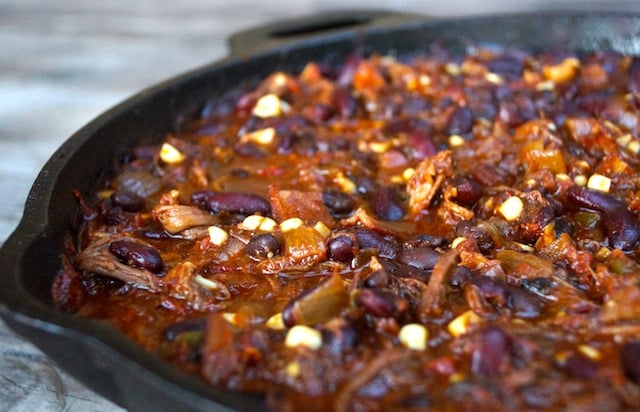 Smoky Chipotle Red Lentil "Hummus"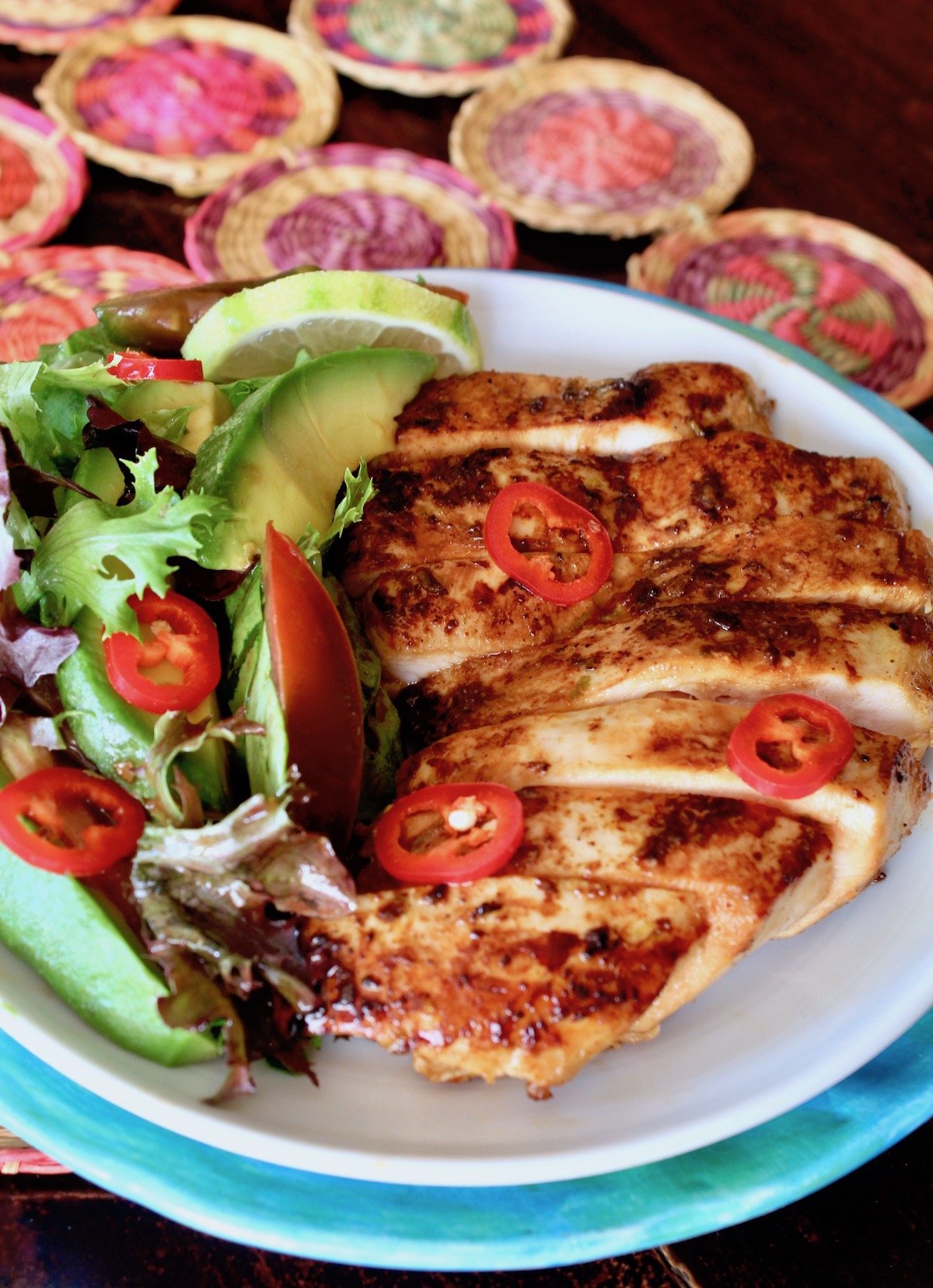 I hope you fall in love with recipes with chipotles in adobo, like me. 🙂
Save
Save