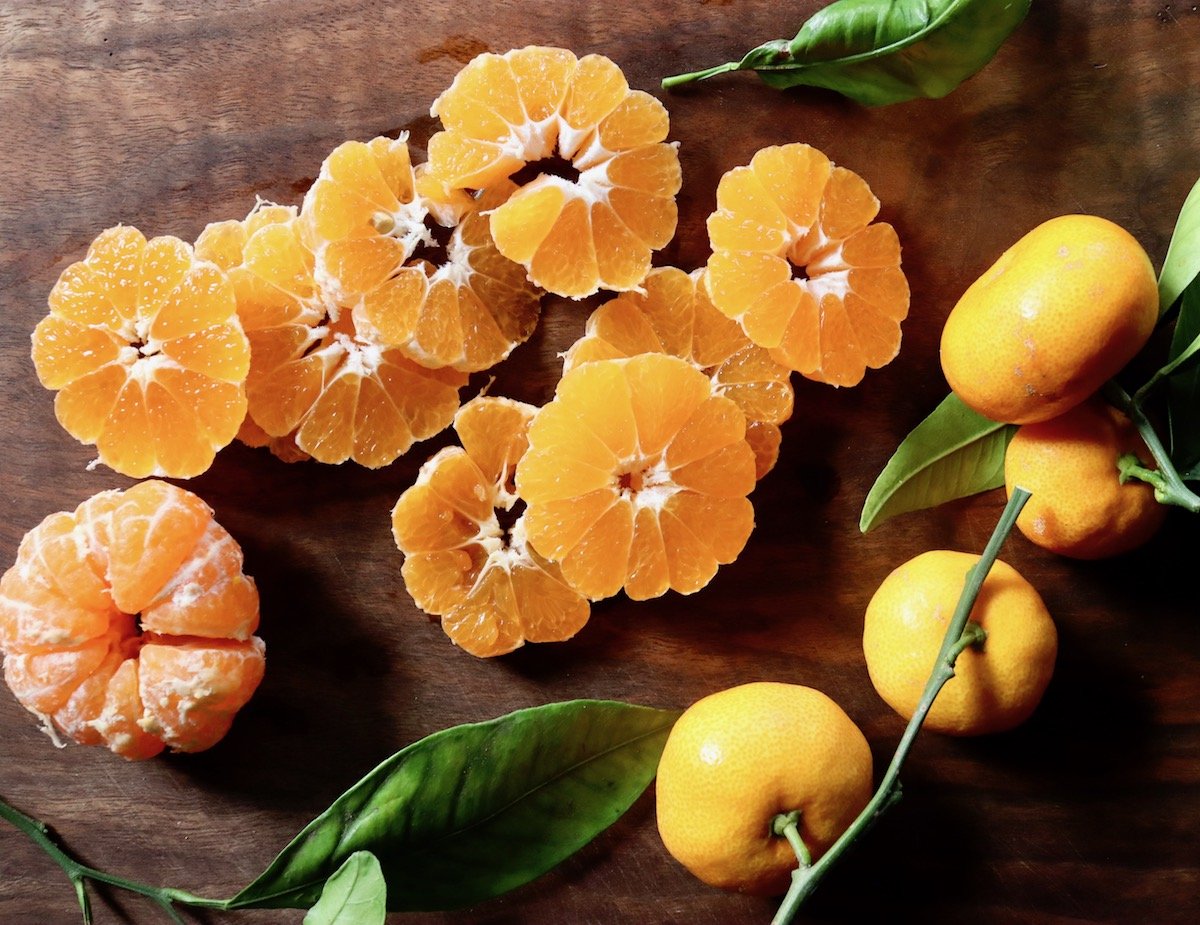 Cooking delicious food is my passion, and I cook for the love of food. So I love my job!
I'd love to work with you . . .
All projects are handled directly by me, Valentina. All projects receive my individual attention, my creative flair, and my boundless passion. Basically, each project gets a lot of love from me.
Here are a few ways we can work together:
Recipe Development & Food Writing
I create, test, and write all of my recipes. My recipes are not only on Cooking On The Weekends, I can develop for you, too! Please

contact me

to discuss rates.
Food Photography and Food Styling
I do all of my own photography and food styling. Please

contact me

to discuss rates.
Giveaways, Promotions & Product Reviews
When I choose to do a giveaway, talk about a brand, or run a promotion, it's because it's something I feel good about sharing with my Cooking On The Weekends readers.
Sponsored posts with original recipes can be created with your brand. Please see my posts for Cacique, Jade Asian Greens and GoWISE USA as examples.
Please contact me for a copy of my current Rate Card.
Basic Stats
Cooking On The Weekends is sought out for its very unique, delicious recipes, and for its beautiful food photography.
I have an ever-growing number of Pinterest, Facebook and Instagram followers, as well as email subscribers.
I consistently contribute to other on-line magazines, columns & social media that all bring in new readers on a steady basis.