Coconut flour recipes have always been a favorite for gluten-free eaters who want delicious baked goods. From savory breads and breakfast muffins, to sweet lemon bars and chocolatey brownies, there's a delicious gluten-free treat here for everyone!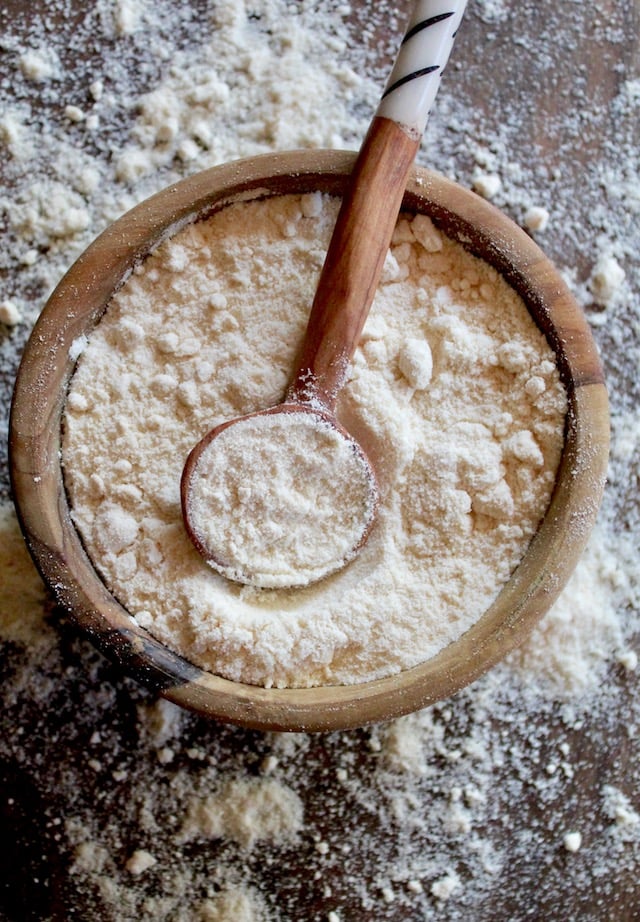 Coconut flour is a unique, delicious and versatile alternative to wheat flour and other flours, and creates magnificent baked goods.
While it's not a one to one substitute for other flours, it's easy to work with, has a subtle flavor and is quite high in nutrients, to boot.
What is coconut flour?
---
Coconut flour is gluten-free and is made from

dried coconut "meat." Coconut milk is squeezed from the meat, which is then dried at a low temperature and ground into flour.

It has a lovely subtle flavor that is not overpowering, and doesn't necessarily make things taste like coconut.
Coconut flour does a great job thickening batters without drying out the final product, creating soft and delicate textures.
It absorbs a lot of moisture, so typically only a small amount is needed.
Coconut flour does not bind in the way that wheat flour does, so sometimes a binding agent like

xanthan gum

is added to coconut flour recipes.
Can you substitute coconut flour for almond flour or other flours?
---
Coconut flour is not a direct substitute almond flour, or any other flour. Since it absorbs much more liquid than other flours, the quantity used will always be less and it will therefore not be a one to one substitute.
Most coconut flour recipes are created specifically for the use of coconut flour. So, you can replace almond flour with coconut flour if you adjust the amount, and vice versa.
Is it healthy?
---
Overall, coconut flour is considered to be healthy, though it has not been studied as extensively as other flours.
Grain-free and gluten-free, it's rich in antioxidants and is said to have antimicrobial properties.
It does contain more fat than traditional grain-based flours and is therefore more caloric. .
Coconut flour is also a good source of protein and minerals like iron and potassium, and it's rich in fiber.
There are many Keto coconut flour recipes because of its low carb and high fiber content.
(There's much more about the nutritional value of coconut flour here.)
Below are ten of my favorite coconut flour recipes -- all are 100% gluten-free and 100% delicious!
Banana Peanut Butter Chocolate Chip Muffins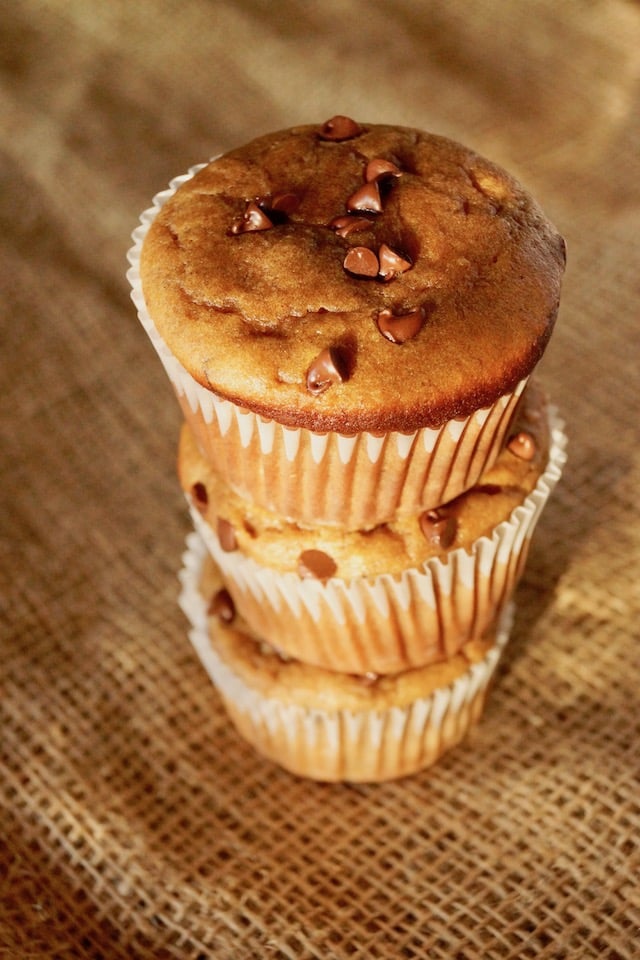 Coconut Flour Pancakes with Banana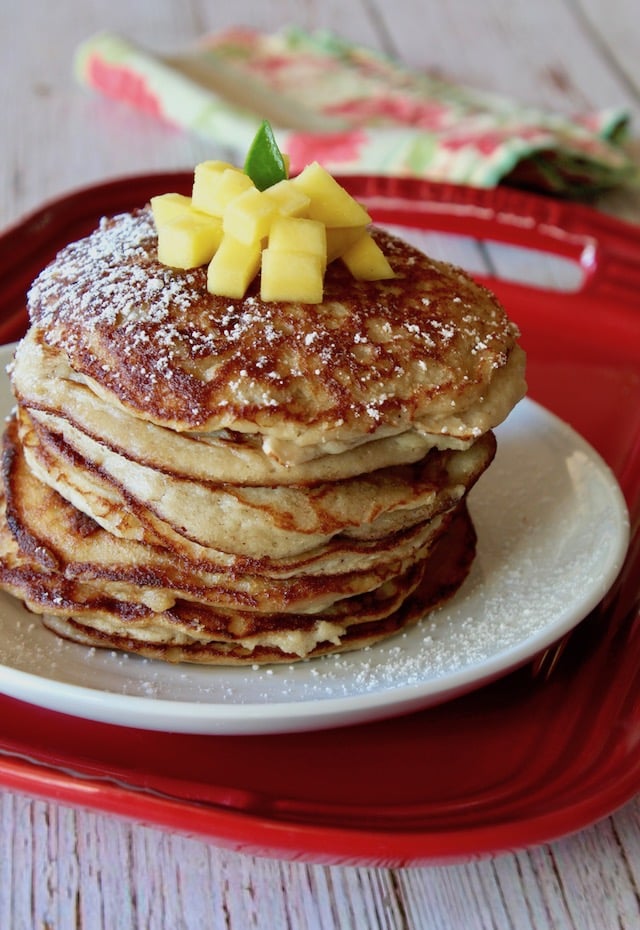 Coconut Hatch Chile Chocolate Chip Cookies
Coconut Flour Chocolate Chip Cookies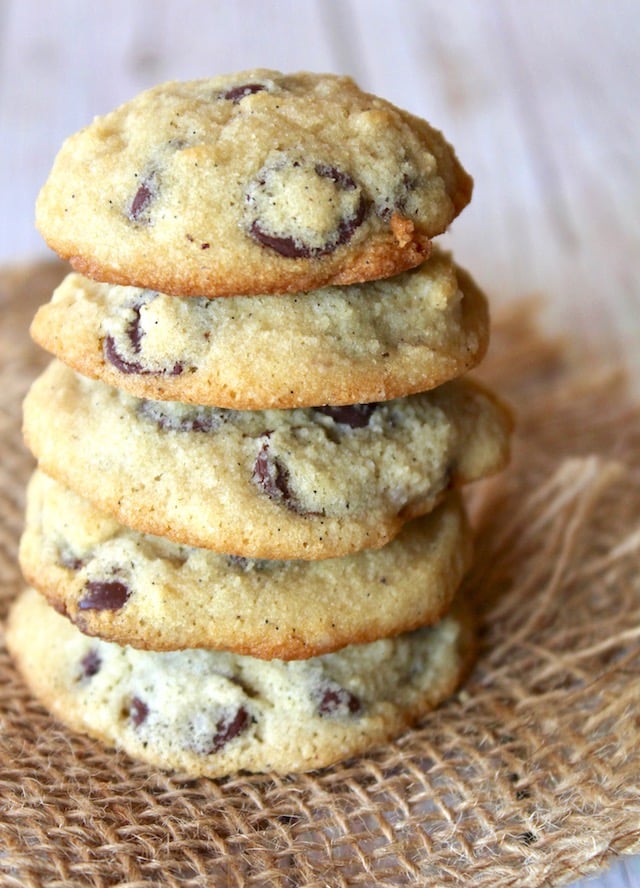 I hope you love these gluten-free coconut flour recipes as much as my family and I do!
Cooking On The Weekends is a participant in the Amazon Services LLC Associates Program, an affiliate advertising program designed to provide a means for sites to earn advertising fees by advertising and linking to Amazon.com.