Here's a handful of unique holiday hors d'oeuvre party recipes. Don't you love a party full of bite-sized, sweet and savory treats! These are some of my favorite savory recipes.
With just a few more days before Christmas, and  about a week before New Year's Eve, we're starting to write shopping lists and plan the cooking!
I love a delicious Holiday Hors D'Oeuvre party!  One to two bites, pretty colors, easy to handle and a burst of flavor.  A perfect hors d'oeuvre should have these four elements.  (At least for me to love it.)
These are a few of my favorite hors d'oeuvre recipes I've developed in the last couple of years.  So if you're if you're planning a holiday party in the next couple of weeks, I hope you'll try some of these super delicious, beautiful hors d'oeuvres that your guests will thoroughly enjoy in one or two bites!
Click on the titles to get cooking . . .
1.  Sweet & Savory Skellig Potato Bites with Cranberry-Pecan Caramelized Onions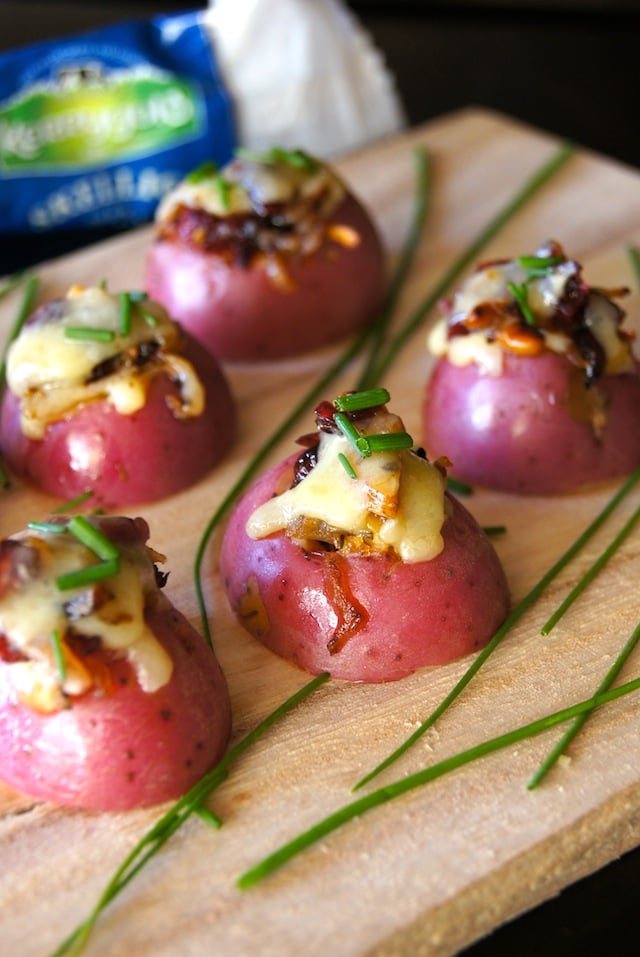 2.  Smoky Potato-Pickled Tomato-Basil Bites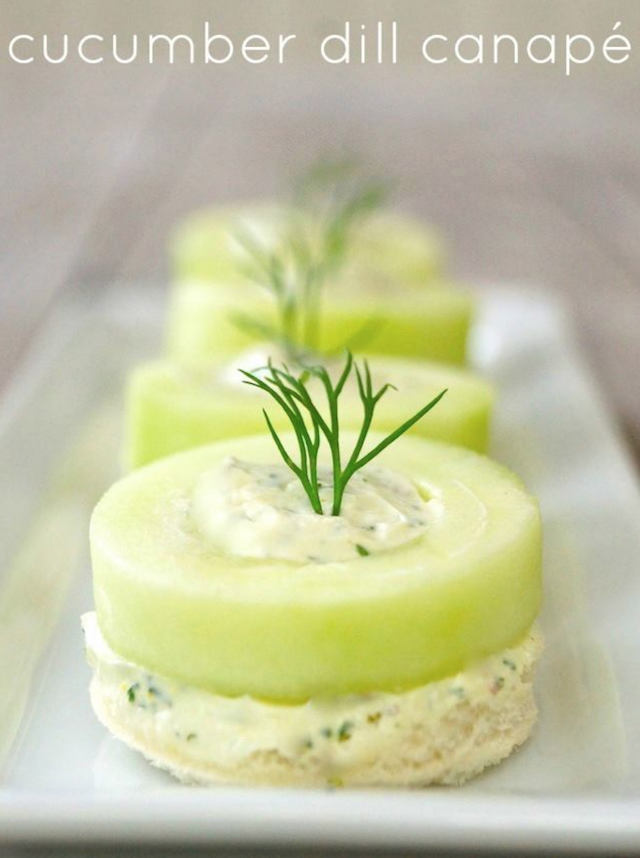 5.  Port Glazed Manchego Figs and Prosciutto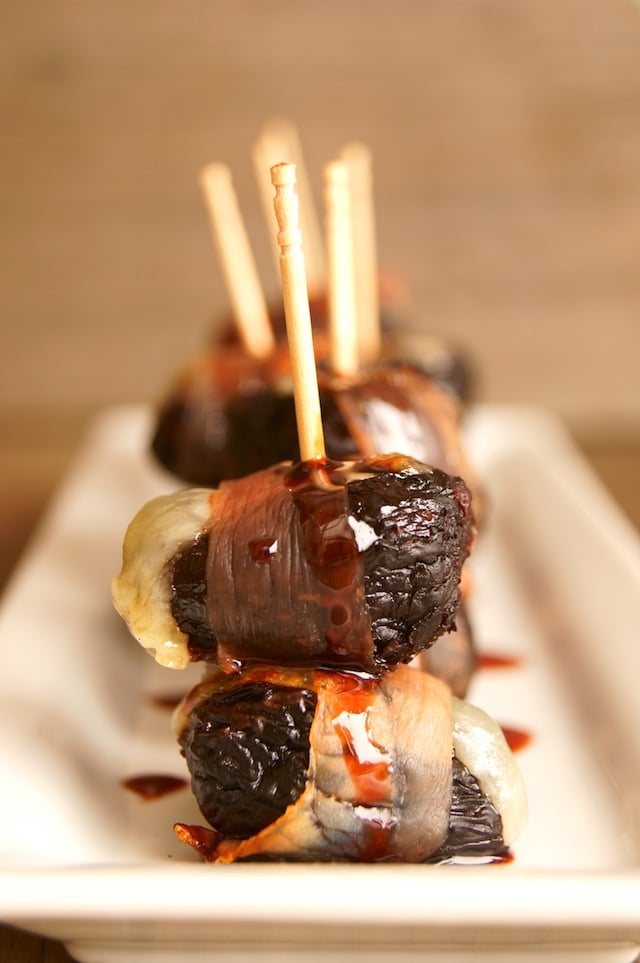 6.  Lemon-Basil Strawberry Caprese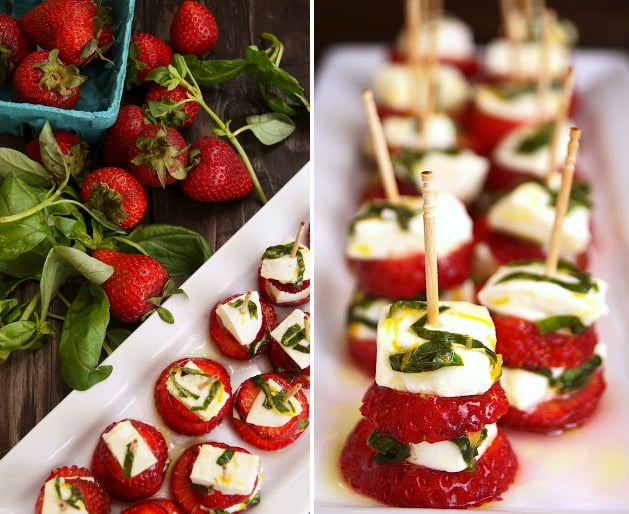 7.  Rosemary Honey Turkey Meatballs
8.  Bacon Basil Balsamic Potatoes
9.  Spicy Cilantro Deviled Eggs
10. Tomato Rosemary Confit Croustads
11. Seared Sea Scallops with Minted Peas on Wonton Crisps
Enjoy these unique holiday hors d'oeuvre recipes — both making them and eating them!
Save