Citrus Caprese Kebabs with Mint, made with tangerines, are a super pretty and delicious appetizer for a holiday party, or any time. Their vibrant colors and flavors make them festive and fun!
Another delightful, delicious holiday hors d'oeuvre recipe!
How pretty and festive would these Citrus Mint Caprese Kebabs be, along with a few of these other beautiful treats, for Thanksgiving, Christmas, or a New Year's Eve cocktail party?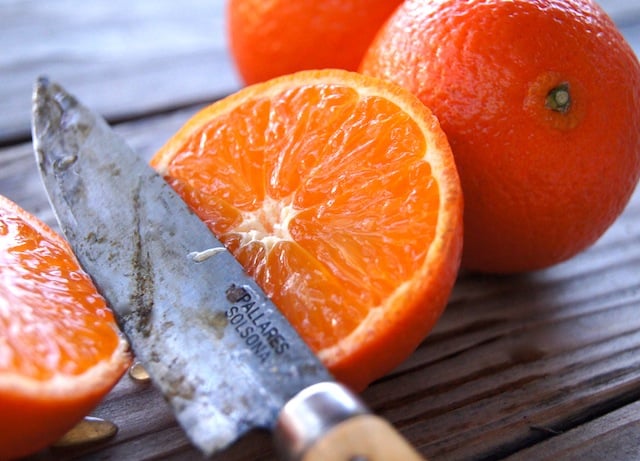 Inspiration for Citrus Caprese Kebabs with Mint
Just look at how vibrant and beautiful the orange color of the tangerine is! These are Neapolitan (also called Page) Tangerines. These are true gems. They're seedless, incredibly juicy, rich, sweet, and the inspiration for this recipe.
Neapolitan Tangerines are in season from December through March, and if you don't see them in stores you can order them here from Melissa's Produce.
This hors d'oeuvre is quick and easy to prepare and I love the blend of flavors and textures.
Since basil is the fresh herb for traditional caprese, it's fun to mix it up with the mint. And of course instead of tomatoes, the citrus. That's what's so fun about recipes like this, you can really customize them to your taste.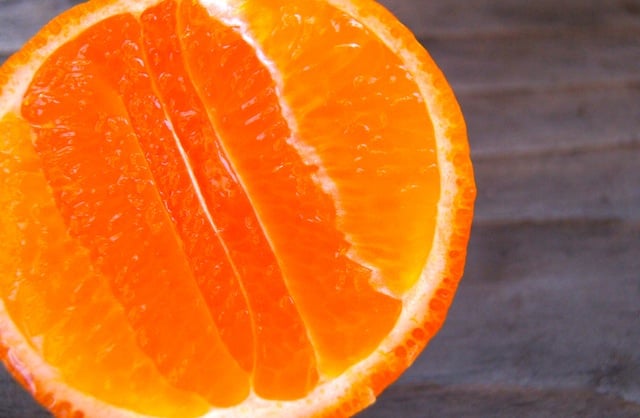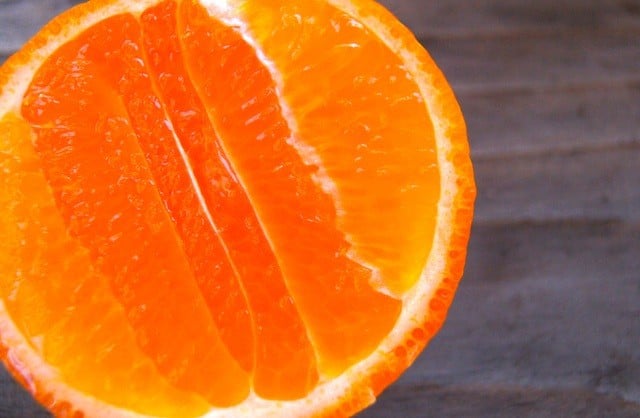 Other Non-Traditional Caprese Ideas
You could also try this with fresh basil, arugula, oregano, mustard greens, watercress, or any other green you'd like.
Of course you could use oranges, or any other citrus you love -- even grapefruit would be lovely. And if you want, move away from the citrus -- how about cherries, blueberries or persimmons? Have fun with it!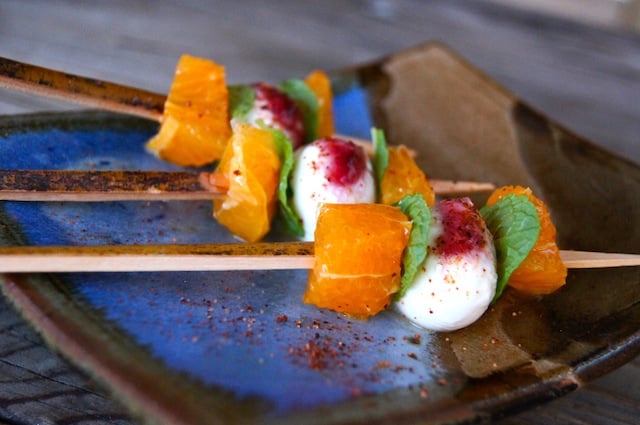 Recipe Tips for Citrus Caprese Kebabs
If you can't find the mozzarella balls, you can use 4-ounces mozzarella, drained and cut into bite-sized pieces.
While I'm featuring the Neapolitan tangerine, you can use any tangerine or orange that you like.
Whether you serve them for guests or for yourself, I hope you enjoy these Citrus Mint Caprese Kebabs!
A few more holiday appetizer recipes: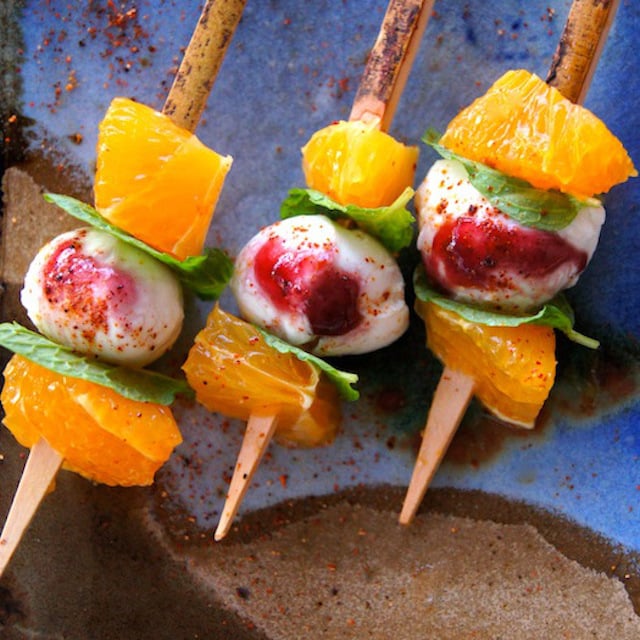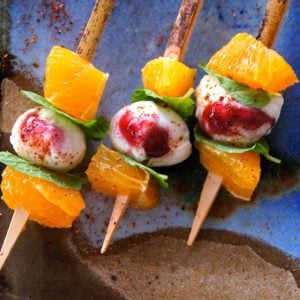 Citrus Caprese Kebabs
Citrus Caprese Kebabs made with tangerines are a super pretty and delicious appetizer for a holiday party, or any time. Their vibrant colors and flavors make them festive and fun!Makes 1 dozen
Ingredients
1

dozen

fresh mozzarella balls about the size of cherries,

drained (see notes)

2

medium-large tangerines,

peeled and then cut into 2 dozen bite-sized pieces

2

dozen

mint leaves,

washed and dried

about 1

teaspoon

blackberry jam

you will also need 1 dozen small skewers or cocktail toothpicks
Instructions
Gently slide a piece of tangerine on one of the skewers or toothpicks. (The best way to prepare the tangerine is to peel it like

THIS

, and then cut it into pieces.)

Carefully add a mint leaf, followed by the mozzarella and a second mint leaf. Slide one more piece of tangerine on after the mint.

Use a small spoon, or your finger to add a dab of the jam on one side of each piece of mozzarella.

Sprinkle the jam with a dusting of cayenne pepper and serve.
NUTRITION
Have you tried this recipe?
I'd love to see it on Instagram! Tag me at @cookingontheweekends or leave a comment & rating below.
Cooking On The Weekends is a participant in the Amazon Services LLC Associates Program, an affiliate advertising program designed to provide a means for sites to earn advertising fees by advertising and linking to Amazon.com.