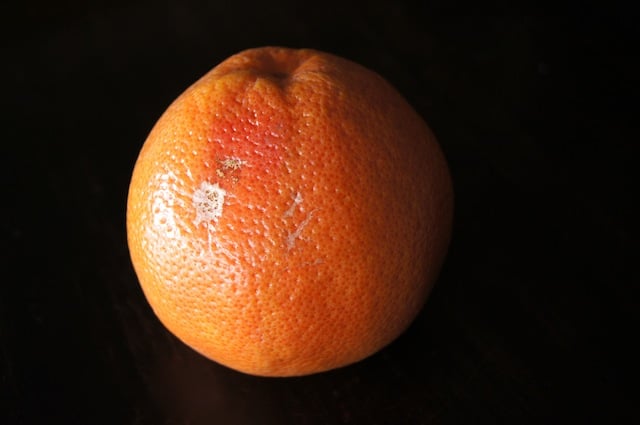 As much as I love stone fruit and avocados in the summer, I might just love citrus in the winter even more. And when I eat citrus fruits any way other than straight from the peel, I like to it be cut perfectly — removed from its skin, pith (the white portion that's just inside the skin), and membranes. This part of the fruit is simply not enjoyable when it's mixed into a salad, on sweet tart, in ice cream, and so on.
When the citrus flesh is free of its skin, pith and membranes, it's a softer, juicier explosion of delicious flavor in your mouth —- almost like melting butter. And it makes for a gorgeous presentation!
This method will work for any type of citrus. So let's get to it . . . .
Use a sharp paring knife to slice ¼ to ½-inch off of each end of the fruit.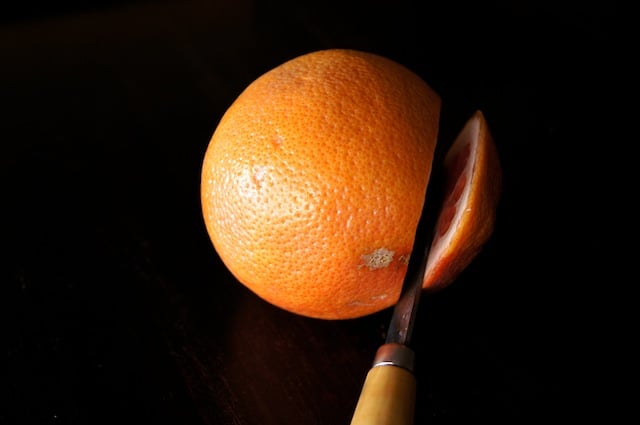 The amount you slice off will depend on the particular citrus fruit and the thickness of its skin and pith.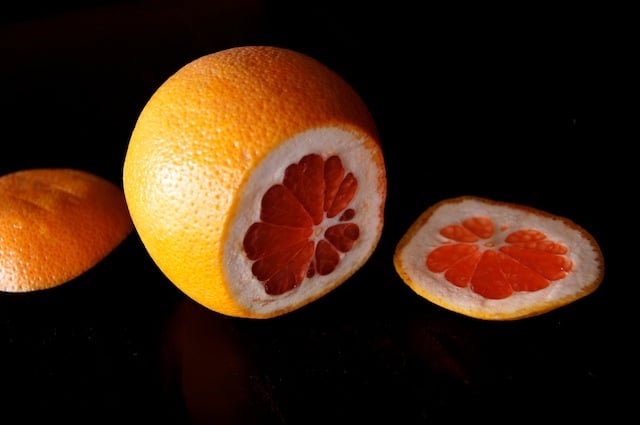 Stand the fruit on one of it's newly cut flat surfaces. Then use the paring knife to carefully cut just between the pith and flesh, moving the knife downwards and following the curve of the fruit.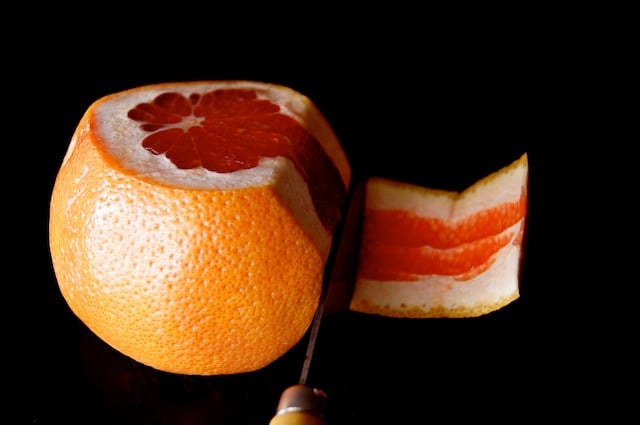 Continue this all the way around the fruit, and when you're done, if there's any remaining pith, go back and remove it.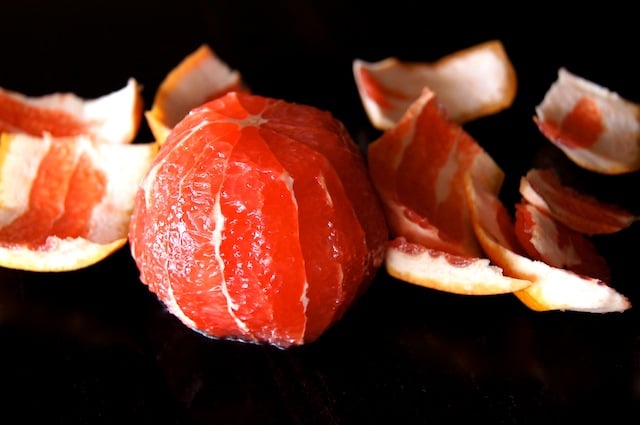 At this point, if you'd like nice, round slices of the fruit, simply lay it gently on its side, and slice it horizontally, to the thickness you desire.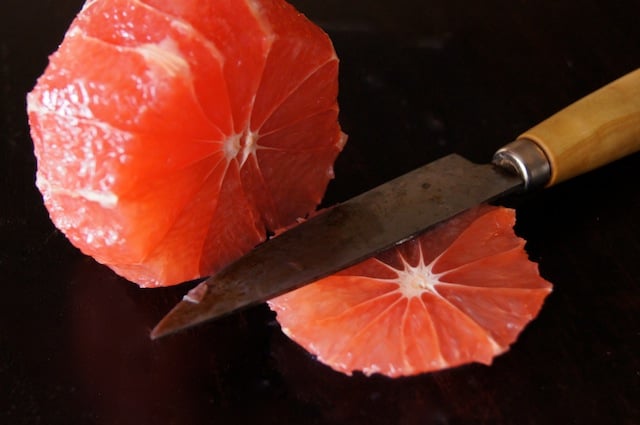 And if you'd like to remove individual segments, cut into each one, just inside its membranes.
When you're done removing the segments, you'll be left with some of the flesh still attached to the membranes, which will still all be connected.
Do not throw this away! You can probably squeeze at least 2 tablespoons of juice from it. (Depending on the size of the fruit, it could be more or less.)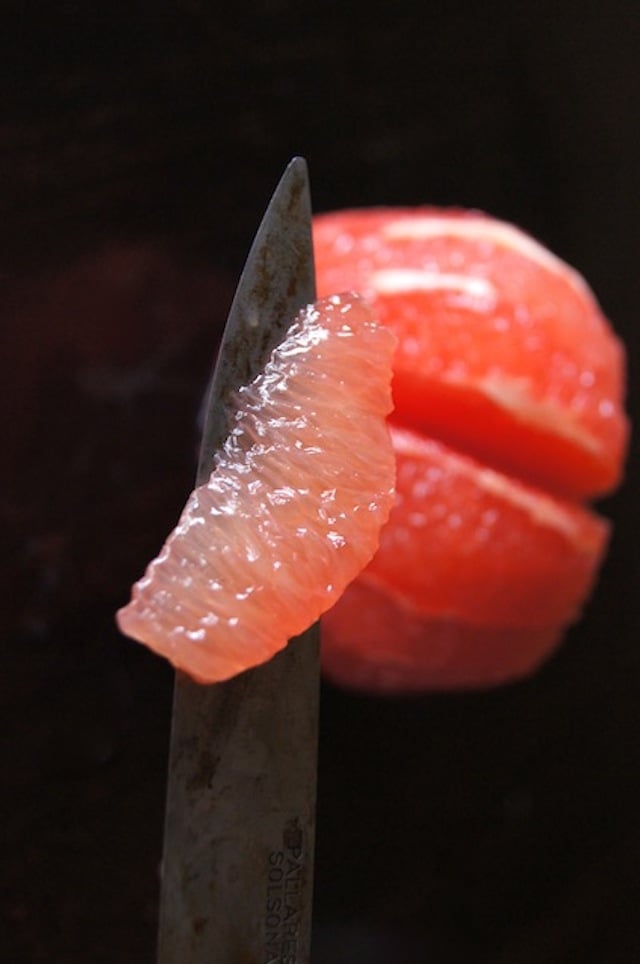 And now . . . enjoy!
Save