There are hundreds of super delicious Cinco de Mayo recipes out there, and I think these are some of the best, most interesting. Holiday or not, from Spicy Cilantro Deviled Eggs and Pulled Pork Tacos, to Ancho Chile Enchilada Sauce and Mexican Chocolate Crème Brûlée — there's something scrumptious here for everyone!

I think you should call a few friends and invite them for a casual, fun Cinco de Mayo fiesta.
If I'm being honest, my favorite part about Cinco de Mayo is the food. That's the case for most Americans, I think.  And most us might not understand what it celebrates.
What is Cinco de Mayo?
Most people believe that Cinco de Mayo is Mexico's Independence Day, which is not the case. Mexico's Independence is celebrated on September 16th. Cinco de Mayo actually commemorates the Mexican army's victory over the French forces of Napoleon III on May 5, 1862, at the Battle of Puebla.
Pictured above are a few of my recent Cinco de Mayo recipes and a few others with incredibly delicious Latin flavors.  Here are the links to these recipes:
This subtly spicy egg can be an appetizer, lunch or snack.
Perfect Pulled Pork . . . In a Taco with Pickled Tomatoes
This is my favorite taco of all time. Really.  It's the pickled tomatoes that put it over the top.
This sauce is fabulous on chicken, fish, meat, in tacos, enchiladas, and the list goes on.
Whether it's for chip-dipping or taco-topping, this is the best!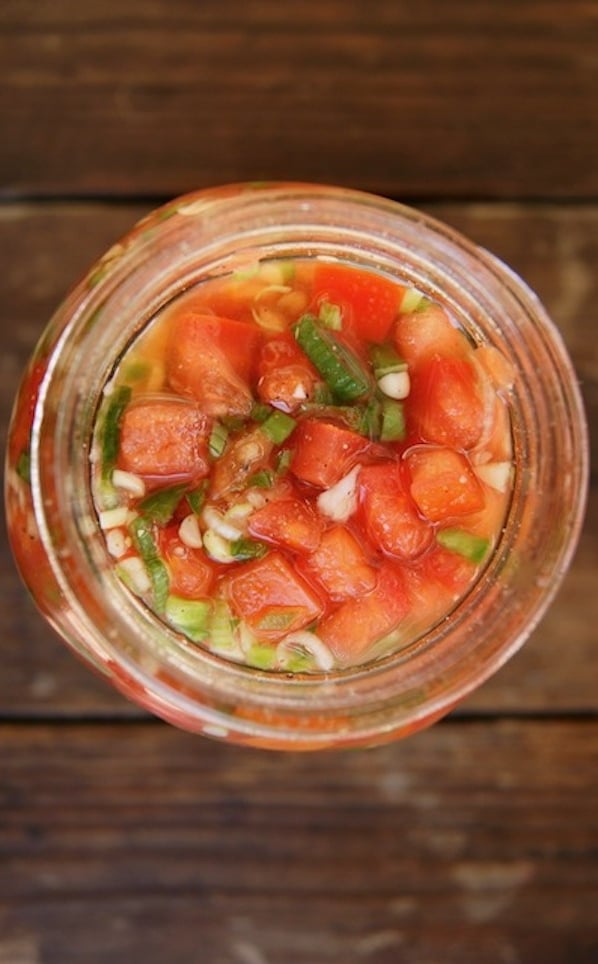 Who doesn't love guacamole!?  This one is perfection.
Blood Orange Halibut Ceviche Tacos
These are so flavorful and refreshing! You won't be able to get enough!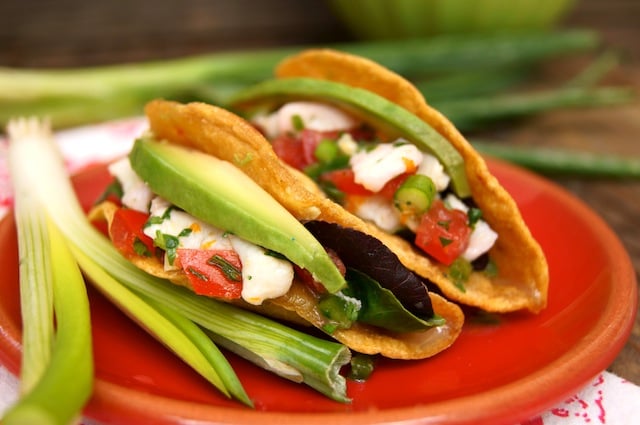 Mexican Chocolate Crème Brûlée
The title says it all.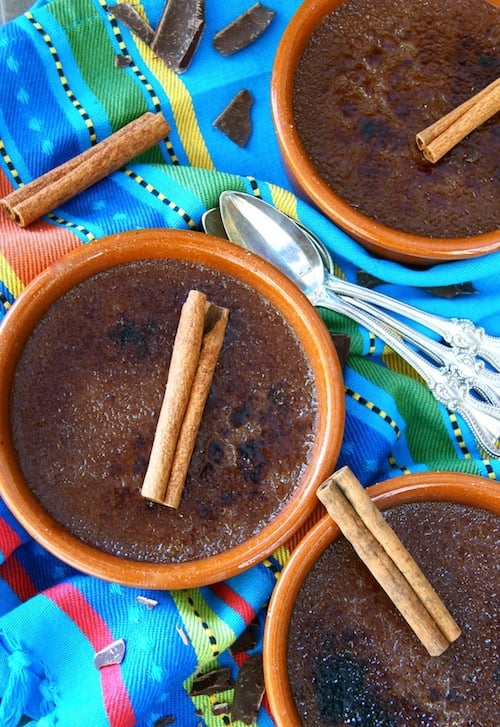 For my favorite super delicious Cinco de Mayo recipes from last year, click here.
And you won't want to miss my friend Sara's awesome Cinco de Mayo recipes on Average Betty!  (Be sure to watch her super fun, entertaining, step-by-step videos to learn how to make the recipes.)
Save