Top 10 Things to Grill This Summer! From succulent steak and juicy watermelon, to earthy mushrooms and crisped corn, there's no topping foods grilled to perfection to serve on Memorial Day, or any time during the warm summer months!
Top 10 Things to Grill This Summer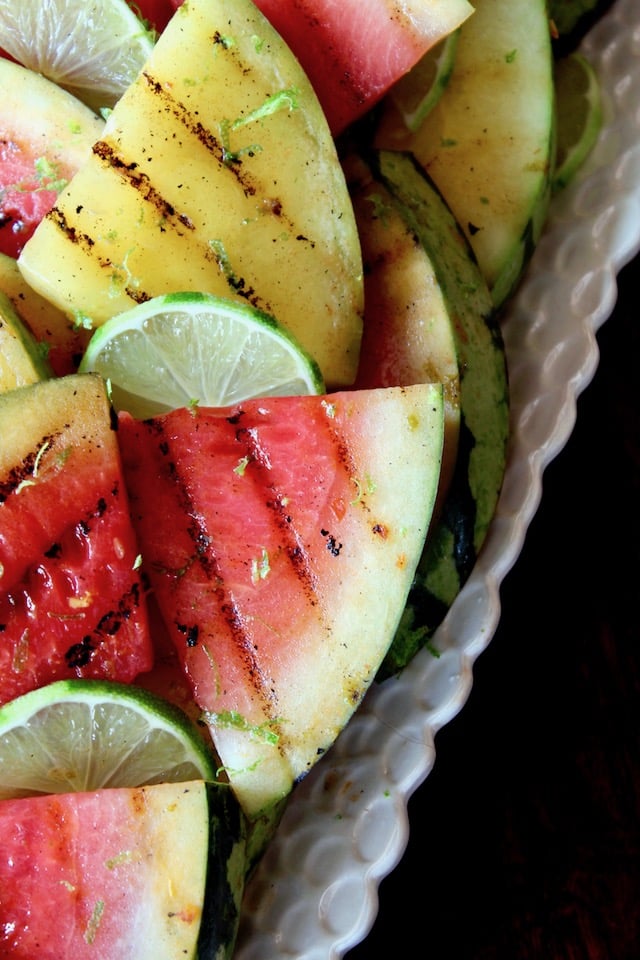 1. Chile-Lime Grilled Watermelon Recipe
This watermelon is an explosion of sweet and spicy and is the perfect compliment to any grilled meat or vegetable.
Grilling Fruit
In most cases fruit can be treated like vegetables in terms of grilling, typically just with a shorter cooking time. Watermelon is a great fruit to grill because you can cut thick slices and the flesh is firm, even when it's ripe.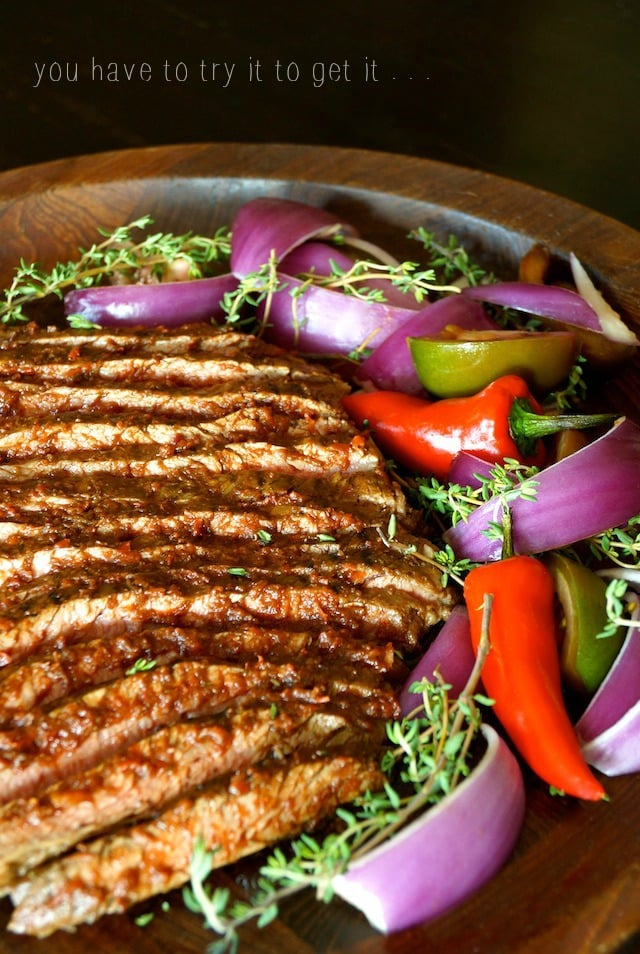 2. Red Goddess Grilled Flank Steak
This is one I make year round, and it's especially fun for a barbecue — with its super scrumptious and gorgeous sauce, it always wows a crowd!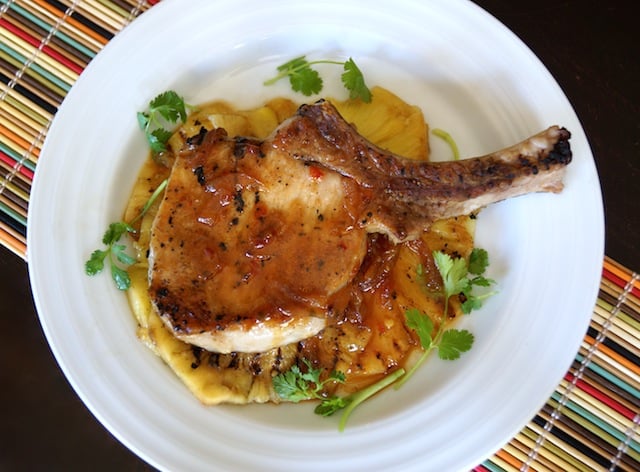 3. Sweet and Spicy Pineapple Grilled Pork Chops
A delicious blend of sweet, tropical pineapple and spicy chili paste makes these pork chops impossible to stop eating!
The below mushrooms are the perfect thing to grill for your vegan and vegetarian guests. They will flip for it!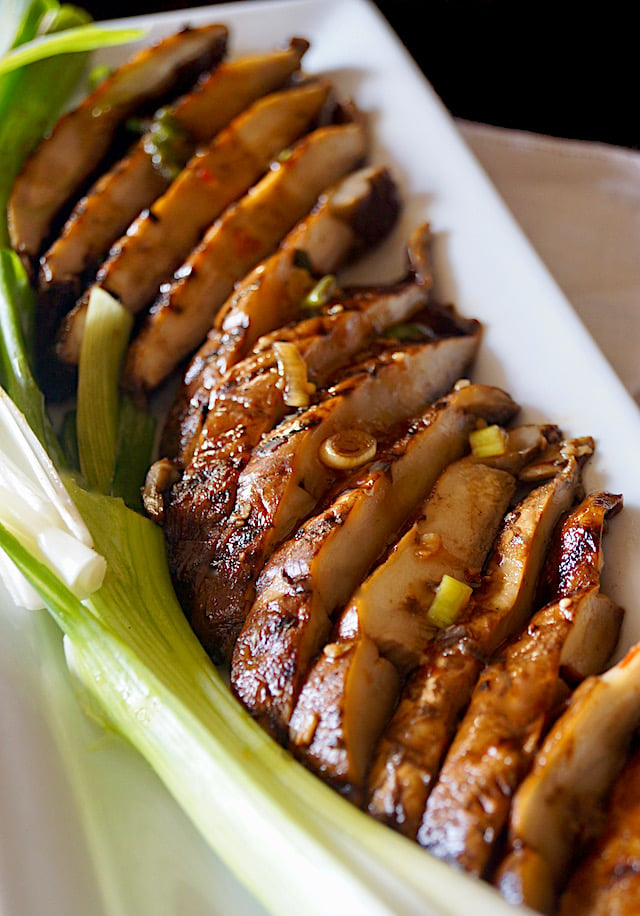 4. Marinated Grilled Portobello Mushrooms
Packed with mouth-watering Asian flavors, these mushrooms are a fantastic side and will make your vegetarian guests very happy.
This next steak recipe is one of my all time favorites, and guests can never get enough!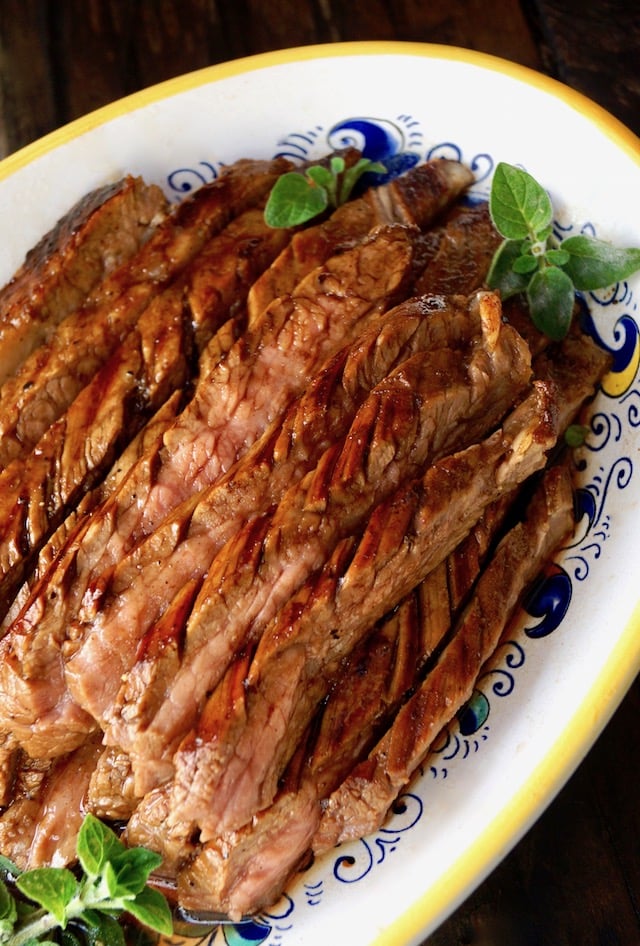 5. Grilled Coffee Balsamic Flank Steak
With the aromatic, deep, rich flavors of coffee, a touch of sweetness, and the char from the grill, this steak is amazing!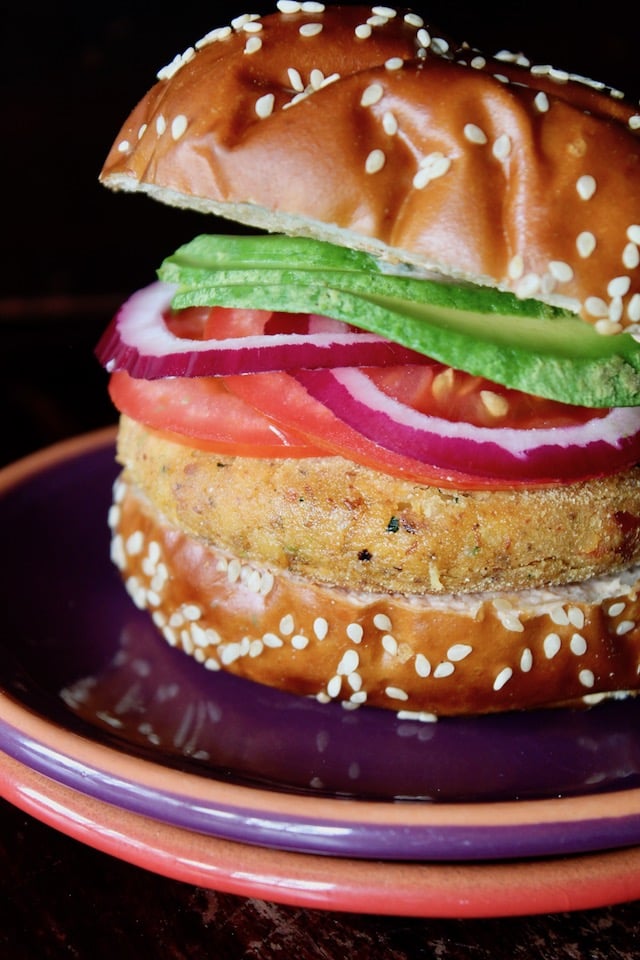 6. Grilled Split Pea Vegetarian Burger
The blend of ingredients in this vegetarian, gluten-free recipe, makes for an incredibly flavorful meal any way you serve it!
7. Lemon Pepper Grilled Corn
I don't know about you, but I feel like having corn on the grill is a must at any barbecue!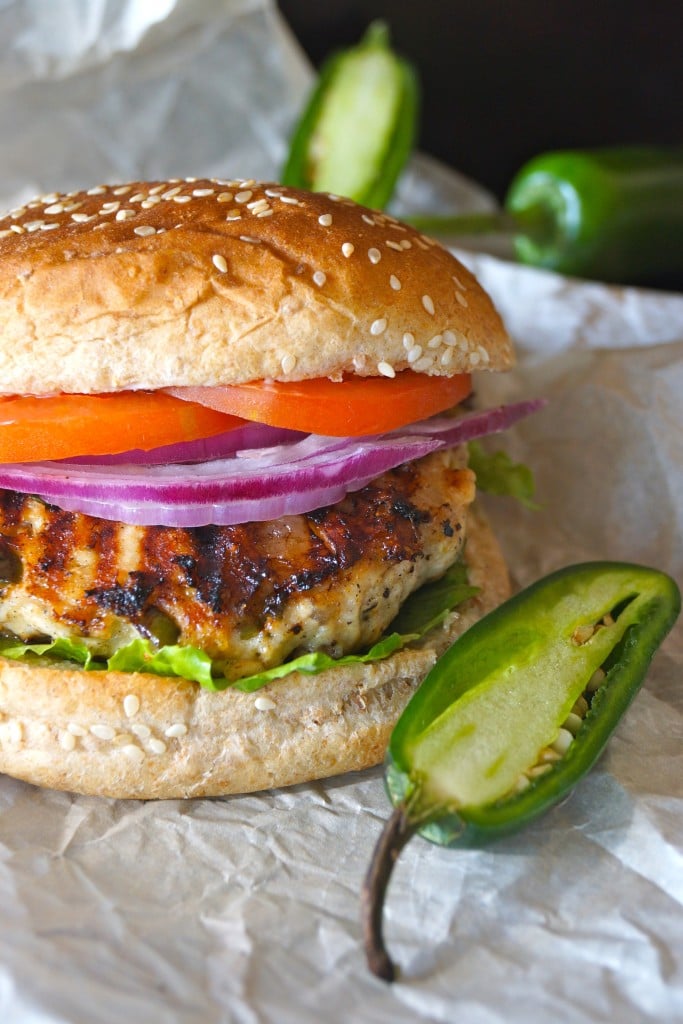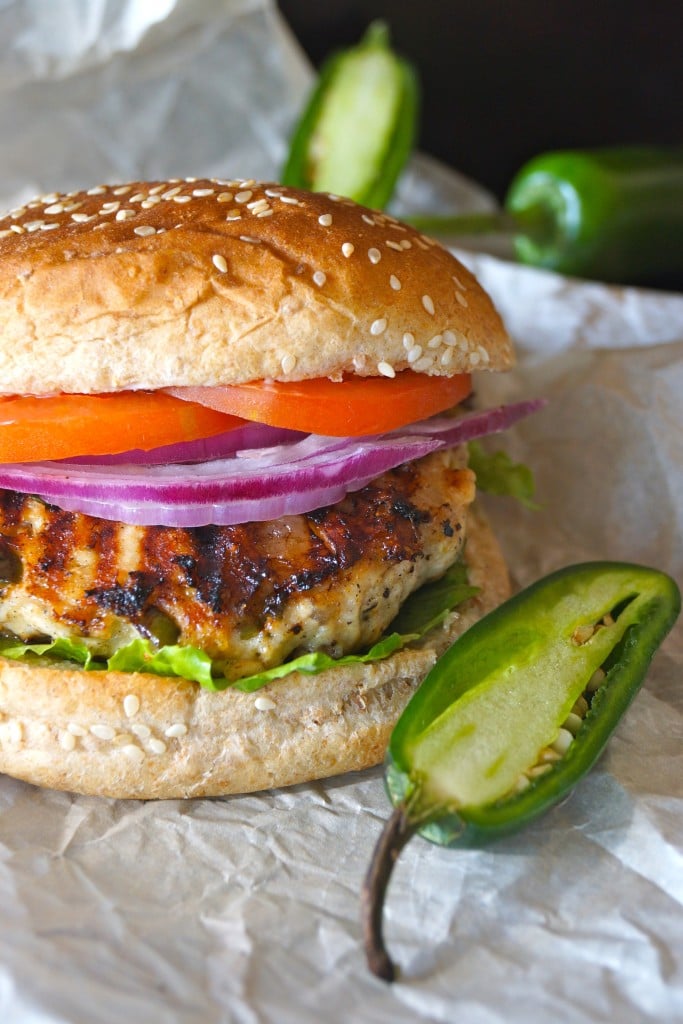 8. Grilled Jalapeño Pepper Jack Turkey Burger Recipe
Smoky and spicy with melting cheese throughout — this burger is not to be missed!
9. Spicy Garlic-Ginger Grilled Flank Steak
Flank steak is one of my favorite things to grill (clearly!), and the combination of garlic and ginger make this one extra special.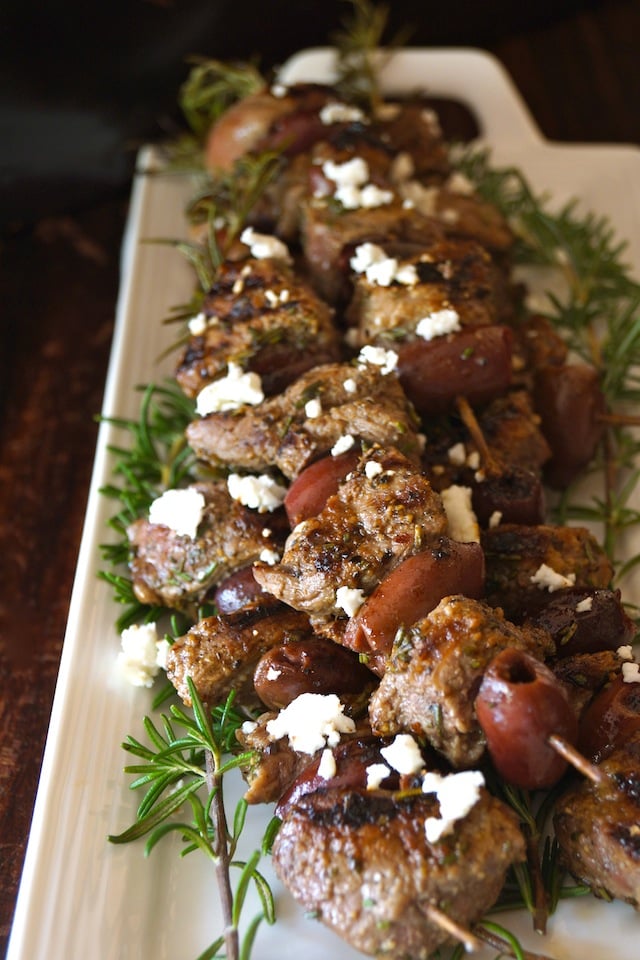 10. Rosemary Lamb Skewers
Absolutely bursting with Mediterranean flavors, they're quick, easy and over-the-top delicious! Lamb and rosemary recipes are always a hit!
Whether you serve any of this up on Memorial Day or not, I hope you'll check out the recipes and keep them on hand for a day you want to get outside and grill up some deliciousness!
Enjoy!


Save