You still have time!  Quick, call a few friends and invite them for a casual, fun Cinco de Mayo fiesta.
If I'm being honest, my favorite part about Cinco de Mayo is the food.
Pictured above are a few of my recent Cinco de Mayo recipes and a few others with incredibly delicious Latin flavors.  Here are the links to these recipes:
Perfect Pulled Pork . . . In a Taco with Pickled Tomatoes
Blood Orange Halibut Ceviche Tacos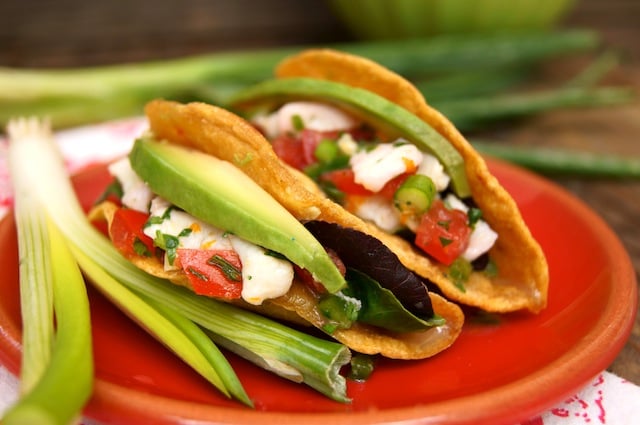 Mexican Chocolate Crème Brûlée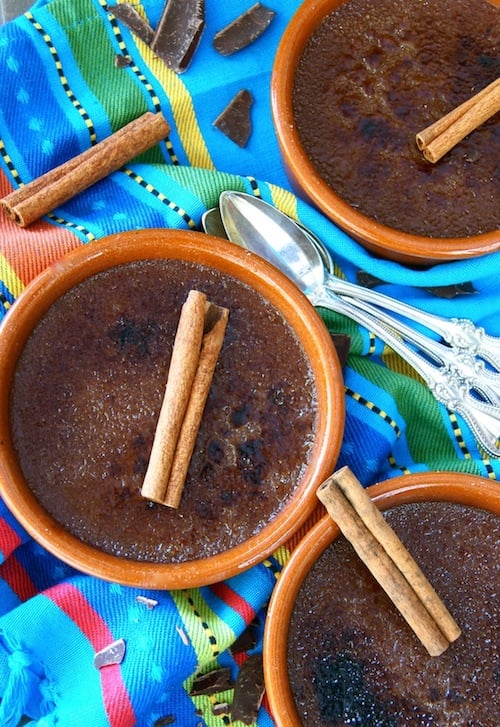 For my favorite Cinco de Mayo recipes from last year, click here.
And you won't want to miss my friend Sara's awesome Cinco de Mayo recipes on Average Betty!  (Be sure to watch her super fun, entertaining, step-by-step videos to learn how to make the recipes.)
Save