What is Comfort Food? The answer will be different for everyone -- and for many reasons. Mood, weather, personality, memories, family, and friends are some of the many things that play into what your comfort foods might be.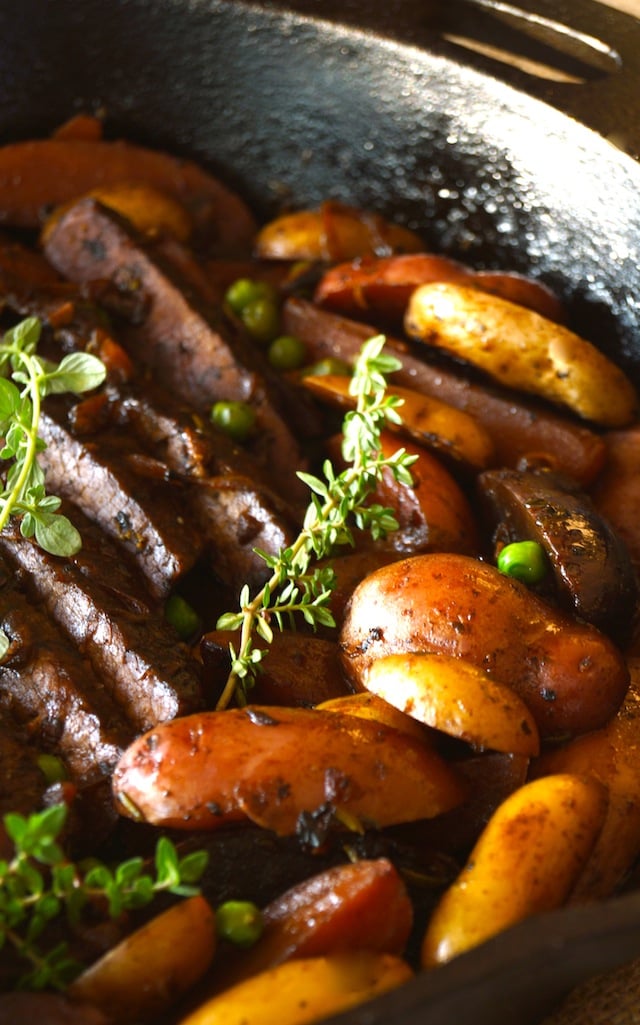 What does comfort food mean?
Since we've all had different experiences in our lives, everyone likely has their own comfort food.
Why exactly do we grab for a particular food in our pantry, or cook a certain recipe at a certain time?
It can evoke feelings.
It's a food that can be calming and soothing.
Your comfort food might bring you back to a pleasant childhood memory.
It's something that will warm you up in cold weather.
A meal that might help mend a broken heart.
A food that simply makes you feel good, for no particular reason.
Soothing and Calming
Some people think of comfort foods as something soothing when they're sad or upset.
You know, like if you've had a really rough day, so you grab the pint of coffee ice cream, that you hope to have while you watch mindless TV? Not that I know who that would be. 😉
Comfort Foods can Evoke Feelings
For others, a comfort food is something that might evoke a nostalgic or sentimental feeling. For example, you love making waffles on lazy weekends because you remember your dad doing the same when you were growing up. (Also me.)
Warming
Typically served warm or hot, think saucy and creamy, warming spices (cinnamon, cloves, cardamom are a few) or melting cheese.
Foods in this category are generally cooked in the cooler months of fall and winter. After all, they warm us up and they're cozy. They simply make us feel good.
And, Comfort Food has become its Own Category
And then, there's simply a group of foods or meals that seem to have created their own special category called "Comfort Foods."
These are typically one-pot meals that roast, simmer, or braise for a long time. (Why do you think slow cookers and crock pots are so popular?)
"Soups and Stews" might as well change their category name to Comfort Foods, as they can be all of these things.
Macaroni and cheese, pies, bread puddings, cookies right out of the oven. . . its foods in this vein that qualify for this category.
Below are some of my favorite comfort food dishes, or those that I believe fit into the category.
Let's jump in.
The Best Comfort Food Recipes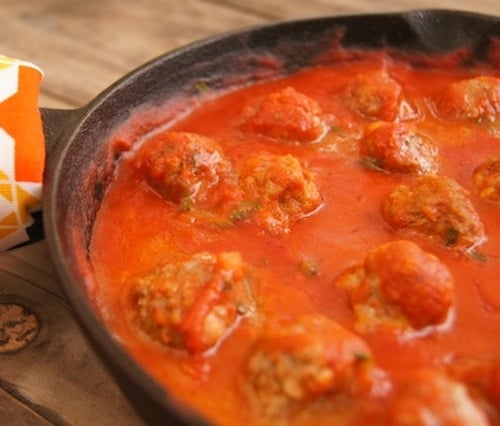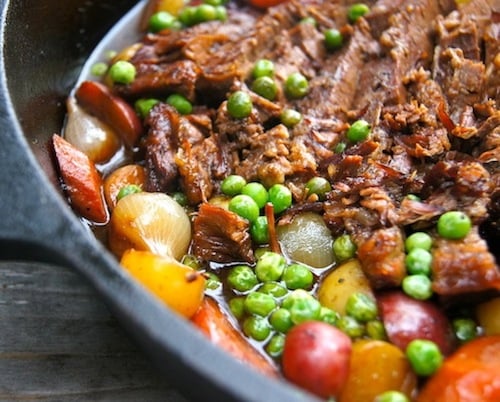 Spicy Sriracha Spaghetti and Meatballs
Braised Brisket Stew
Hatch Chile Cornbread Casserole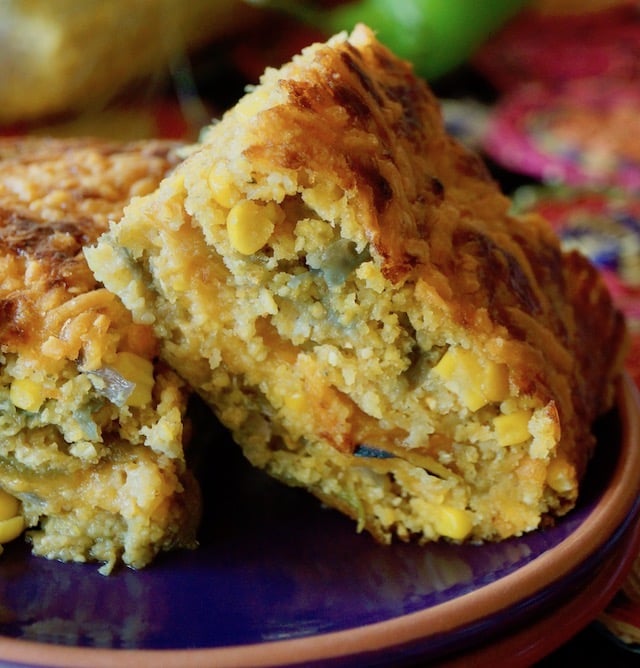 Black Garlic Pappardelle Pasta
Smoky Three Pepper Corn Chowder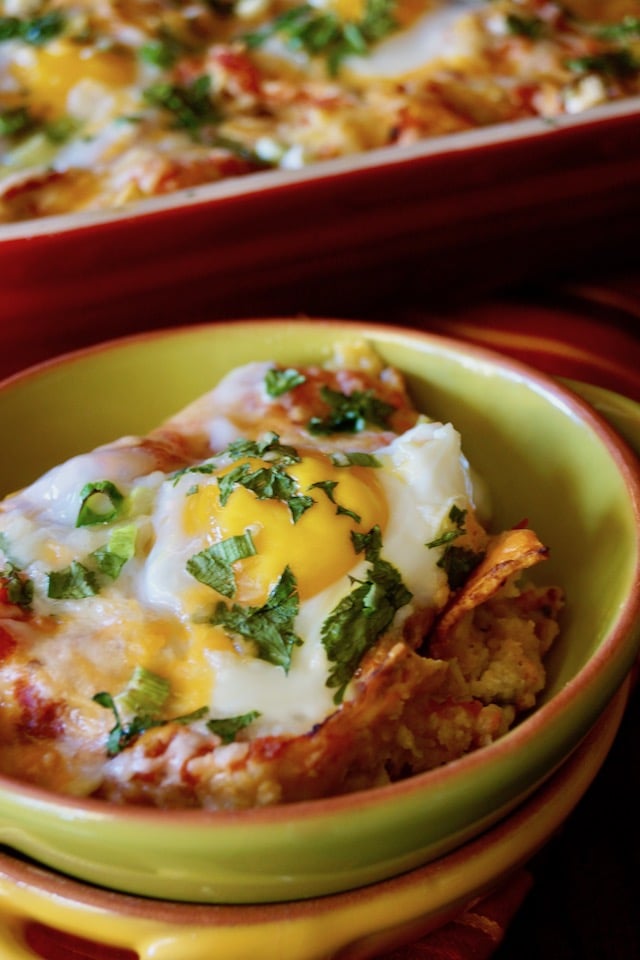 Smoky Breakfast Nachos with Eggs
Vegetarian Cassoulet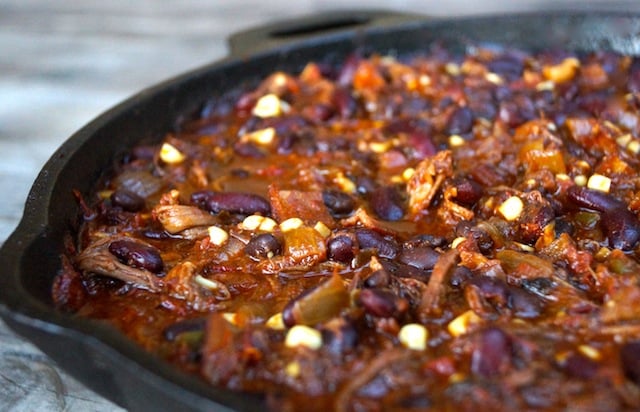 Brisket Chili with Bacon and Chipotles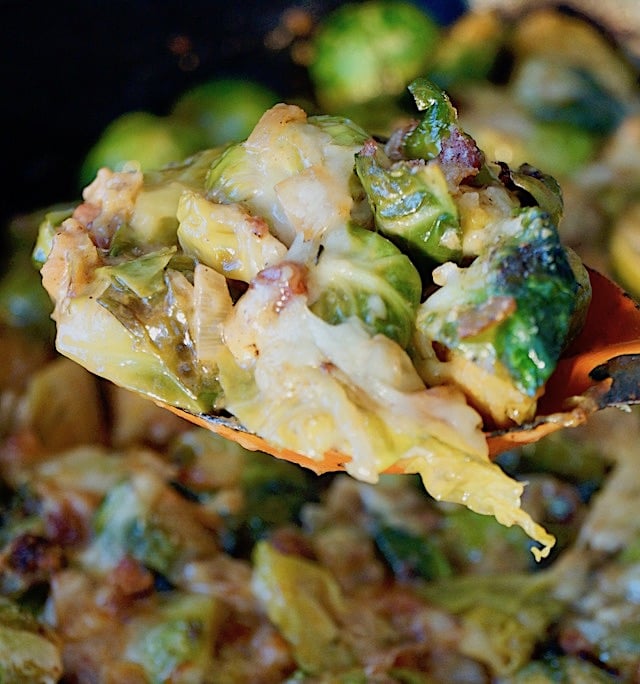 Cheesy Pancetta Brussels Sprouts Bake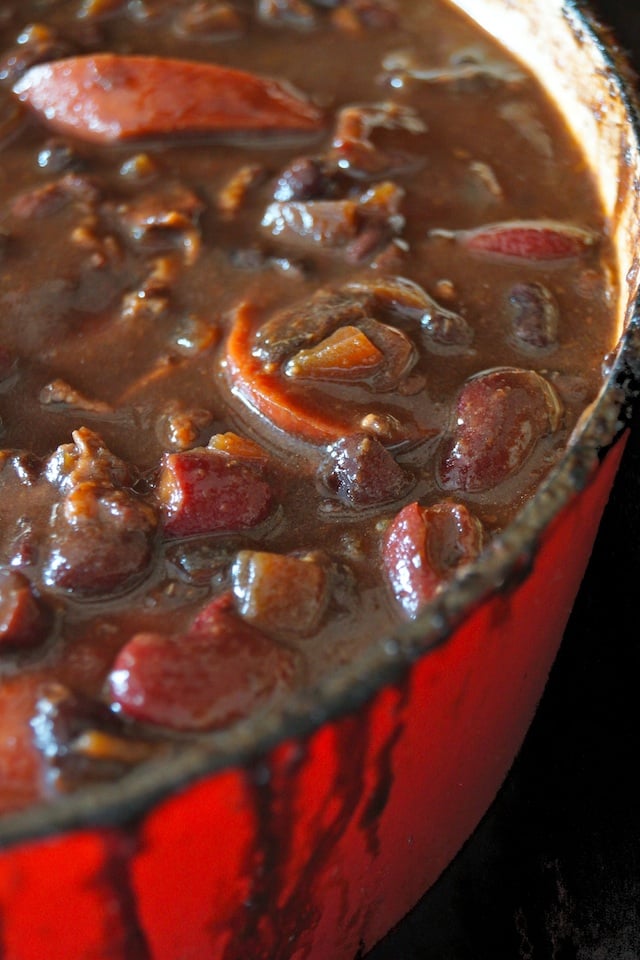 Knockwurst and the Best Baked Beans
Roasted Butternut Squash Chili
A lovely, hearty vegetarian Chili that's perfect for fall and winter. Curried Tomato Beef Stew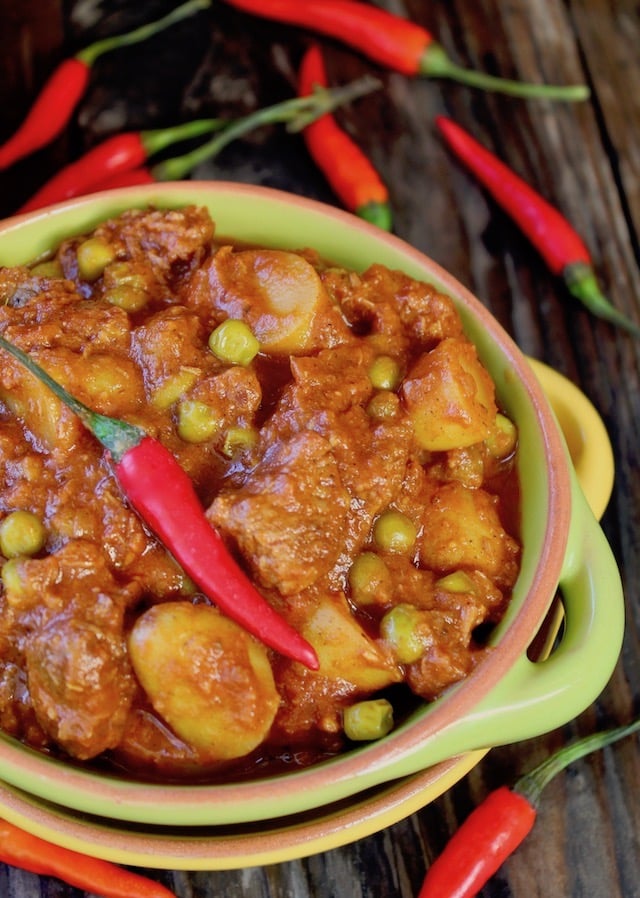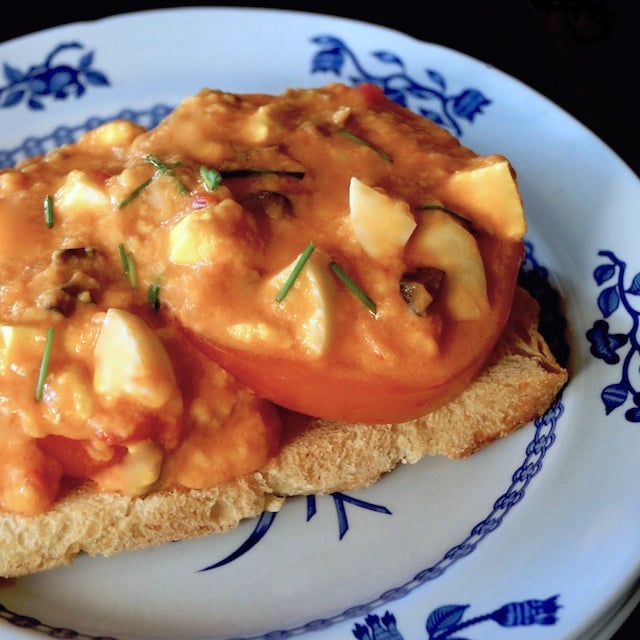 Welsh Rarebit: Cheese Concoction
Skillet Spiced Sweet Potato Braised Chicken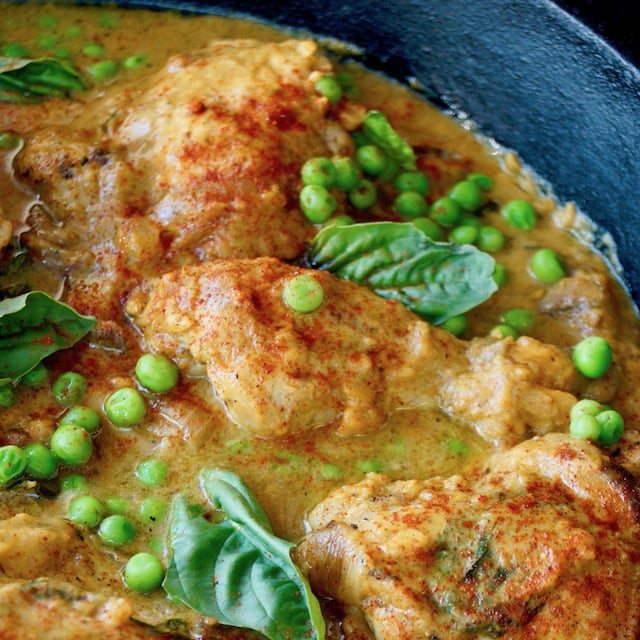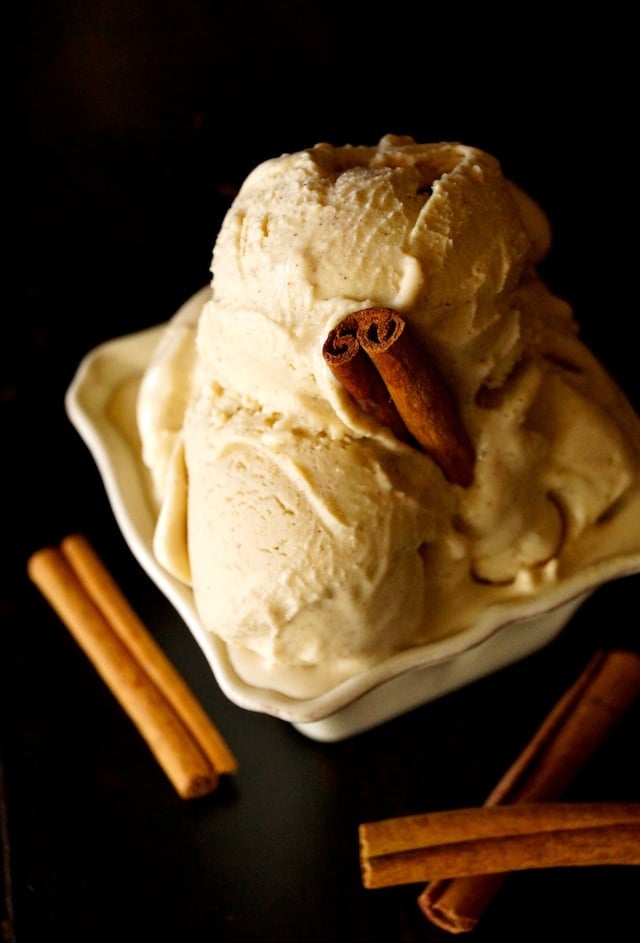 Cinnamon Ice Cream (Yes, cold things can be a comfort too. 😉
Peach Cobbler with Blueberries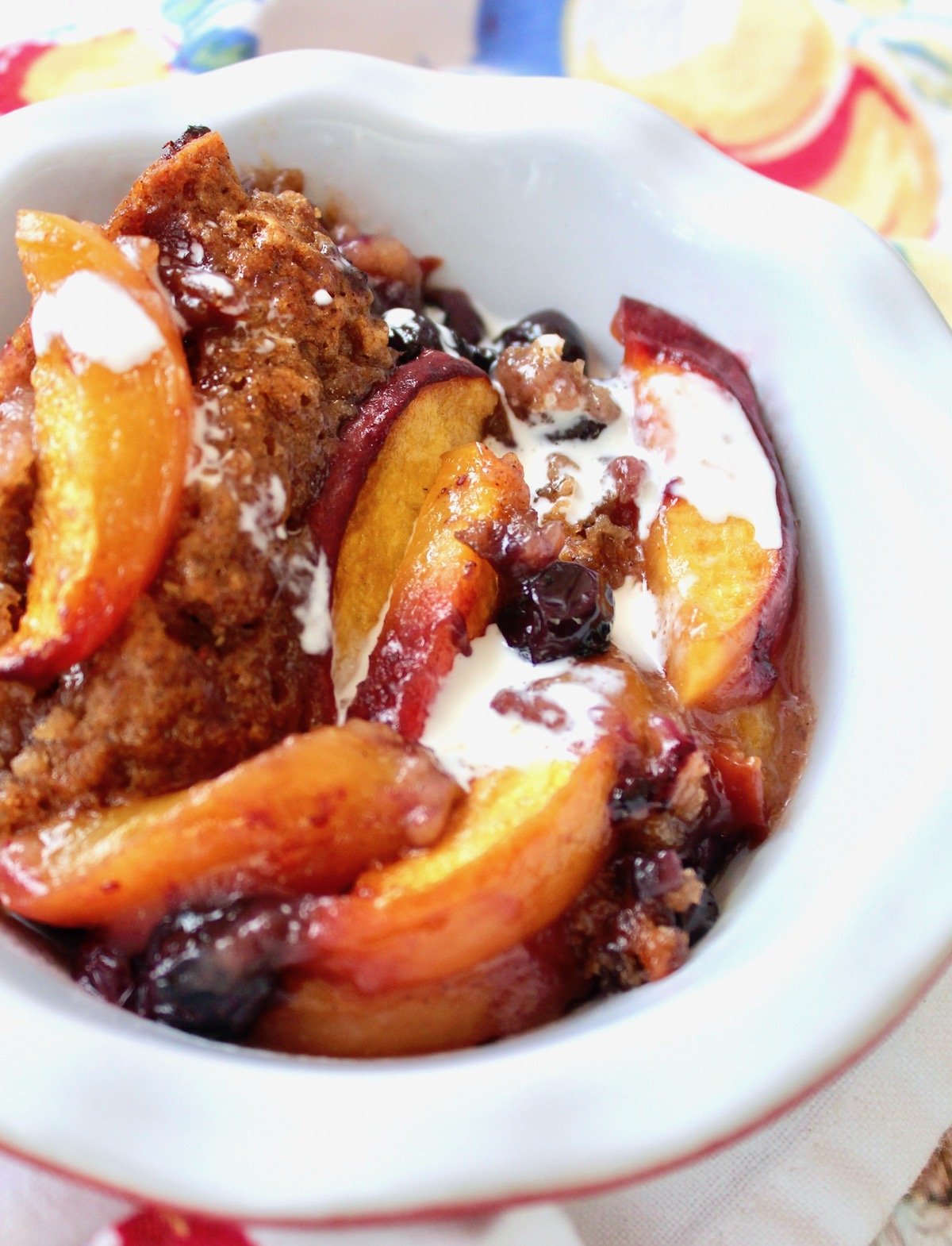 So what is comfort food for you, and what do you think are the best comfort food recipes?
I want to know so please tell me in the comments!
Save
Sav
Save
Save
Sav