The Top 20 Creative Lemon Recipes range from corn and custard, to soups and salads. There are so many ways to use lemons, and there's definitely a recipe here for everyone.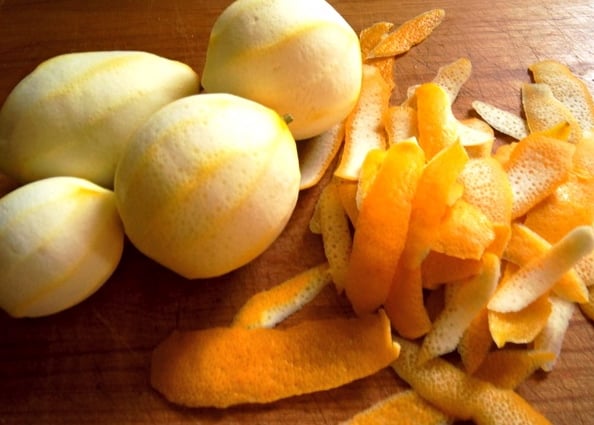 I think my favorite thing about winter is that with it comes citrus season.
I love cooking with lemons and working them into all sorts of recipes.
And when life gives you lemons . . . well, of course there's lemonade -- but, there are so many more ways to use lemons.
How about: "When life gives you lemons, make Lemon Flan." Or "When life gives you lemons, make Fried Lemon Caesar Salad?"
There are so many creative things to do with lemons in the kitchen.
Let me tell you, if you add some sweetness or savory flavors to lemon, you can create extraordinary masterpieces in the kitchen.
Meyer lemons are my favorite, but these recipes can be made with most lemon varieties.

Click on the images or titles below them for the delicious and creative lemon recipes . . .
1. Meyer Lemon Basil Salad Dressing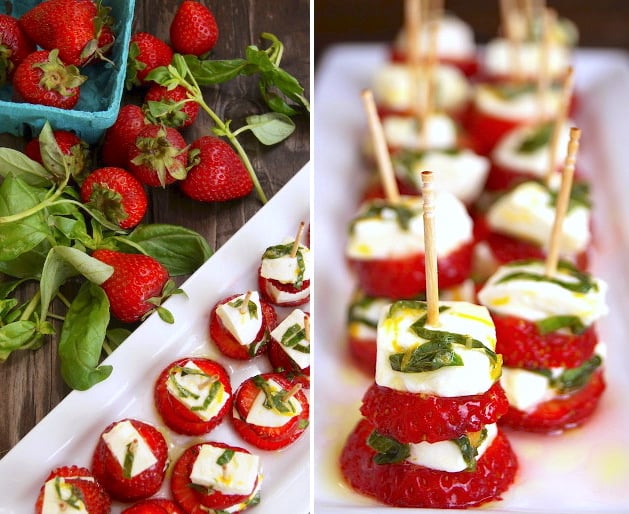 2. Strawberry Caprese with Lemon and Basil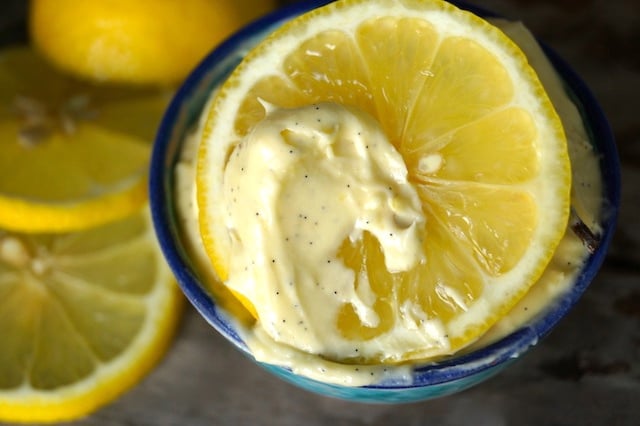 3. Whipped Meyer Lemon Vanilla Butter
4. Kotosoupa - Greek Chicken Lemon Soup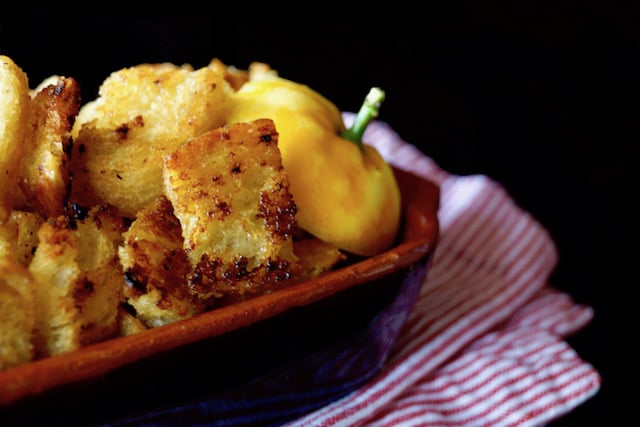 7. Marinated Lemon-Garlic Croutons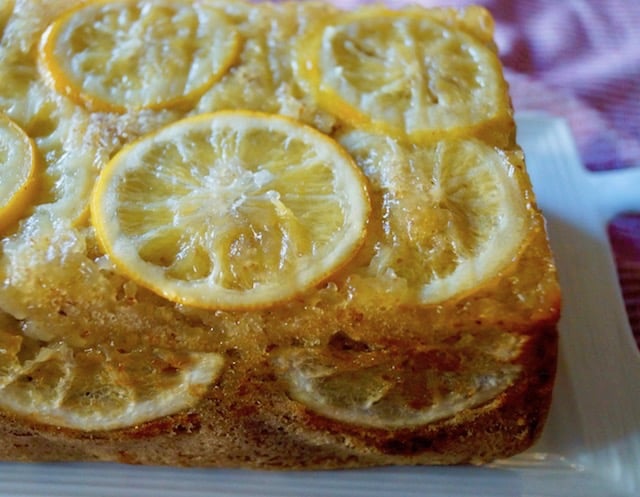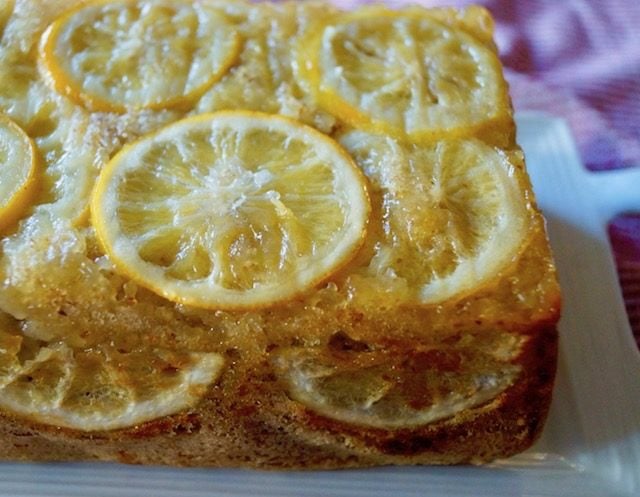 8. Gluten-Free Meyer Lemon Olive Oil Cake
10. Lemon Pepper Corn on the Cob
11. Lemon-Lavender Frozen Custard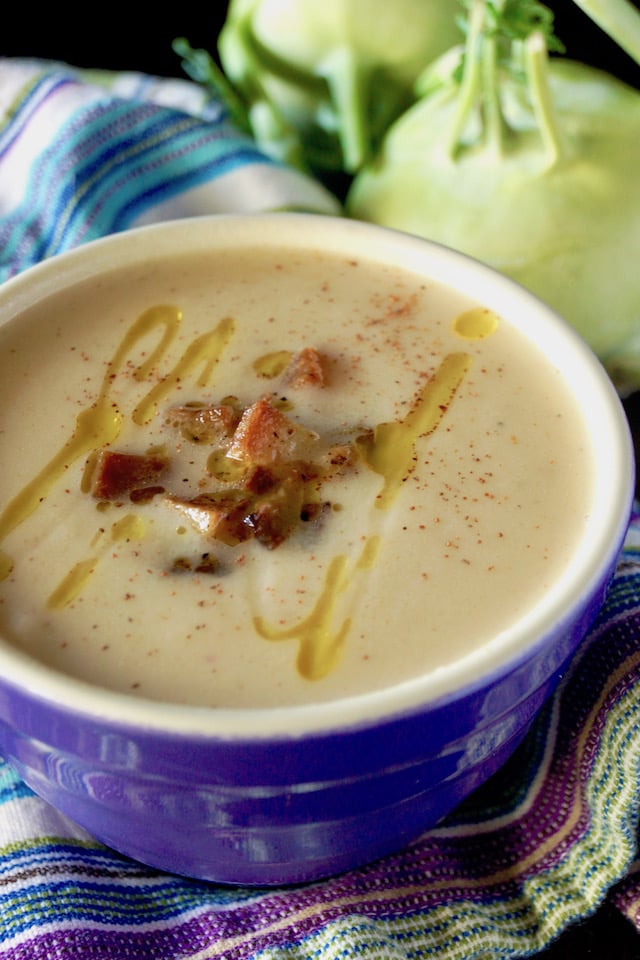 12. Coconut Kohlrabi Lemon Soup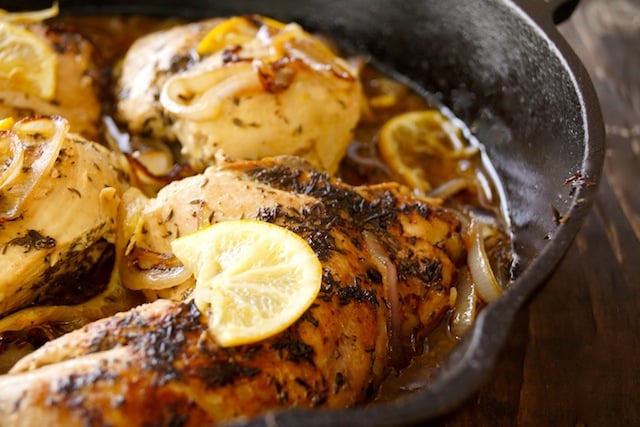 14. Skillet Braised Chicken Recipe with Lemon-Shallot Sauce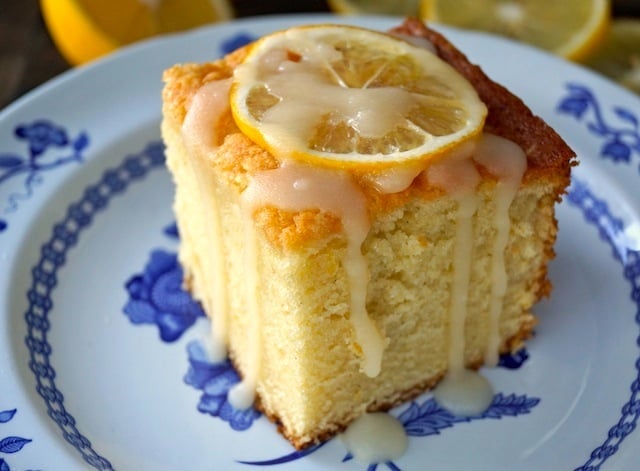 15. Vanilla Meyer Lemon Hot Milk Cake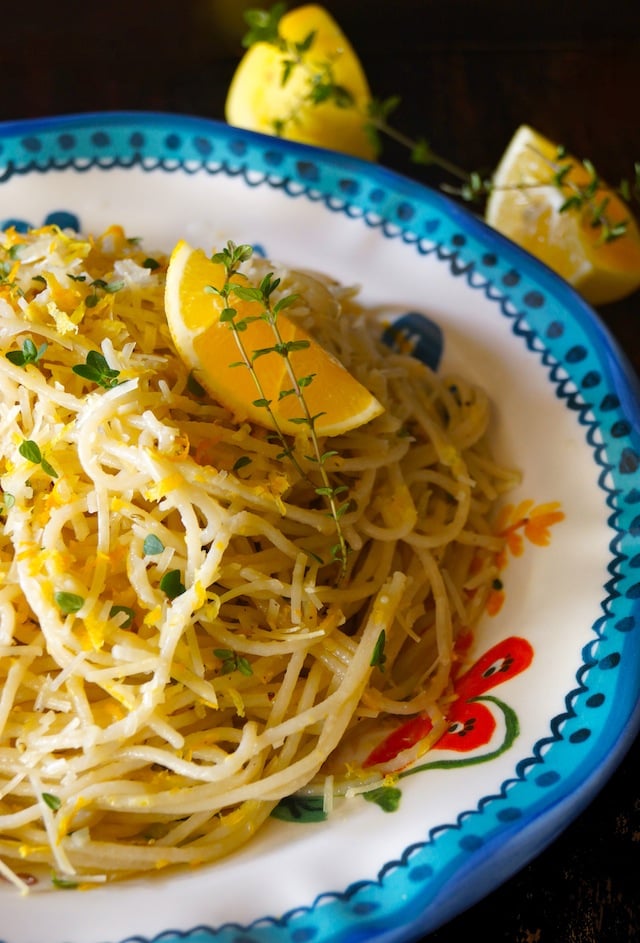 16. Meyer Lemon Thyme Spaghetti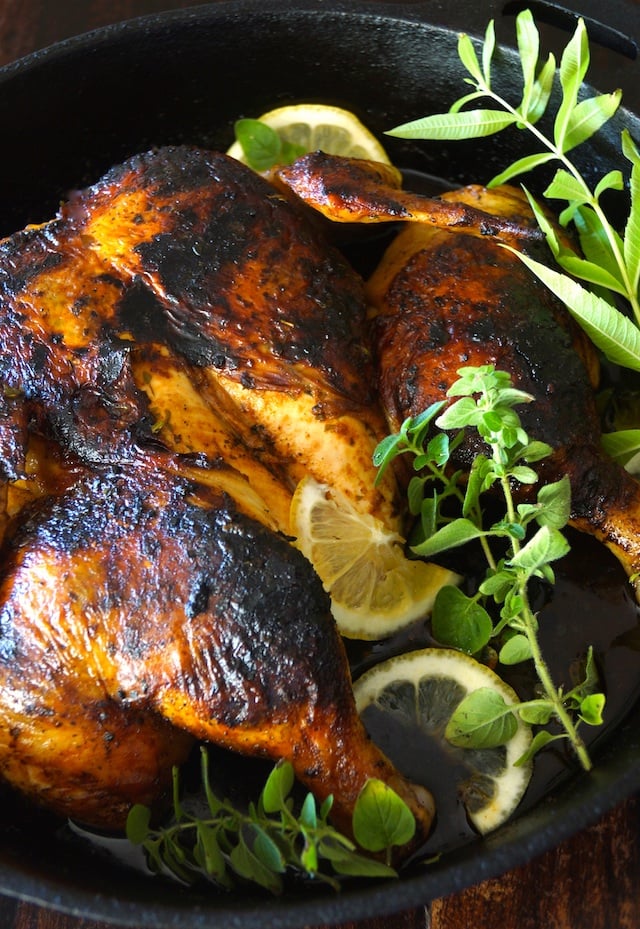 17. Smoky Paprika Lemon Chicken Under a Brick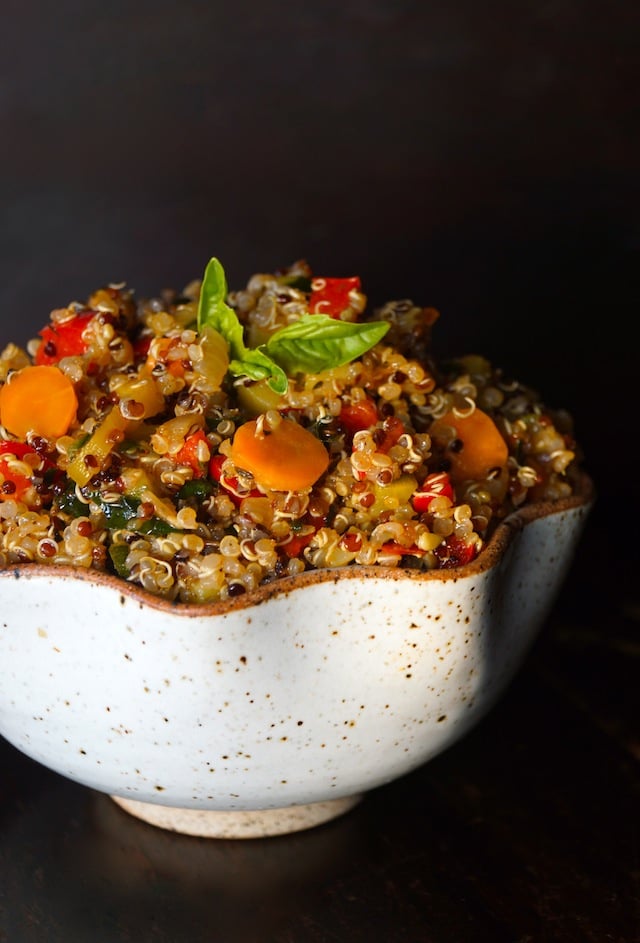 18. Smoky Lemon Vegetable Quinoa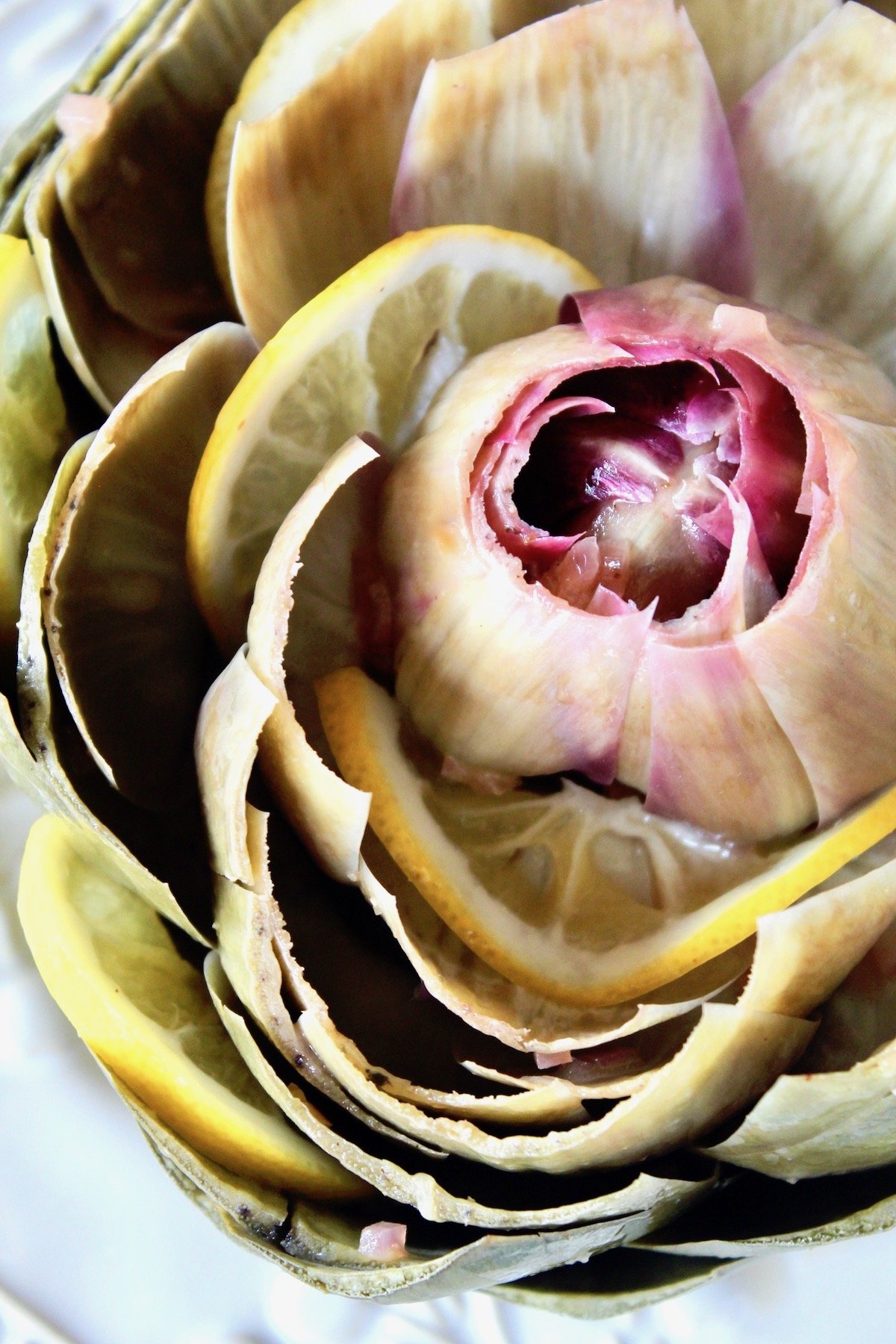 20. Steamed Artichokes with Lemon Beurre Blanc
And a bonus, because how could I not include My Mom's Meyer Lemonade?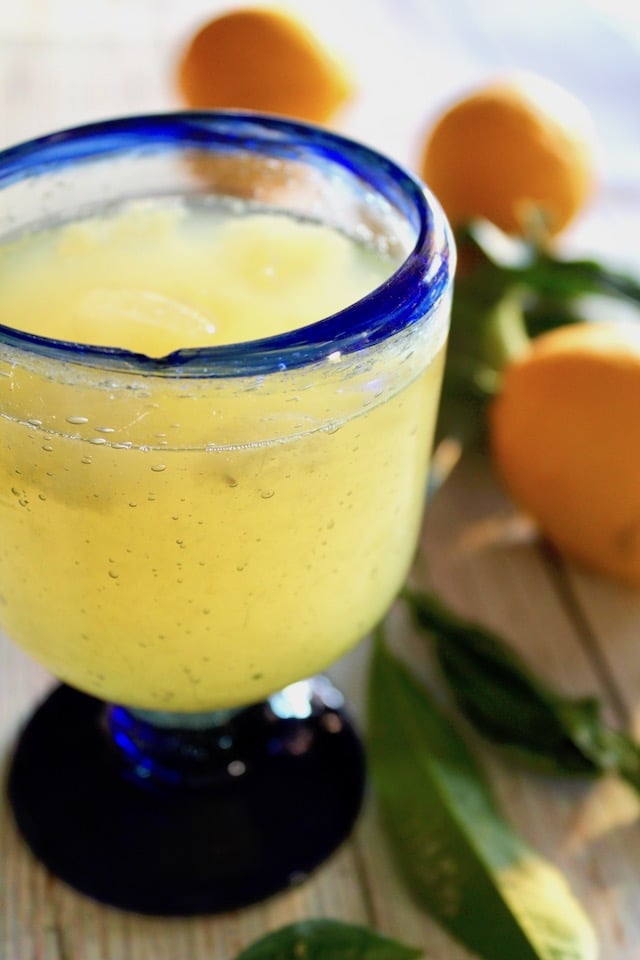 I hope you enjoy these super creative lemon recipes!
Save