The Top 20 Most Creative Lemon Recipes range from pizza and custard, to soups and salads, and there's definitely a lemon recipe here for everyone.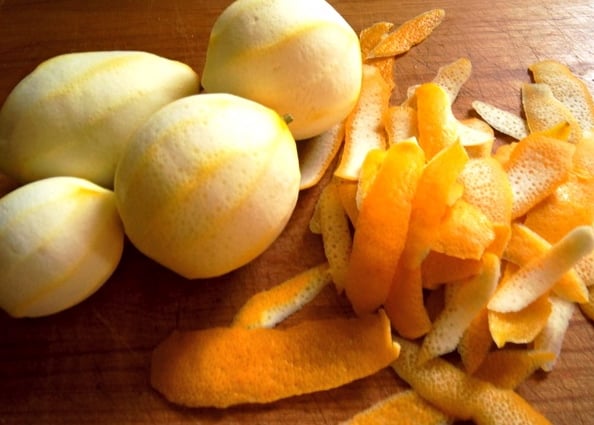 I think my favorite thing about winter is that with it comes citrus season! And when life gives you lemons . . . .
Inspiration for Lemon Recipes
What? Make lemonade? Why only lemonade? I love lemonade, but you could certainly also make something else, right?
How about: "When life gives you lemons, make Lemon-Basil Strawberry Caprese." Or "When life gives you lemons, make Fried Lemon Caesar Salad?"
And why are lemons used in the English language with a negative connotation? Sure they're sour and acidic, but is that a reason to call something — like a car for example that doesn't run well — a lemon?
Let me tell you, if you add some sweetness and other flavors to lemon, and you can create extraordinary masterpieces in the kitchen.
Please try to use Meyer lemons whenever you can.
What makes Meyer lemons so special?
The skin of a Meyer lemon is quite thin and soft. You know how sometimes you cut into citrus, and there's a thick white area between the skin and the fruit? That's called the pith, and Meyer lemons only have a thin layer of this. Both of these things mean that the size of a Meyer lemon is probably about the size of the fruit inside the skin.
Meyer lemons are extremely juicy, sweeter and less acidic than other lemons.
The color of the skin and fruit is often an orange-yellow. Sometimes they even look like oranges.
I have more than a couple dozen super creative lemon recipes to share with you today.
Click on the images or titles for the oh-so-creative lemon recipes . . .
2. Meyer Lemon Basil Salad Dressing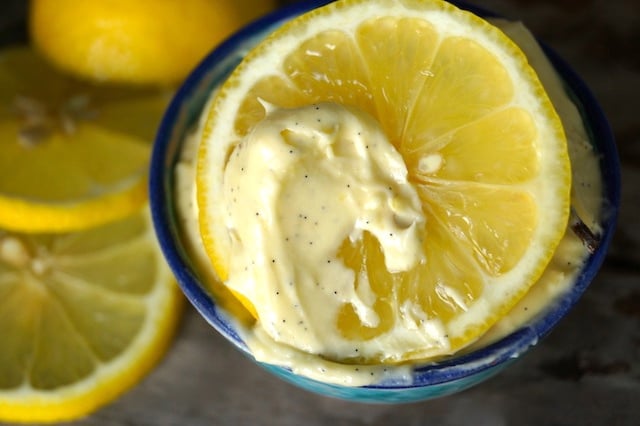 4. Whipped Meyer Lemon Vanilla Butter
5. Kotosoupa – Greek Chicken Lemon Soup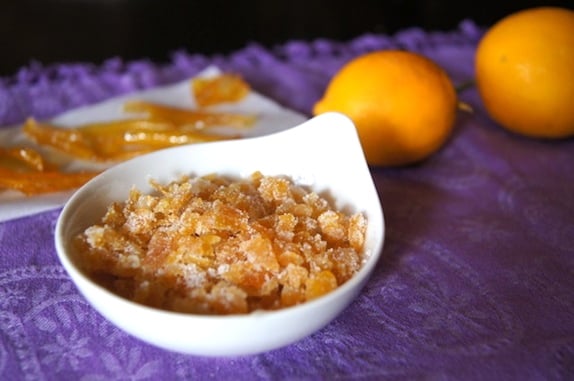 6. Candied Meyer Lemon Peel
7. Lemon-Basil Strawberry Capreses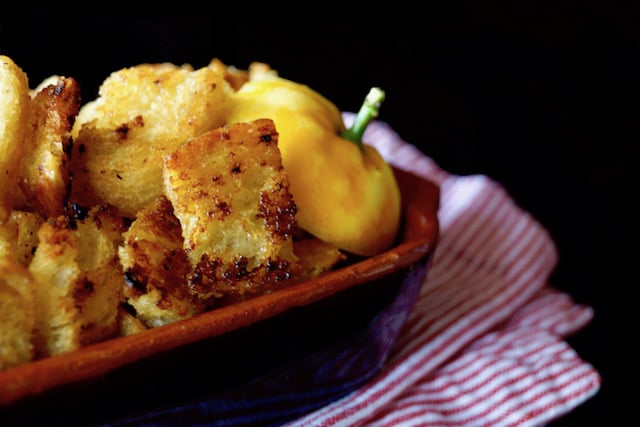 8. Marinated Lemon-Garlic Croutons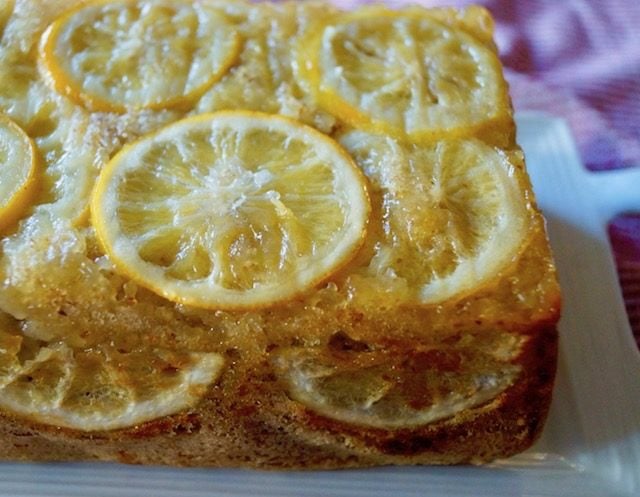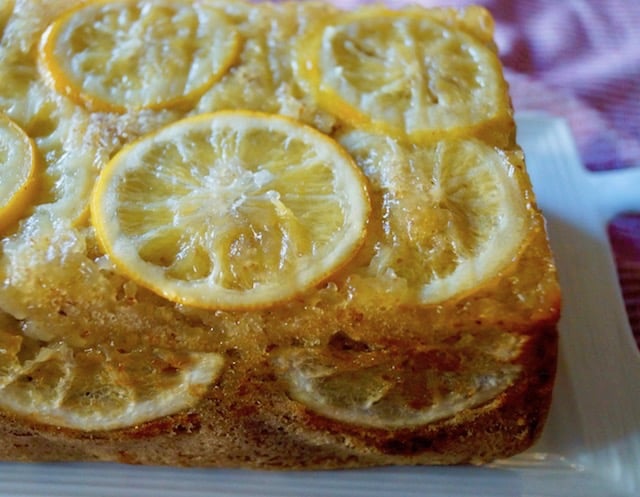 9. Almond-Lemon Loaf Cake with Olive Oil
10. Lemon Pepper Chocolate Truffles
12. Lemon-Lavender Frozen Custard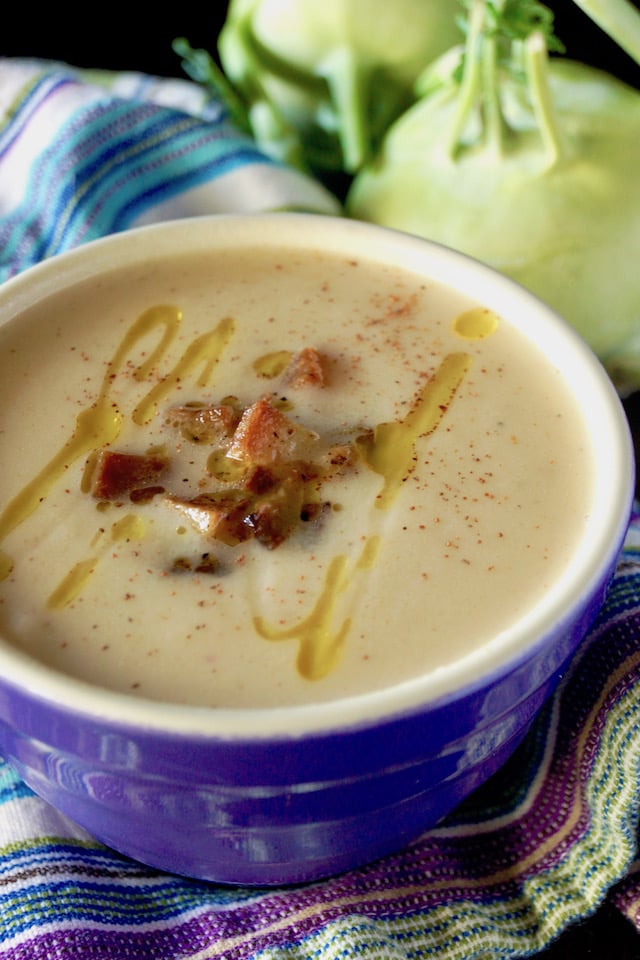 13. Coconut Kohlrabi Lemon Soup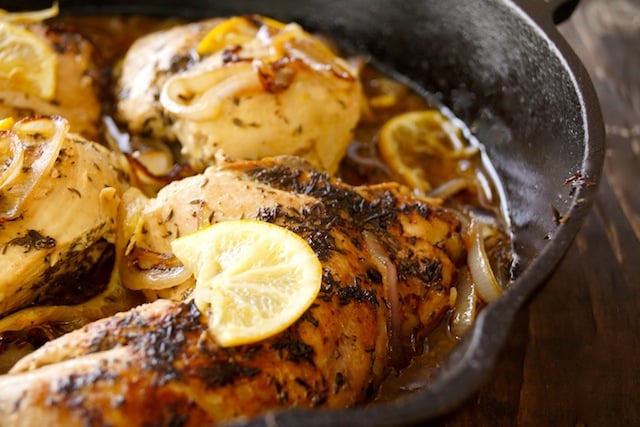 15. Skillet Braised Chicken Recipe with Caramelized Lemon-Shallot Sauce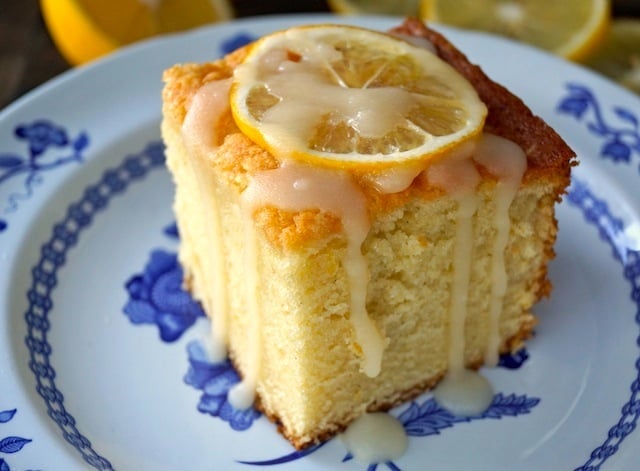 16. Vanilla Meyer Lemon Hot Milk Cake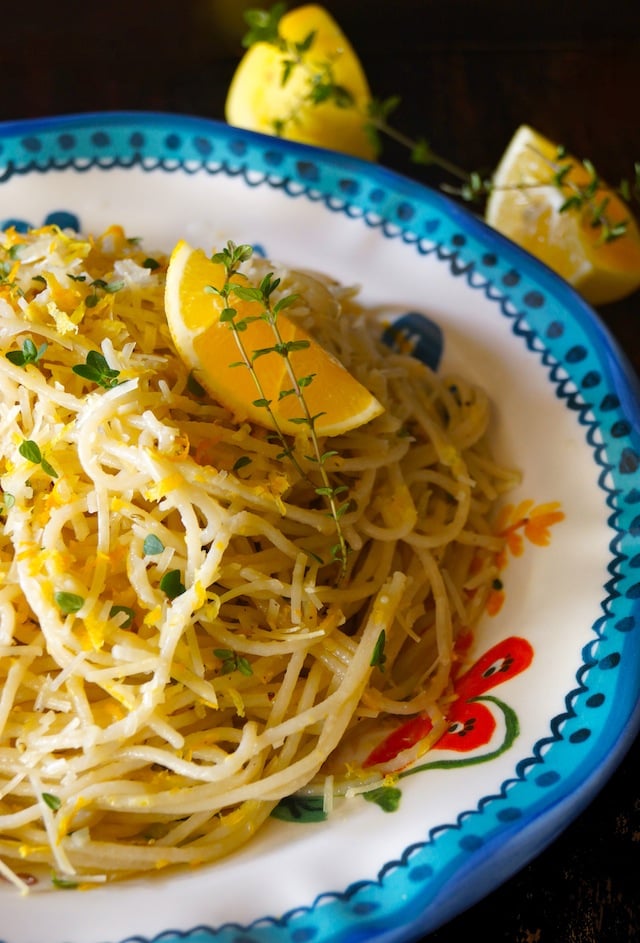 17. Meyer Lemon Thyme Spaghetti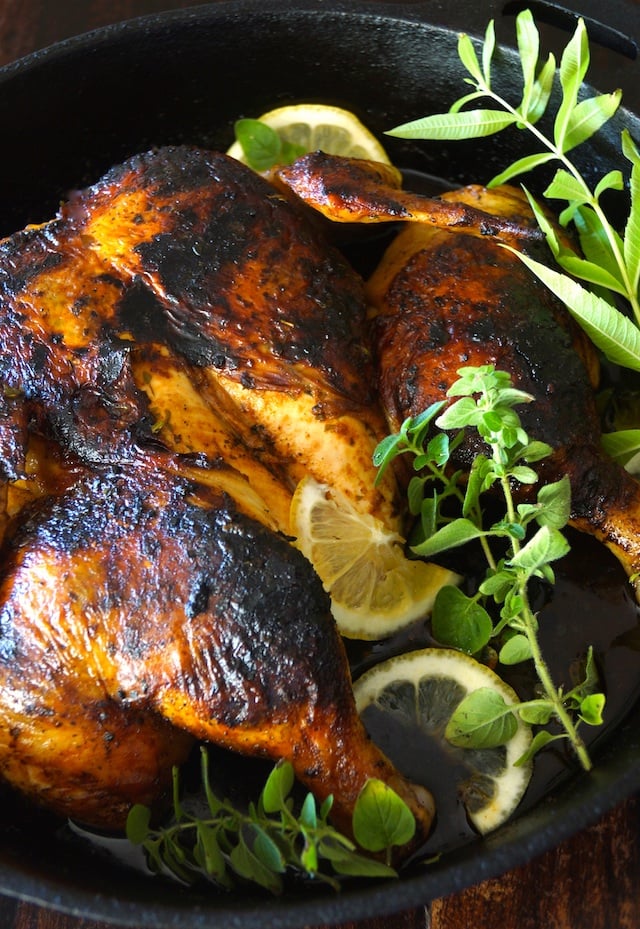 18. Smoky Paprika Lemon Chicken Under a Brick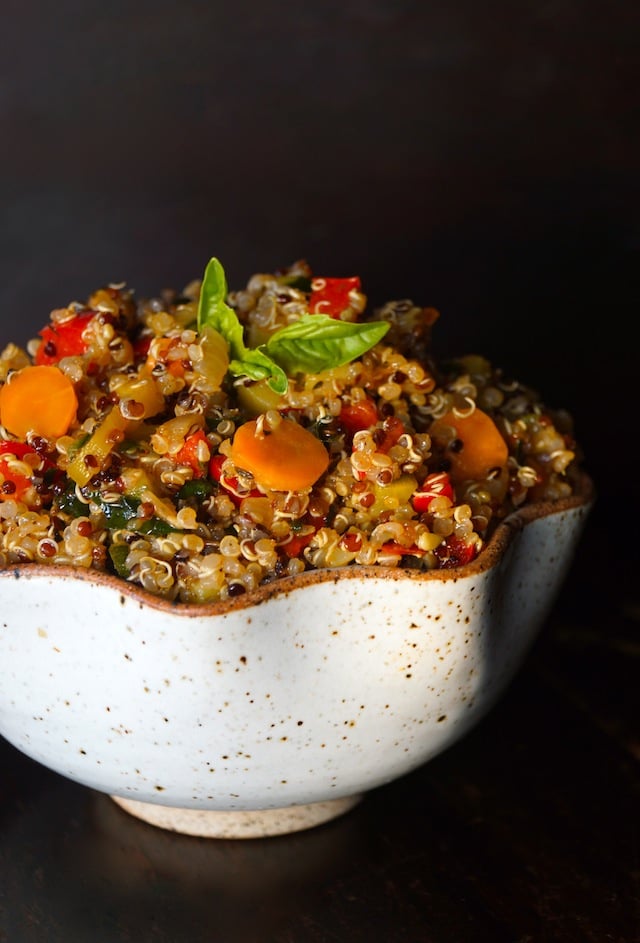 19. Smoky Lemon Vegetable Quinoa
Enjoy!

Make them! Eat them! Share them!
Save