It's easy to learn how to make pistachio butter! It's creamy and rich, unique and delicious — and a jar of homemade pistachio butter is a lovely edible holiday gift.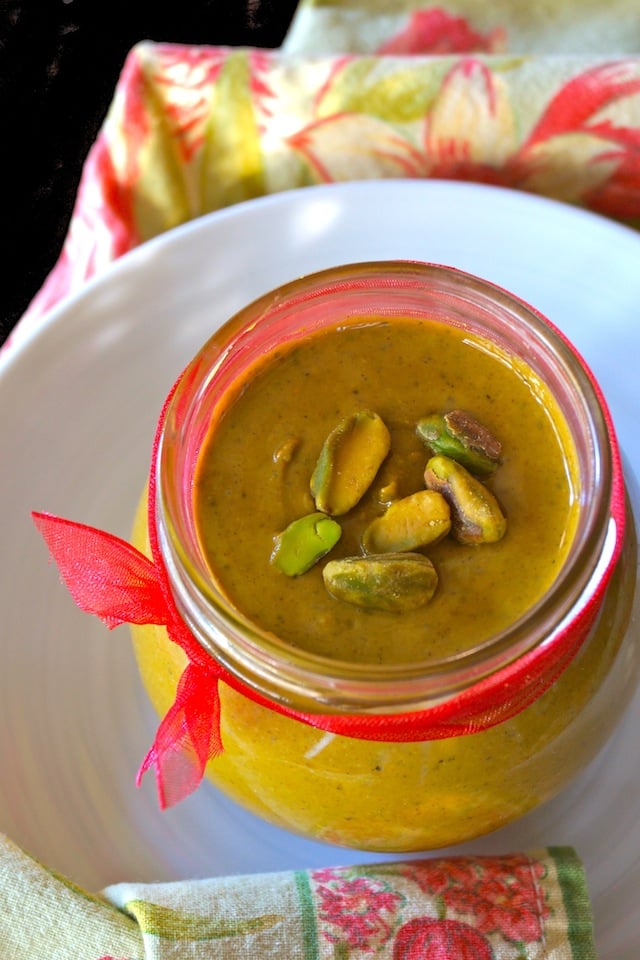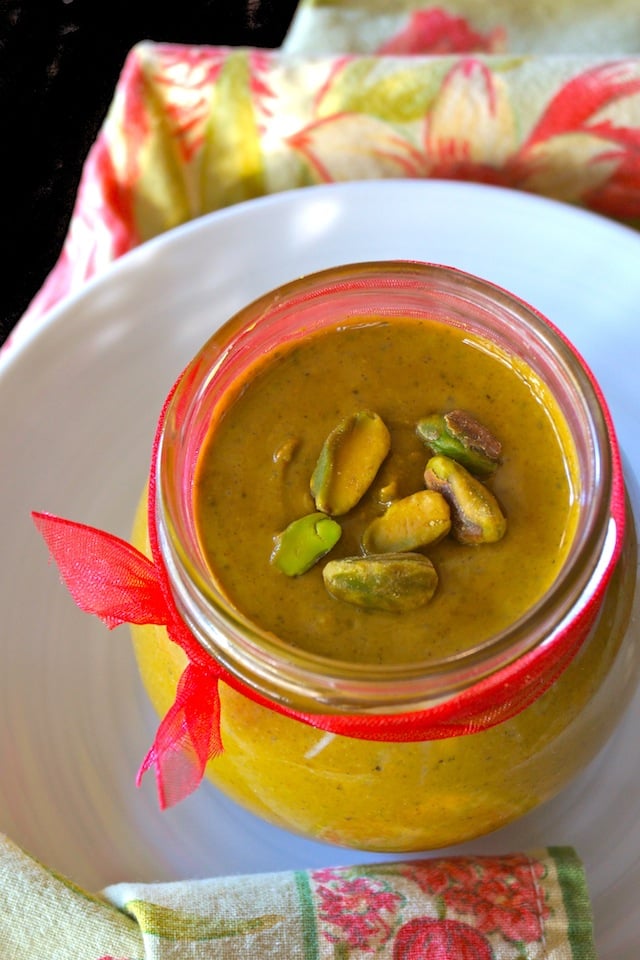 While I don't always don't make my own nut butters, this one is well worth it!  Of course, others like peanut and almond for example, likely are also, but those are more readily available in stores.
Pistachio butter, on the other hand, will hardly ever  — if ever — make an appearance at your local market.
Something you should know . . .  your pistachio butter will not be green.  It might be greenish, but not green!  
Here's the deal, there are three parts to pistachios, and each one is a different color.  The shell is beige, the skin is purpleish-brownish, and the flesh (the "meat") is greenish-yellowish. So unless you painstakingly removed every bit of the skin, some purple and brown will mix into the green, creating a brownish-greenish color.
What an unexpected and fun holiday gift homemade pistachio butter would make for your foodie friends!
It's incredibly easy and takes only about 10 minutes!   Today I'm providing a step-by-step photographic guide, with a the printable recipe just below it. You'll see quickly hat you can easily learn how to make pistachio butter.
You will need: 3 cups raw, unsalted, shelled pistachios, 1 teaspoon granulated sugar and ¾ teaspoon sea salt.  (Unless you have loads of extra time, I recommend you buy pre-shelled pistachios.  You can find them at Trader Joe's, Whole Foods, and I'm sure if you ask around, other stores, too.)
Step 1:  Preheat the oven to 375 degrees F and add the pistachios to a baking sheet. 
Step 2:  Roast the pistachios in the preheated 375 degree F oven just long enough to bring the oils to the surface — about 7 minutes.
They will be aromatic and might look a bit wet when they're ready.  (Do this even if the pistachios you by say they've been roasted.)
Step 3:  Add the roasted pistachios to a food processor fitted with the blade attachment.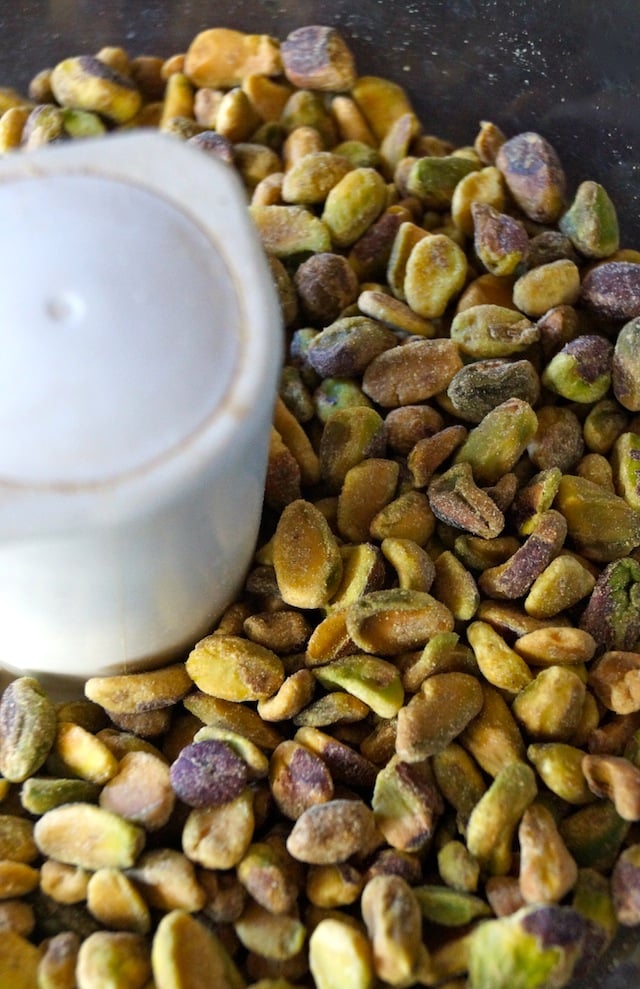 Step 4:  Blend for about 7 minutes.
As depicted in the below images, you'll see the the pistachios change from being ground into tiny pieces, to a paste, and finally to a beautiful smooth and creamy texture.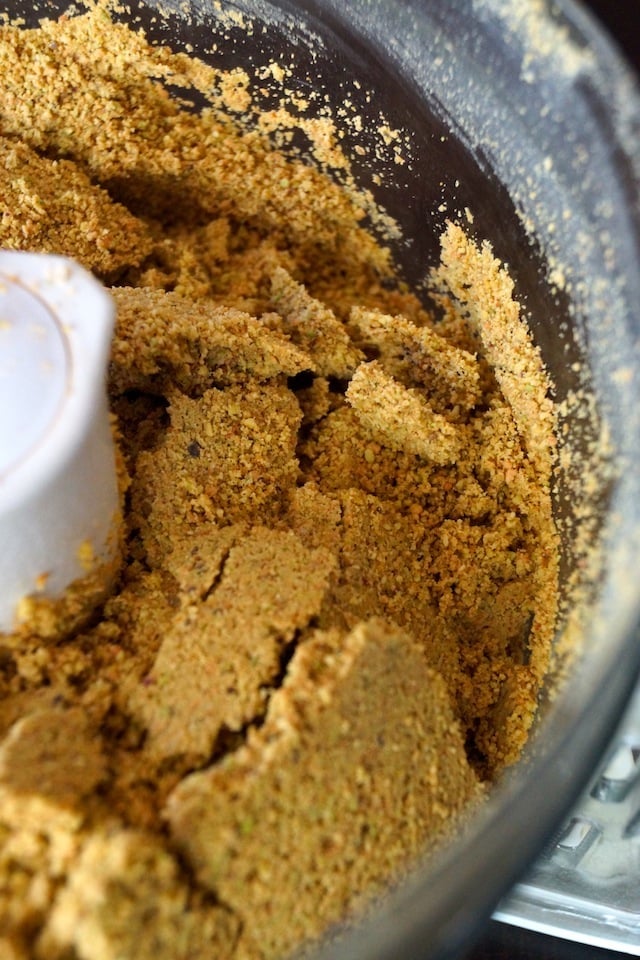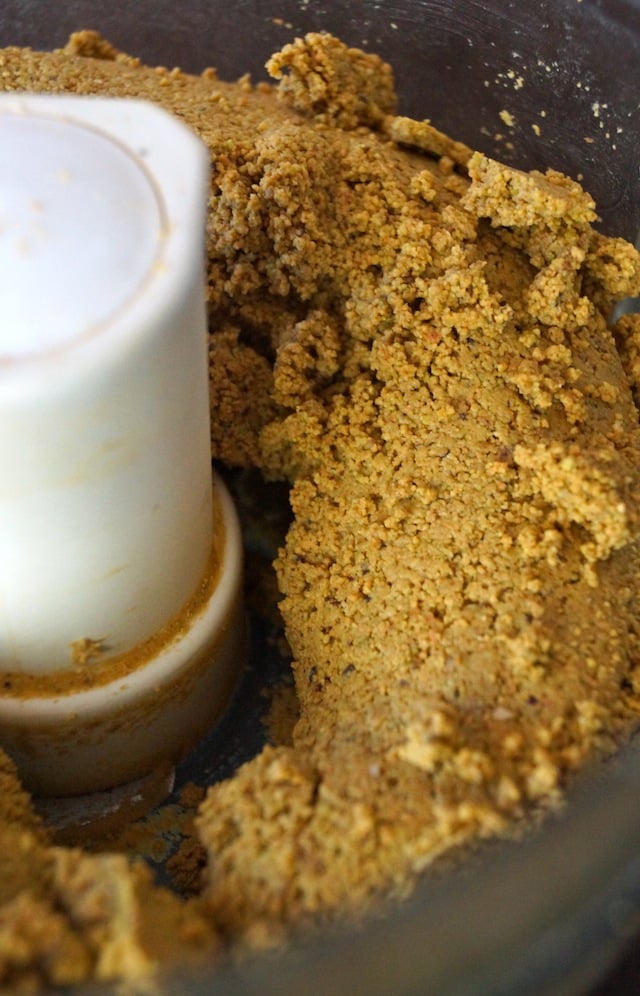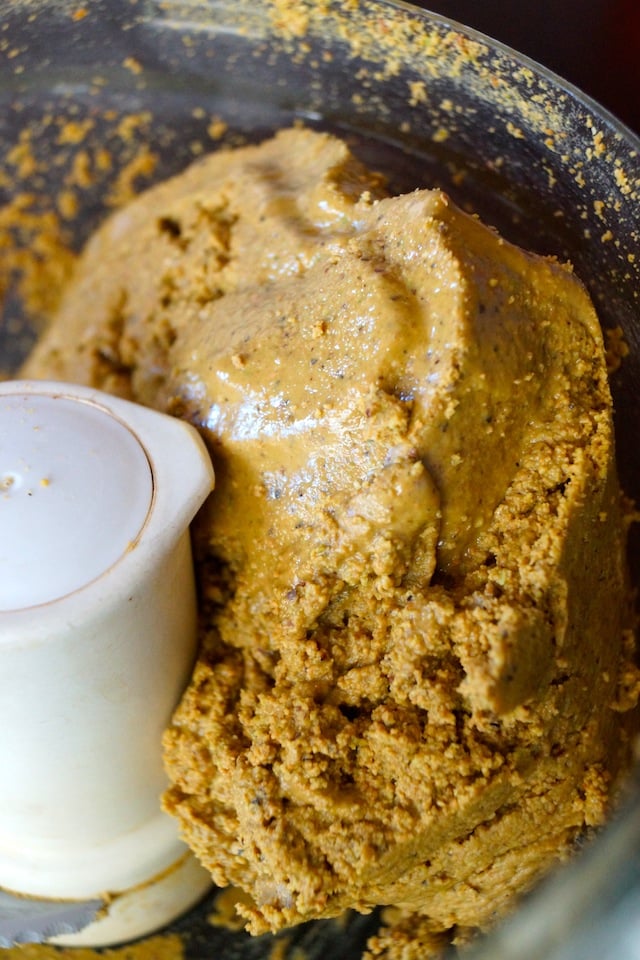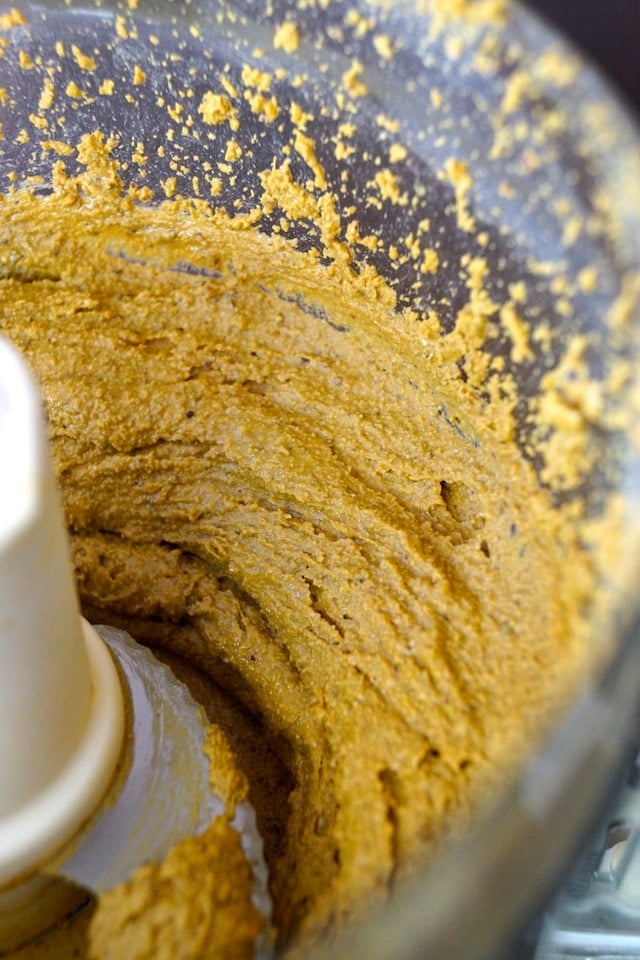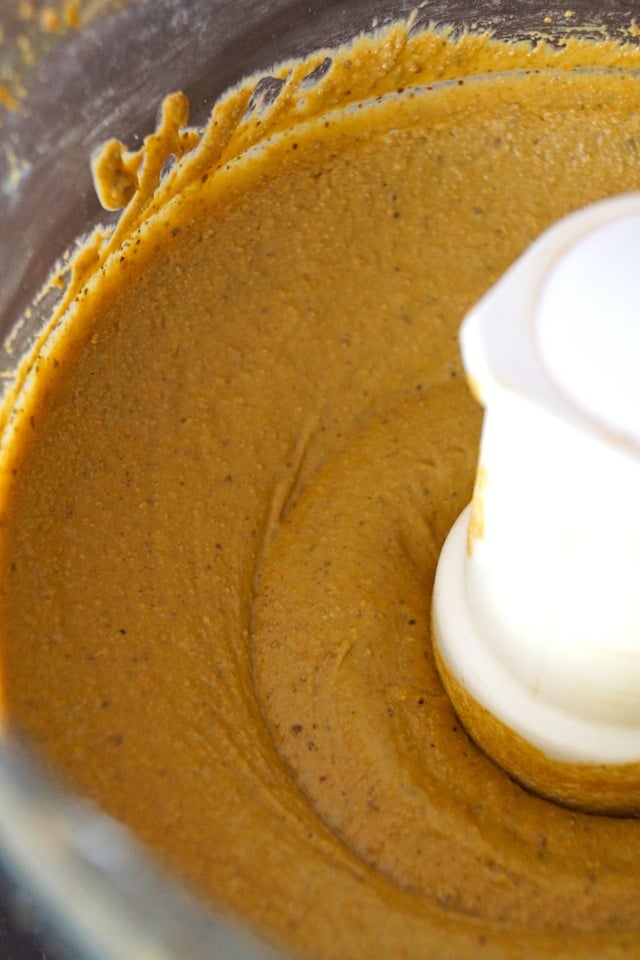 Step 5:  Add the sugar and salt and blend for another couple of seconds.
Step 6:  Let it cool down before refrigerating.
And there you have it.  Now you've learned how to make pistachio butter. Bravo!
Pistachio Butter Recipe
This recipe is creamy and rich, unique and delicious -- and a jar of homemade pistachio butter is a lovely edible gift.
*Makes 2 cups

Course:
Ingredient, Snack
Ingredients
3

cups

raw

unsalted, shelled pistachios

1

teaspoon

granulated sugar

3/4

teaspoon

sea salt
Instructions
Preheat the oven to 375 degrees F and add the pistachios to a baking sheet.

Roast the pistachios in the preheated 375 degree F oven just long enough to bring the oils to the surface -- about 7 minutes. They will be aromatic and might look a bit wet when they're ready. (Do this even if the pistachios you by say they've been roasted.)

Add the roasted pistachios to a food processor fitted with the blade attachment.

Blend for about 7 minutes.

Add the sugar and salt and blend for another couple of seconds.

Let it cool down before refrigerating. (It should last at least a month in a tightly sealed container in the refrigerator.)
Save
Save