Crazy Delicious French Fry Recipes for National French Fry Day or any day. From traditional and purple potatoes, to daikon root and creamy avocados, there is definitely something for everyone!
It's National French Fry Day and the party is not over — there are a few hours left, at least in my time zone. 😉 We have to celebrate, right!?
Let's be honest, we can and should celebrate French fries every day.
Enter: Crazy Delicious French Fry Recipes!
Did you know there's a food holiday every single day of the year? It's true, and kinda silly, if you ask me — but who am I not to celebrate food!? I mean, c'mon.
National French Fry Day
There's everything from National Root Beer Float Day (August 6th) and National Peanut Butter and Jelly Day (April 2nd), to National Stuffed Mushroom Day (no joke! February 4th) and National Coffee Ice Cream Day (September 6th).
I'm thinking we're going to combine the Root Beer Float with the Coffee Ice Cream and create a new holiday! And I did! You can check that out here.
Want to check out what the country is celebrating on your birthday, or hey, even tomorrow? Here's an index of all of the food holidays — including those for the weeks and months, as well as some celebrated around the world.
Now, let's get to those French fries, shall we?
Crazy Delicious French Fry Recipes!
Curry French Fries with Coconut-Lime Dipping Sauce
"https://cookingontheweekends.com/curry-french-fries-with-coconut-lime-dipping-sauce/Chile-Lemon Roasted Purple Sweet Potato Fries
Spicy Roasted Daikon French Fries
Smoky Chipotle Parmesan French Fries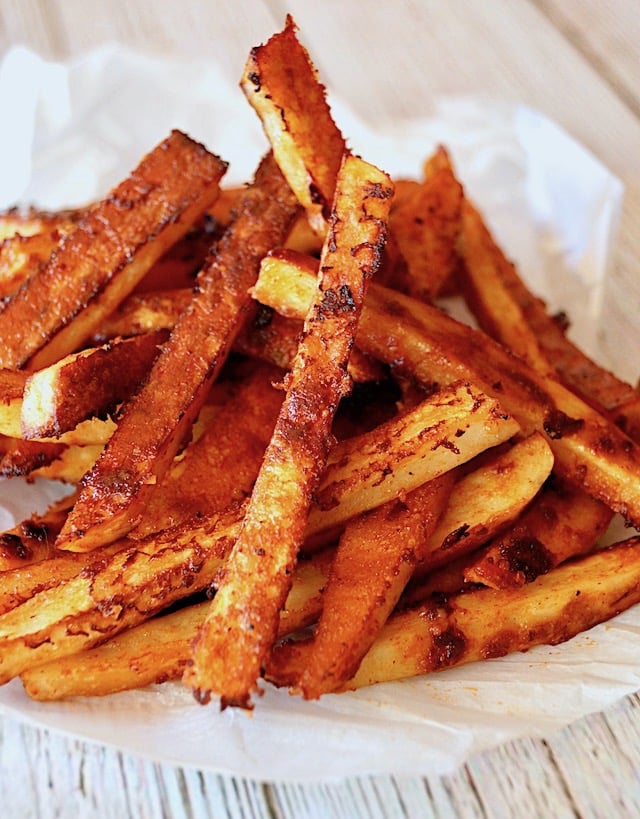 Avocado Fries With Agave-Chipotle Yogurt Dip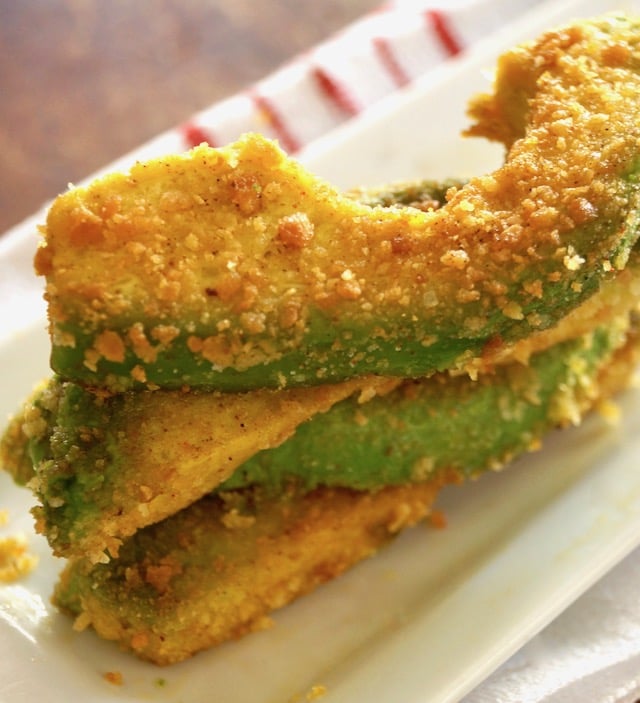 How to Make Perfect Crispy Oven Roasted French Fries
Roasted Matchstick Parmesan French Fries
Now go buy some potatoes and make one (or all) of these Crazy Delicious French Fry recipes.

I hope you love them as much as I do!
Save
Save
Save