National Coffee Day — and every day — we're celebrating with my favorite coffee lovers' recipes. They all feature this remarkable, wonderful and delicious ingredient — coffee!
National Coffee Day
It's National Coffee Day!
Who knew, right?
Well, in the culinary world you're made aware of food "holidays." You might think many (or maybe most) are quite silly.
Take, National Cinnamon Raisin Bread Day, for example. (Sorry we missed it! It was September 16th.) Or what about National Mulled Cider Day? It's tomorrow!
There's a food to celebrate every day! Check out this list of National Food Holidays if you're fascinated. 😉
I wouldn't normally focus on these food holidays, but coffee. . . .
Well, it's coffee!
And I'm not a person who's in it for the caffeine. Not even a little bit. I'm in it for the flavor. I love the flavor. I might even be in love with the flavor of coffee. 😉
I love iced coffees, nitro cold brews, blended coffees, lattes, cappuccinos, macchiatos, and even just a perfect cup. And beyond that, I absolutely adore coffee in my baked goods. Adore!
I even love it in steak marinade!
So, I'm really hoping you're here because you too, love coffee! Below are some of my favorite recipes that feature coffee as a key ingredient.
Oh, and by the way this collection of coffee lovers' recipes has been tested by those in my life who truly adore the flavor of coffee. So one might say it's tried and true list! 🙂
Enjoy!
Off we go . . .
The Best Coffee Lovers' Recipes
Coffee-Chocolate Almond Granola
Cappuccino Chocolate Chip Muffins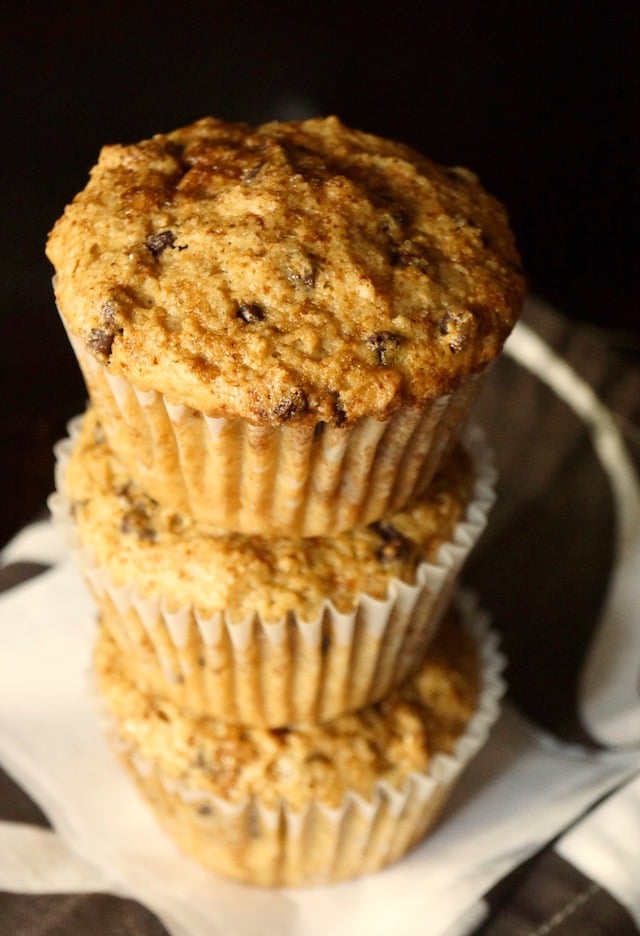 Kona Coffee Kahlúa Brownie Recipe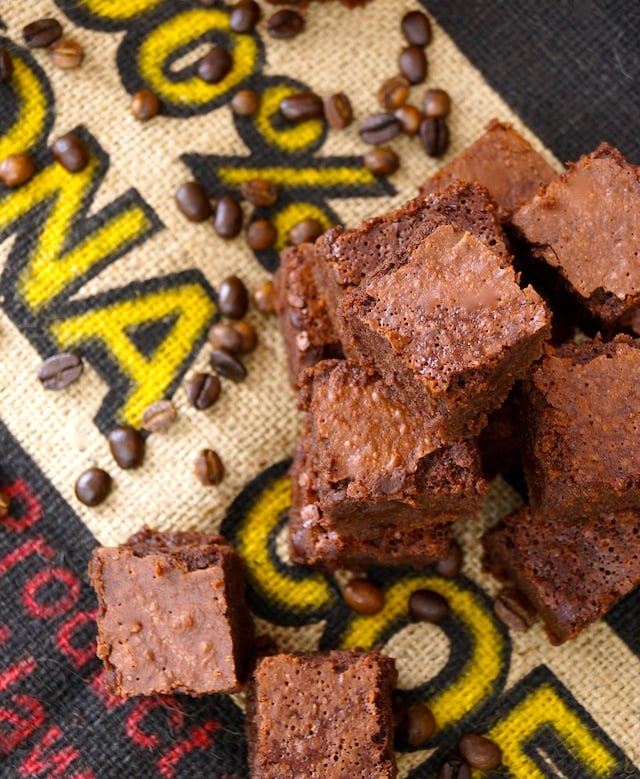 No-Bake Espresso Cheesecake with Ganache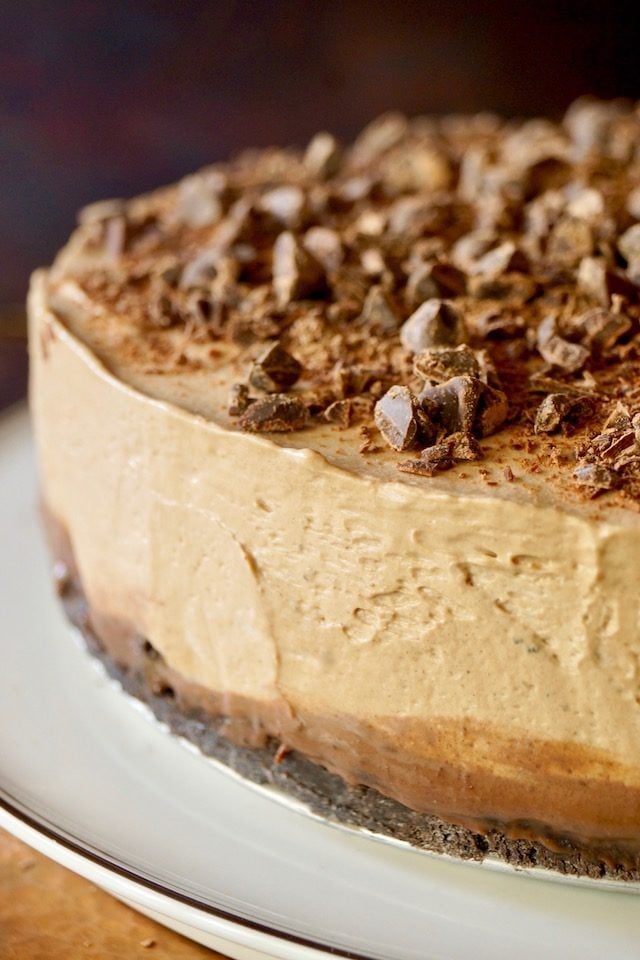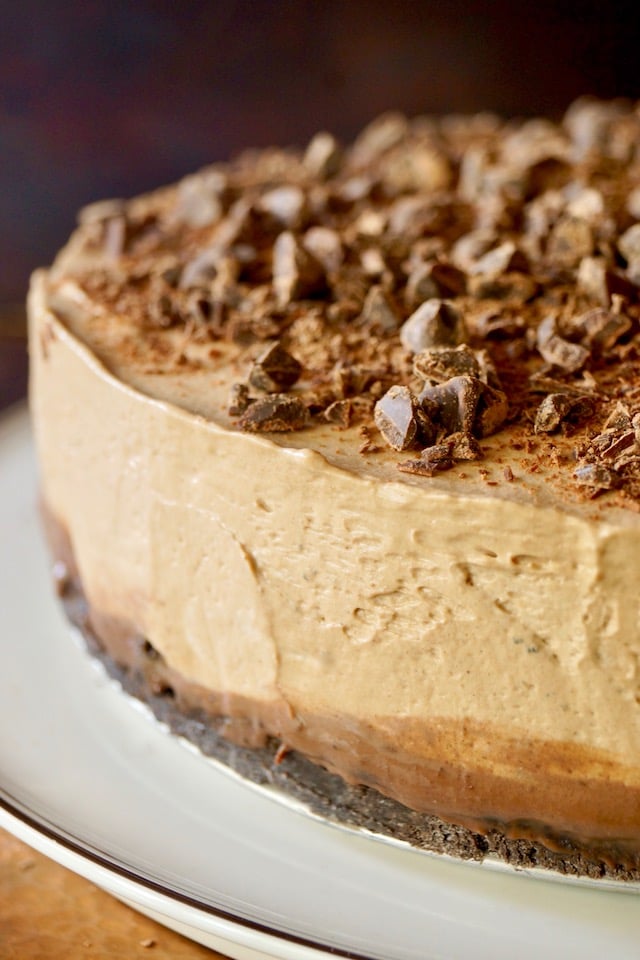 Breakfast Cookies with Espresso and Oats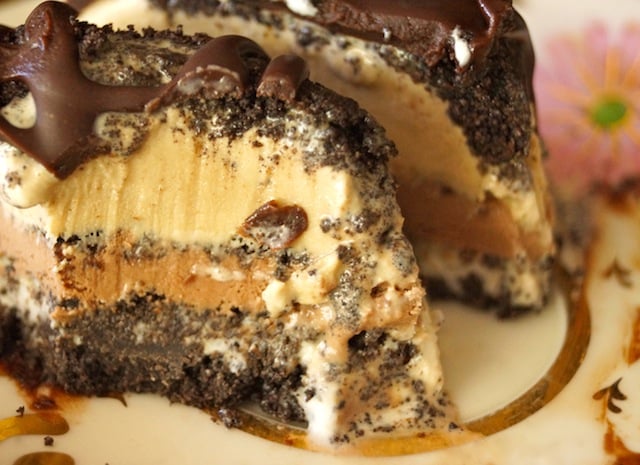 Flourless Chocolate Kahlúa-Espresso Decadence Cake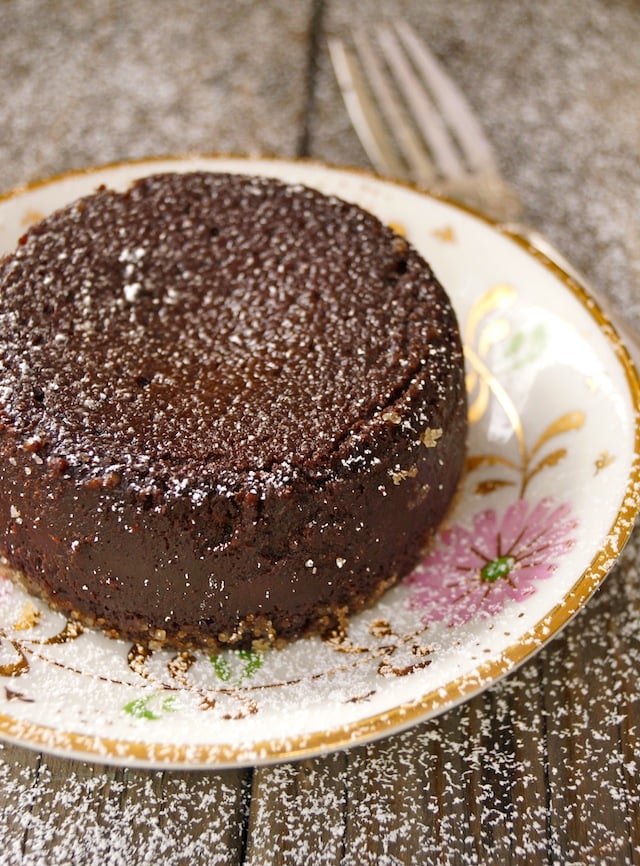 Save
Save
Save
Save
Save
Save
Save
Save
Save
Save
Save
Save
Save
Save