From lemony guacamole to spicy lettuce-wrapped tacos and fresh ceviche, these Latin inspired recipes are over-the-top delicious! ¡Muy sabroso!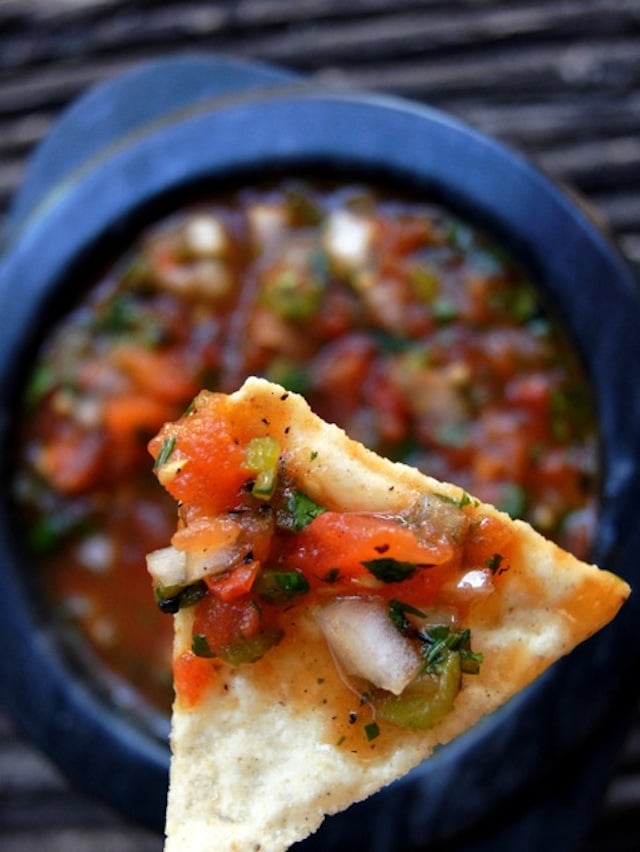 Happy Cinco de Mayo!
I've been remiss for not getting a new recipe to you earlier in the week.  Hopefully these five Latin favorites of mine for Cinco de Mayo will make up for it!
I adore these recipes and could feast on each one of them all night!  I'm hoping you'll feel the same way!
Click on the images or their titles to be led to the scrumptious recipes.
The above image is Roasted Tomato Poblano Salsa.
After all, you can't really celebrate Cinco de Mayo without salsa! Right?
Featuring succulent pieces of juicy pork coated with fresh, spicy Salsa Verde, this popular Mexican dish will have you licking your plate clean!
And the ingredients are just so pretty!
Smoky Lemon Chipotle Guacamole Recipe
Hands down, my favorite guacamole of all time!
Pepper Jack Turkey-Pickled Onion Lettuce Tacos
These bundles of lettuce are packed with superb spicy, savory flavors, and are perfect for a lighter meal to go alongside the salsa and guacamole!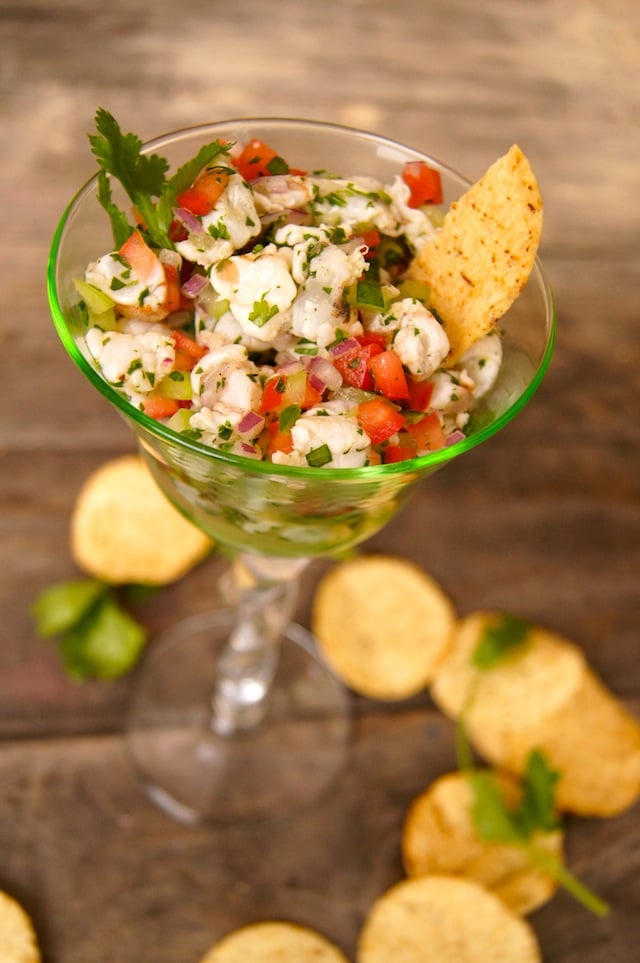 Tomatillo Shrimp Ceviche
This is the perfect starter for your Cinco de Mayo festivities this weekend!  It's fresh, light, and packed with delicious Latin flavors!
Enjoy!
Save
Save